support the kunsthal
Friends of the Kunsthal
In the course of 25 years, the Kunsthal has developed to become one of the leading cultural institutions in the Netherlands – dynamic and always with a surprising programme of its own. It is a place for inspiring encounters that encourages a broad public to discover different cultures and artistic movements. Besides activities for young and old, it focuses on the promotion of talent and a large number of forms of cooperation in the city of Rotterdam and much further afield.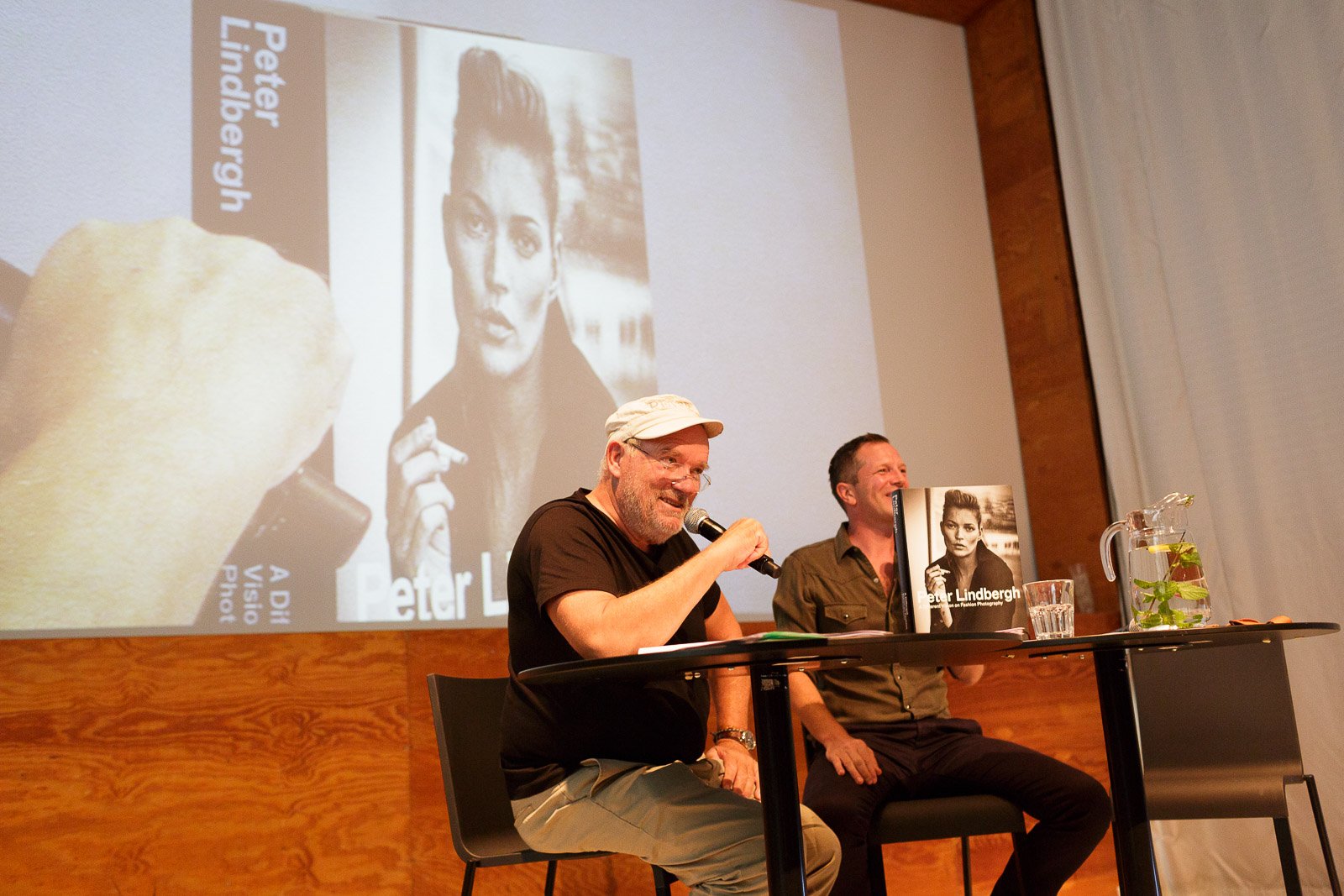 Friends are very important for the Kunsthal. They enhance and strengthen it. Friends enable the Kunsthal to continue to stand out for making special collections, hidden treasures and international blockbusters accessible to a wide public. Become a friend today and work with us to build up the Kunsthal!
Friend of the Kunsthal from € 50 a year
You receive invitations to special openings and opportunities to take a look behind the scenes, always enjoy free admission, and benefit from a number of advantages and privileges. 
Always fast and free admission Free fast lane admission to all exhibitions and priority treatment for activities
Learn more about the exhibitions Join the guided tours, previews and inside views
Meet the friends club during the annual Friends Reception Make new friends and meet collectors, exhibition curators and artists during activities and openings
Discount in the Kunsthal shop Benefit from a discount and special offers in the Kunsthal shop and with various partners
Your contribution helps the Kunsthal to do more Friends enable the Kunsthal to keep on surprising with a colourful programme for young and old
Become a Friend of the Kunsthal yourself or make someone else a Friend of the Kunsthal as a gift. For more information contact vrienden@kunst.nl or 010 44 00 300
Friends enhance the Kunsthal
FRIEND OF THE KUNSTHAL IN BRONZE, SILVER OR GOLD
Become a Gold Friend and contribute to the financial vitality of the Kunsthal.