support the kunsthal
How to support us
Do you feel attached to the Kunsthal and would like to enjoy what we have to offer even more? You can! The Kunsthal has worked out a donor structure especially for you, consisting of: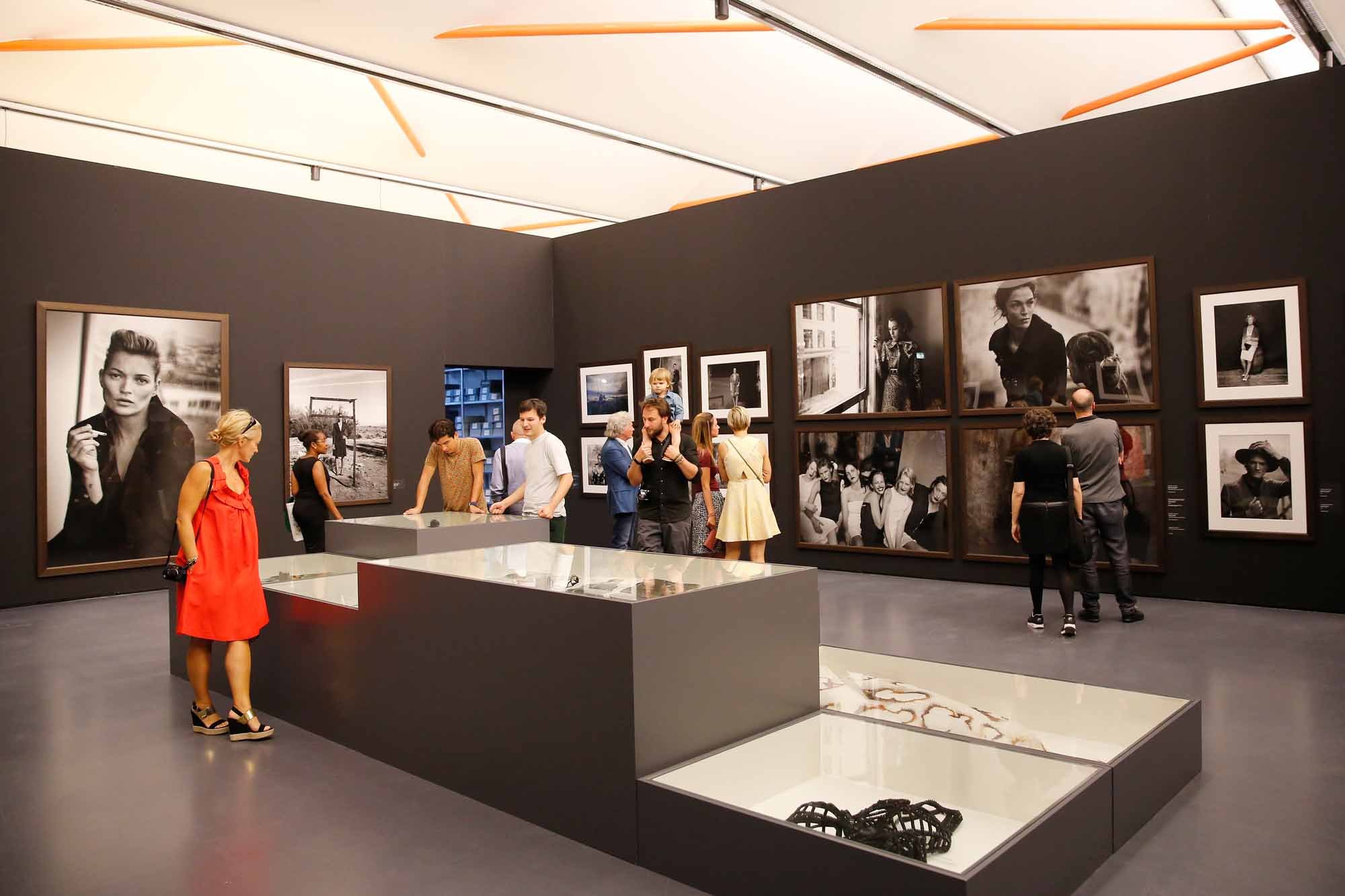 KUNSTHAL FRIEND
€50 a year
As a Friend of the Kunsthal, you belong to a select group of people who are committed to supporting the Kunsthal. You, as a Friend, make it possible for us to put on exceptional and ambitious exhibitions that stimulate and surprise.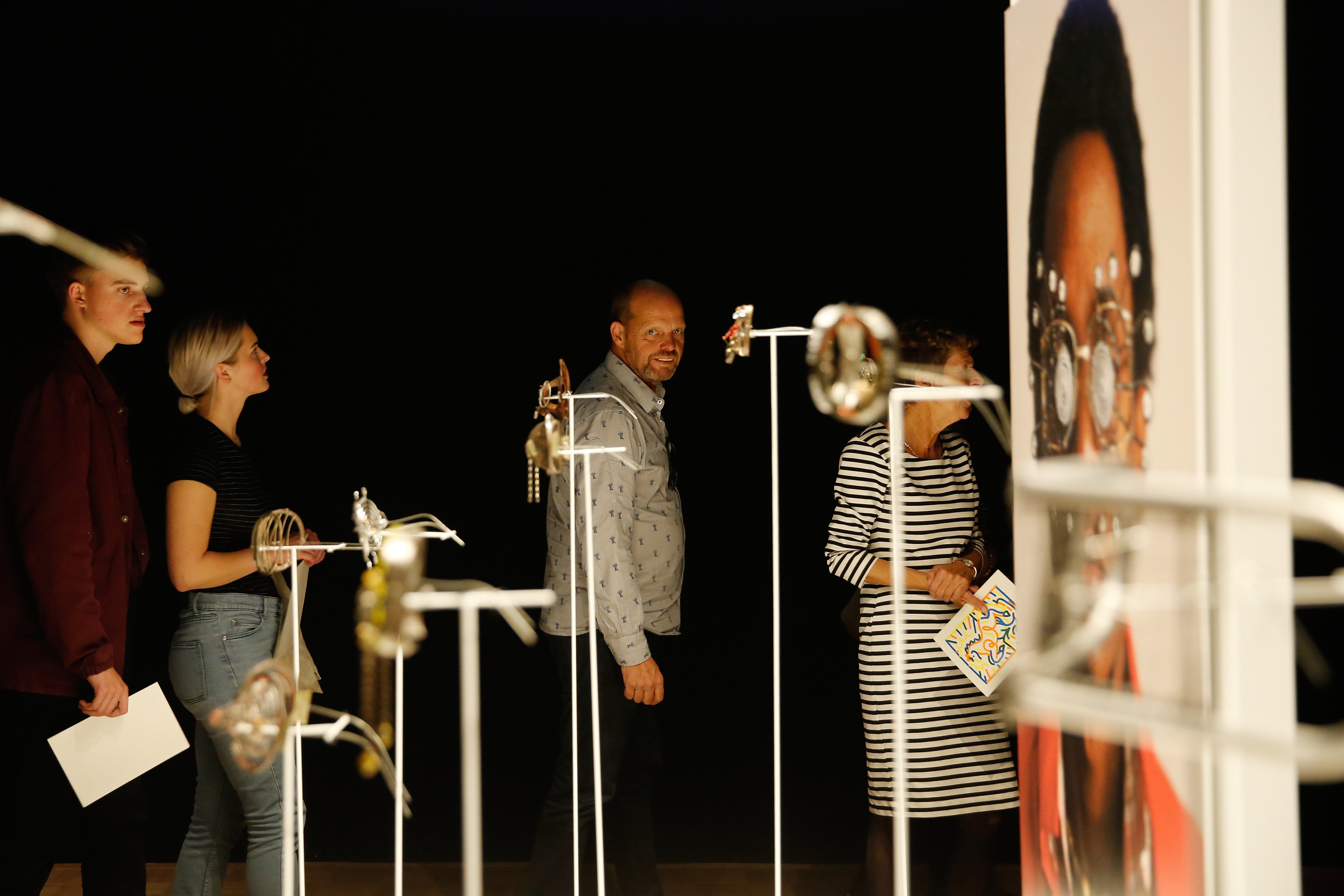 KUNSTHAL CIRCLE
€250 a year
Your contribution as a Circle member guarantees the freedom of our programme and contributes to the maintenance of a unique Rotterdam institution. In return for membership of the Kunsthal Circle we offer a balanced packet.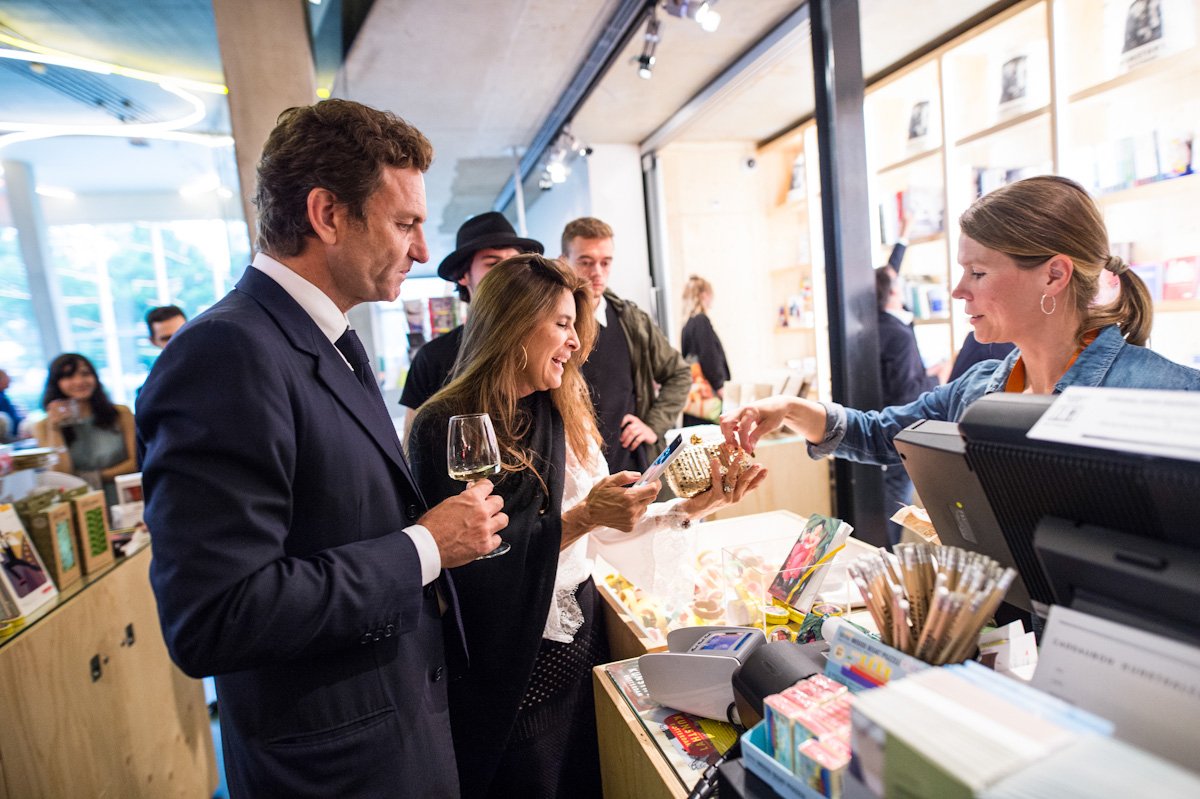 KUNSTHAL BUSINESS CIRCLE
This year for €2017
The Kunsthal Business Circle offers an inspiring location to combine creativity with enterprise. The Business Circle is a low-threshold platform for entrepreneurs based in the Kunsthal: the prime location for picking up new ideas and meeting new people. 
Why support the Kunsthal?
Since its opening in 1992, the Kunsthal Rotterdam has become an essential feature of the cultural landscape of the Netherlands. With more than 20 exhibitions and an extensive subsidiary programme, the Kunsthal manages to inspire more than 180,000 visitors each year. The Kunsthal stands for an idiosyncratic, low-threshold approach to art for a broad public without making any concessions in quality.
The Kunsthal receives a basic subsidy from the Rotterdam Local Authority, but it mainly depends on its own revenue. Sponsoring by businesses and private donors takes the Kunsthal a long way, but unfortunately this is not always enough. That is why the Kunsthal is actively looking for supporters, fans, enthusiastic visitors and companies whose donations make it possible to bring seemingly unreachable exhibitions and top artists to Rotterdam.
Support the Kunsthal because
there is nowhere else in the Netherlands or Rotterdam with a location on this scale where in principle every exhibition can be held with a programme that complements exhibitions elsewhere.
this makes the Kunsthal different, surprising and diverse.
the main purpose of the Kunsthal is to make art and culture accessible to all without making any concessions in quality.
the Kunsthal devotes much attention to education and the development of talent among the young people of Rotterdam.
the Kunsthal is an architectural and cultural icon.