Kunsthal masterclasses
Masterclass #7: Michael Kvium
26 April, 2018 11:00 - 13:00
In collaboration with the Willem de Kooning Academy, Kunsthal Rotterdam presents a series of masterclasses – exclusively for students and Kunsthal Friends – every year by exceptional artists. After the inspiring masterclasses by such figures as photographer Peter Lindbergh, photographer and artist Erwin Olaf, choreographer Conny Janssen, the famous architect Rem Koolhaas and the artist Melanie Bonajo, on Thursday 26 April it is the turn of the Danish artist Michael Kvium (1955). In connection with the exhibition 'Michael Kvium, Circus Europa', he will hold a discussion with students and deal with a selection of portfolios.
Kvium is well known for the figurative visual idiom in which he treats existential themes of being human. In the exhibition 'Circus Europa' – with the circus as metaphor of our time – Kvium visualises a world of entertainment in which even the most serious news is presented sensationally and dramatically. Kvium's work raises awkward questions. He uses keen irony and coarse humour to exposes the absurdities in our society. In the exhibition Kvium reflects on our blindness and apathy regarding the situation in Europe and the world, with issues such as fake news, refugee crises and climate change.
During the masterclass Michael Kvium goes into his oeuvre, his trajectory from art academy student to artist, and engagement in art. How can art still be politically engaged today? And which reactions or resistance does this provoke within the discourse of the art world and society? Students can submit their portfolio along with their application. A selection of the submissions will be discussed by Michael Kvium during the masterclass.
Aplly here
Participation in this masterclass is exclusively reserved for students and Kunsthal Friends.
Date
Thursday 26 april, 11.00 - 13.00 hrs 
Costs
Participation in this masterclass is exclusively reserved for students and Kunsthal Friends.
Young people up to and including the age of 17: free admission
Students of the Willem de Kooning Academy (upon showing a valid WdKA student card); free admission
This masterclass will be conducted in English. After the masterclass there will be an opportunity to view the  exhibition 'Michael Kvium. Circus Europa' in the Kunsthal.
Want to discuss your portfolio with Michael Kvium?
Submit your portfolio before Tuesday 24 April 2018 to educatie@kunsthal.nl (preferably using WeTransfer).
Portfolio contents:
A selection of max. 10 photos, minimal resolution 1920 x 1080 (preferably higher)
Brief introduction to your work of max. 500 words
Name, age, education, e-mail address and mobile number.
If your portfolio has been selected for discussion with Michael Kvium, you will receive notification no later than 25 April.
Michael Kvium
Michael Kvium (1955, Horsens, Denmark) lives and works in Spain and Denmark. After studying at the Royal Danish Academy of Art in Copenhagen, he rapidly secured an important position in the Scandinavian art world and in the international art circuit. Kvium has worked a lot with theatre and performance right from the start of his career. These aspects still play an important role in his paintings because he wants his work to engage in dialogue with the viewer. Kvium's work is often shown, recently in Denmark (2017, ARKEN Museum for Modern Art), Sweden (2015, Dunkers Kulturhus), China (2012, Red Brick Museum, Beijing) and elsewhere. This is the first time that a considerable selection of his work can be seen in the Netherlands.
Kunsthal Friends
As a Kunsthal Friend, you help to make special activities, such as the masterclasses, possible. Are you already a Kunsthal Friend, or would you like to become one and enjoy all the perks and special activities? Apply by mail to vrienden@kunsthal.nl or go to the website www.kunsthal.nl/friends for more information.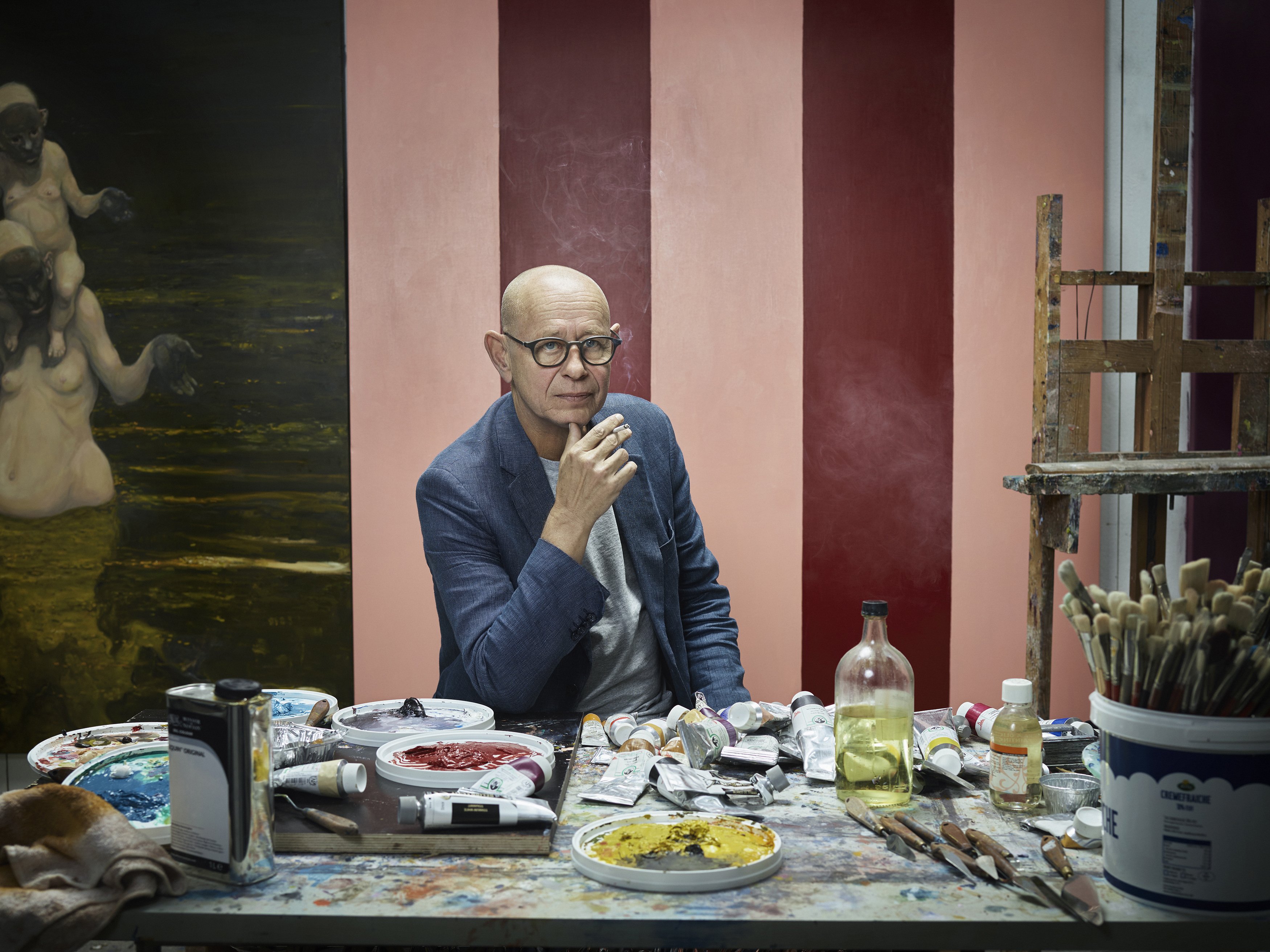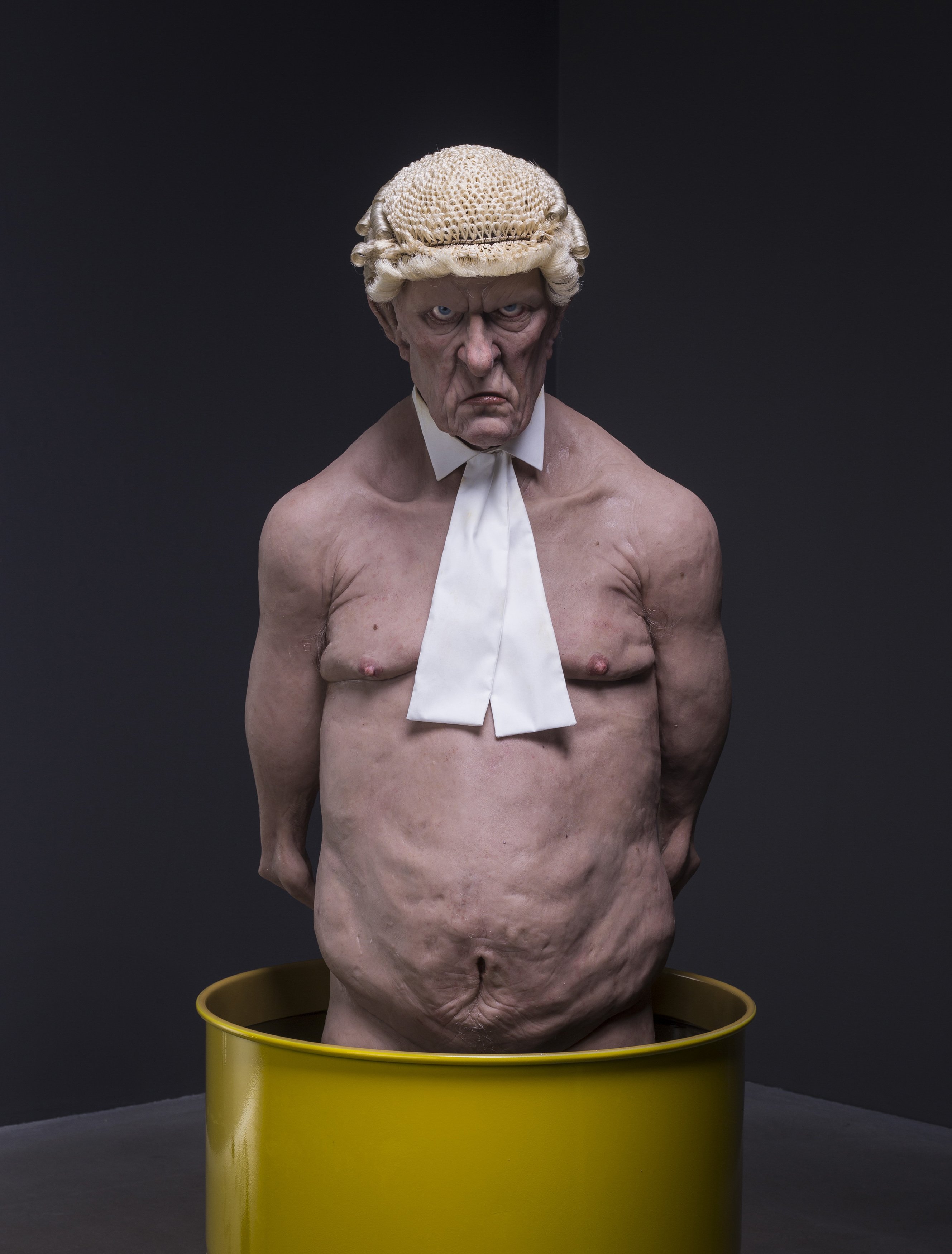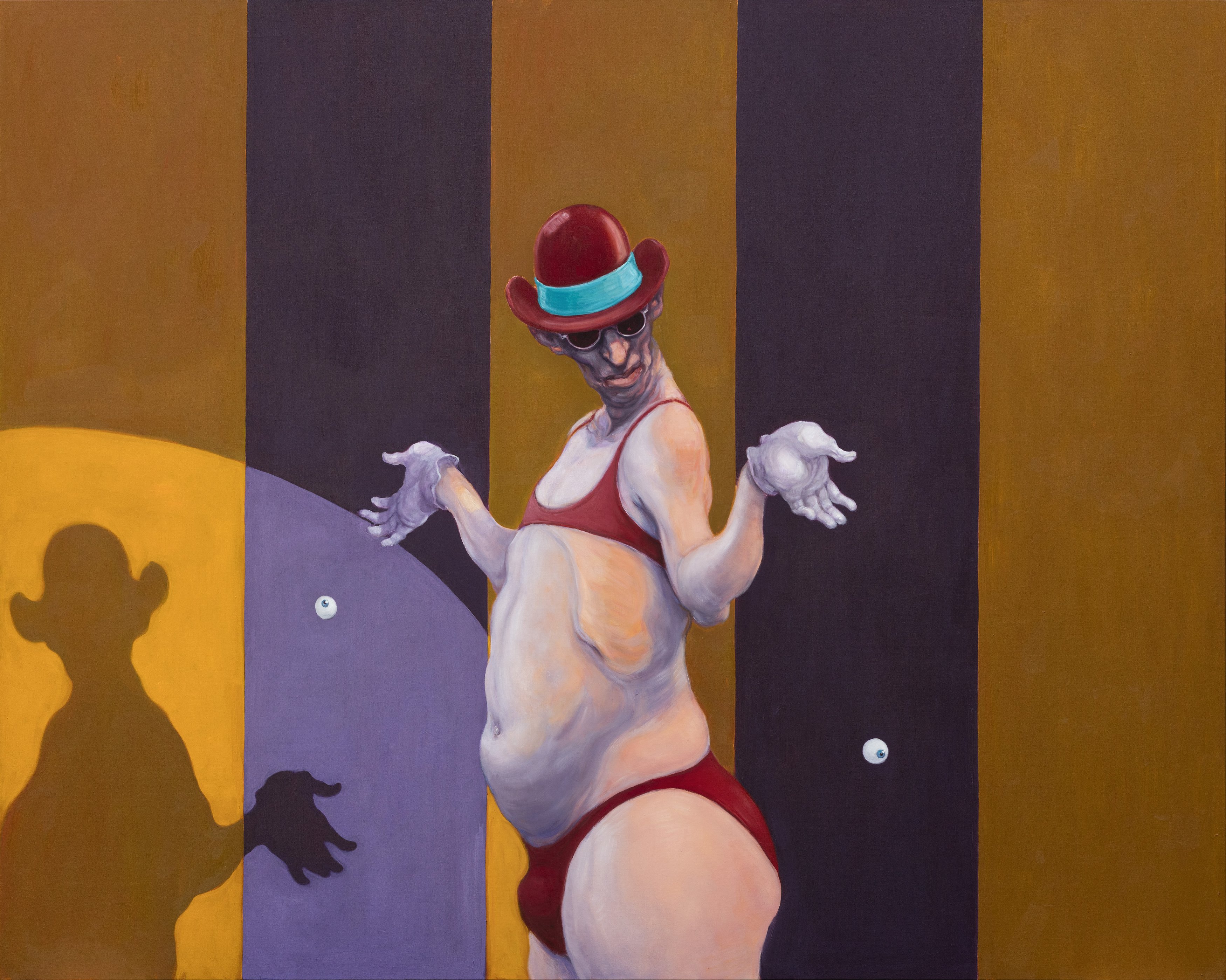 Zie ook