Spend six Sundays this summer in and around the Kunsthal enjoying live music & DJs, dance & theatre, food & drinks during the LET'S GO SUNDAY summer festival. This outdoor festival is free of charge.
Swing on Sunday 30 July with the international soul artist Jon Tarifa. With his six-member band from six different countries, Jon makes real feel good music - catchy hiphop with melodious raps and influences from funk, soul and jazz. Last year the Albanian singer, who lives in The Hague, became world news with the single 'Don't go', which was used in a tribute video for Barack Obama. 
You don't need a ticket for this event, so put on your dancing shoes and join in! The Salsability dancers will show how it's done. And when you've had your fill of dancing, make your cultural Sunday complete with a visit to one of the exhibitions in the Kunsthal: 'Robert Mapplethorpe, a perfectionist', 'All you can Art 2' and 'Prince LOVE LIVE'.
FUN FOR KIDS: THEATRE TOUR
Sunday 9 July – Sunday 13 August 2.30 pm and 3.30 pm
Find out why an easy stair is easy, why the columns in the Kunsthal are leaning, and why there is a camel on the roof. Theatre maker Camie Bonger guides you during 'Let's go Sunday!' through the iconic Rem Koolhaas building.
Participation in the Theatre Tour is free of charge upon display of a valid Kunsthal admission ticket. Enrol on the day itself at the Kunsthal ticket desk.
TOUR ROBERT MAPPLETHORPE
Sunday 9 July – Sunday 13 August 1 pm till 1.45 pm
Plunge into the controversial work of the world-famous photographer Robert Mapplethorpe during 'Let's go Sunday!' The exhibition offers an impressive survey of his career, from the collages and polaroids in the late 1960s and 1970s to the iconic images and masterly compositions that made him famous.
Participation € 2.50 p.p. plus Kunsthal admission ticket (Museumkaart and Rotterdampas apply). Reservations can be made by submitting the form below on this page. English spoken tour only by special request and enough participants.
Friends of the Kunsthal: Summer bonus
Become a Friend of the Kunsthal now and enjoy a free drink to welcome you plus a free guided tour of the Mapplethorpe exhibition during Let's go Sunday. For the many benefits you enjoy right away click on 
Let's go Sunday is part of the Rotterdam Festivals agenda. For the complete programme go to www.rotterdamfestivals.nl
Programme for Let's go Sunday
| | |
| --- | --- |
| Sunday 9 July - 2 pm       | Swinging launch with Gerardo Rosales band featuring trumpeter Maite Hontelé. |
| Sunday 16 July - 2 pm | The warm voice of soul singer Sarah-Jane, followed by Dr Meraki, a young Rotterdam band that combines jazz, soul, funk and fusion. |
| Sunday 23 July - 2 pm | The sounds of DJ Jeff Solo, with lots of Prince specials! |
| Sunday 30 July - 2 pm | Soul artist Jon Tarifa and his six-strong band present feel good music with international allure. |
| Sunday 6 Aug - 2 pm | Surrender to the thundering and whirling pop songs of Roufaida. |
| Sunday 13 Aug - 2 pm | Deep, soulful music from the Surinamese vocalist/songwriter Jeangu Macrooy. |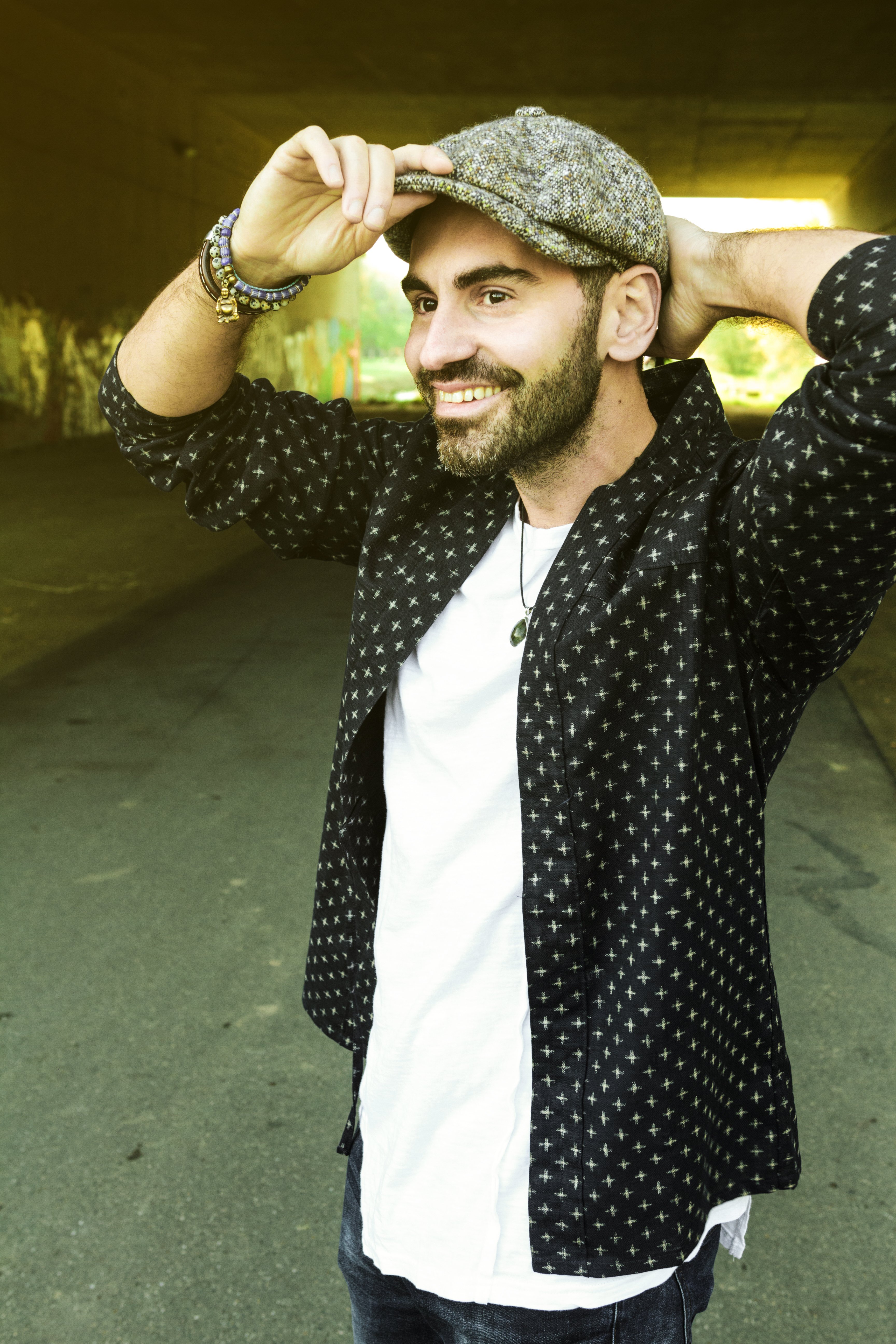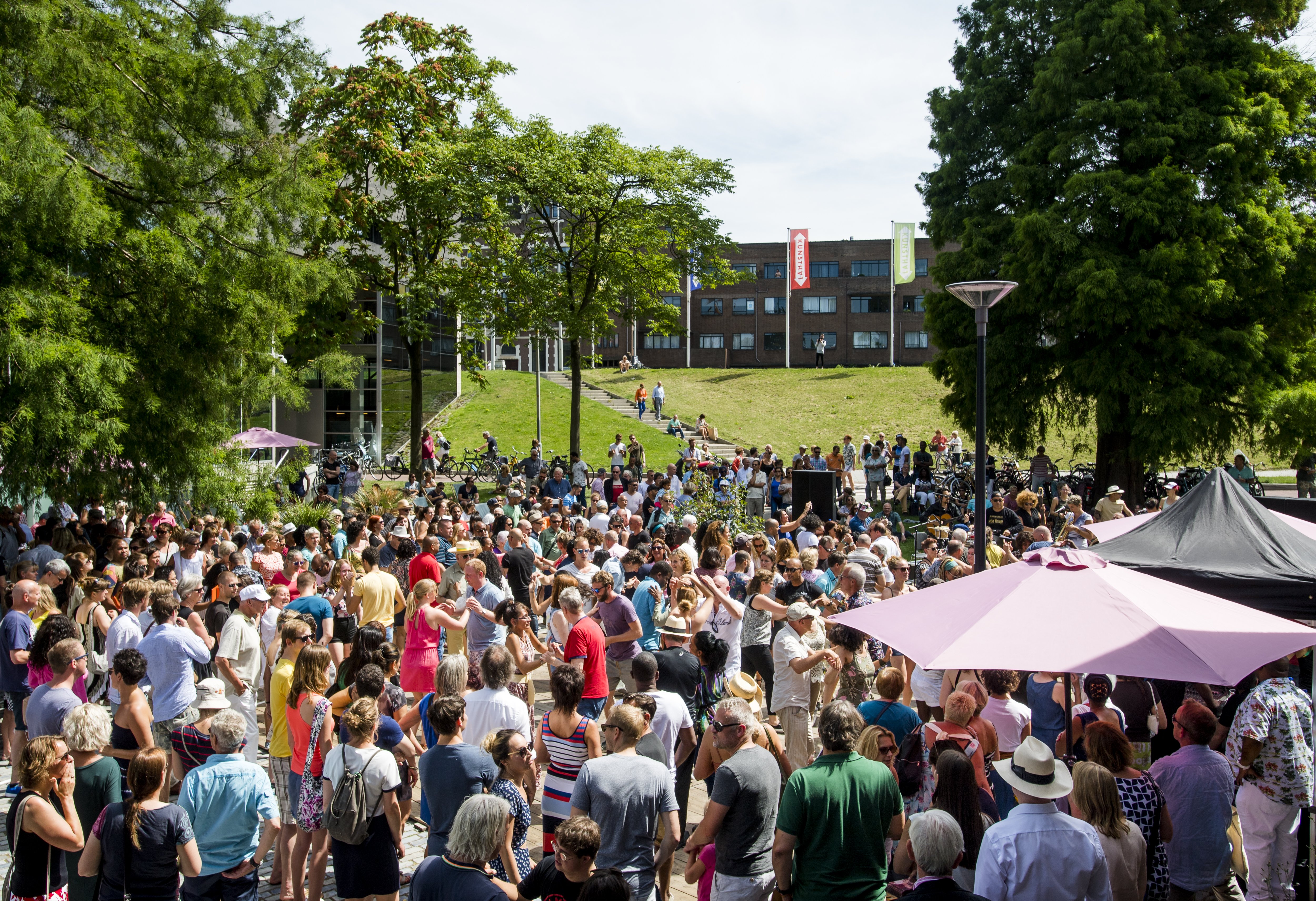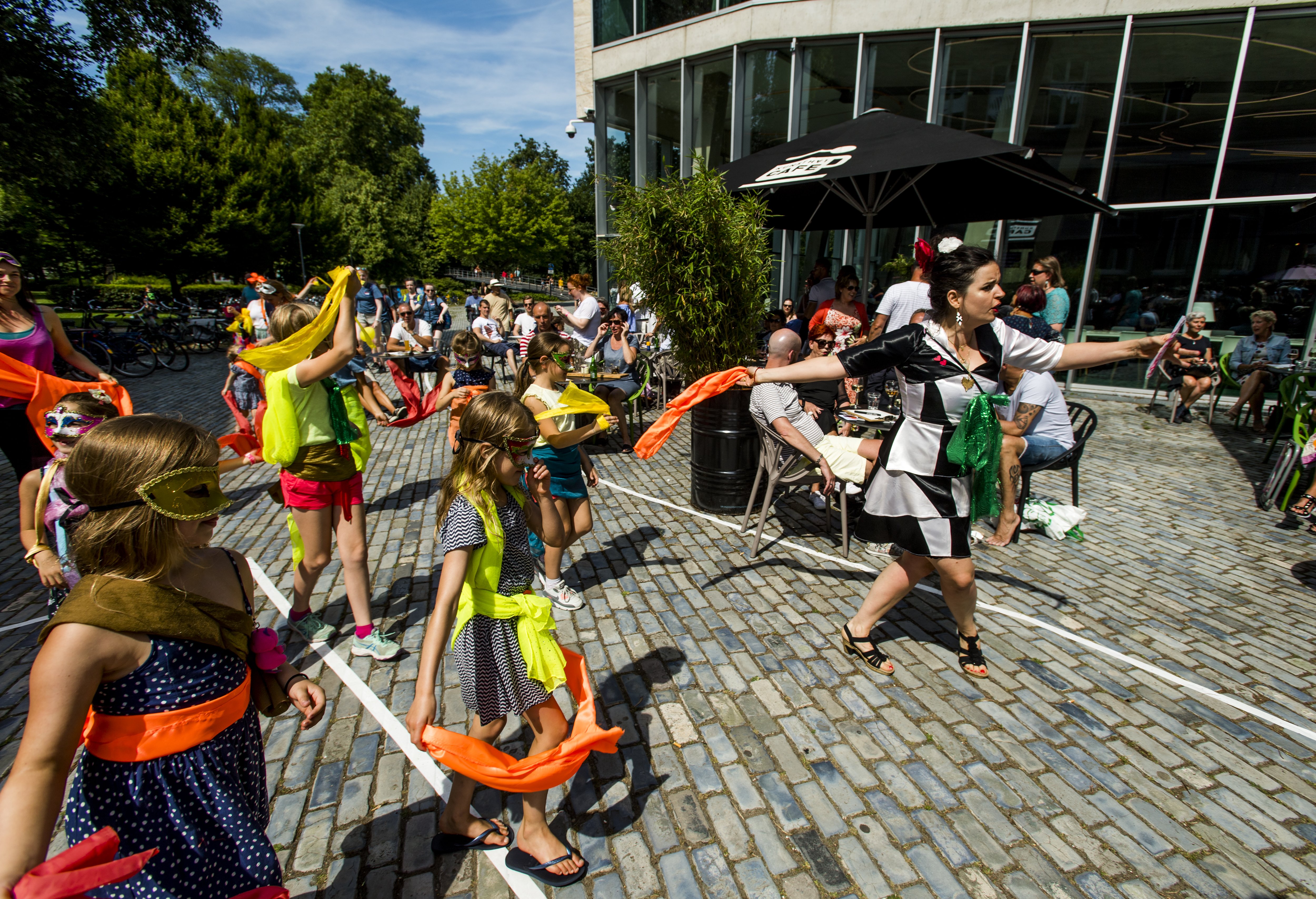 See also