24 June, 2017
From 13 May, the Kunsthal Rotterdam will be presenting the exhibition 'Prince LOVE LIVE' as a tribute to the singer, who died last year. His musical legacy is kept alive through the enduring love and passion of his admirers. Memories of his live shows are shared in the exhibition.
With over 230 memorabilia ranging from concert tickets to unique collectors' items, Prince LOVE LIVE is a testament to the dedication that Prince the artist continues to inspires in his fans.
Special Prince Tours & Purple-After-Party
The opening of Prince LOVE LIVE will be celebrated on Saturday 13 May with Special Prince Tours and a Purple-After-Party with a Prince DJ for all the fans. The dress code on LOVE Prince Day is Peach or Black. 
15.00 &
16.00 hrs
 Special Prince Tour                       
17.00 hrs
 Purple-After-Party at the Kunsthalcafé 
SAVE THE DATE! You can soon register for the tours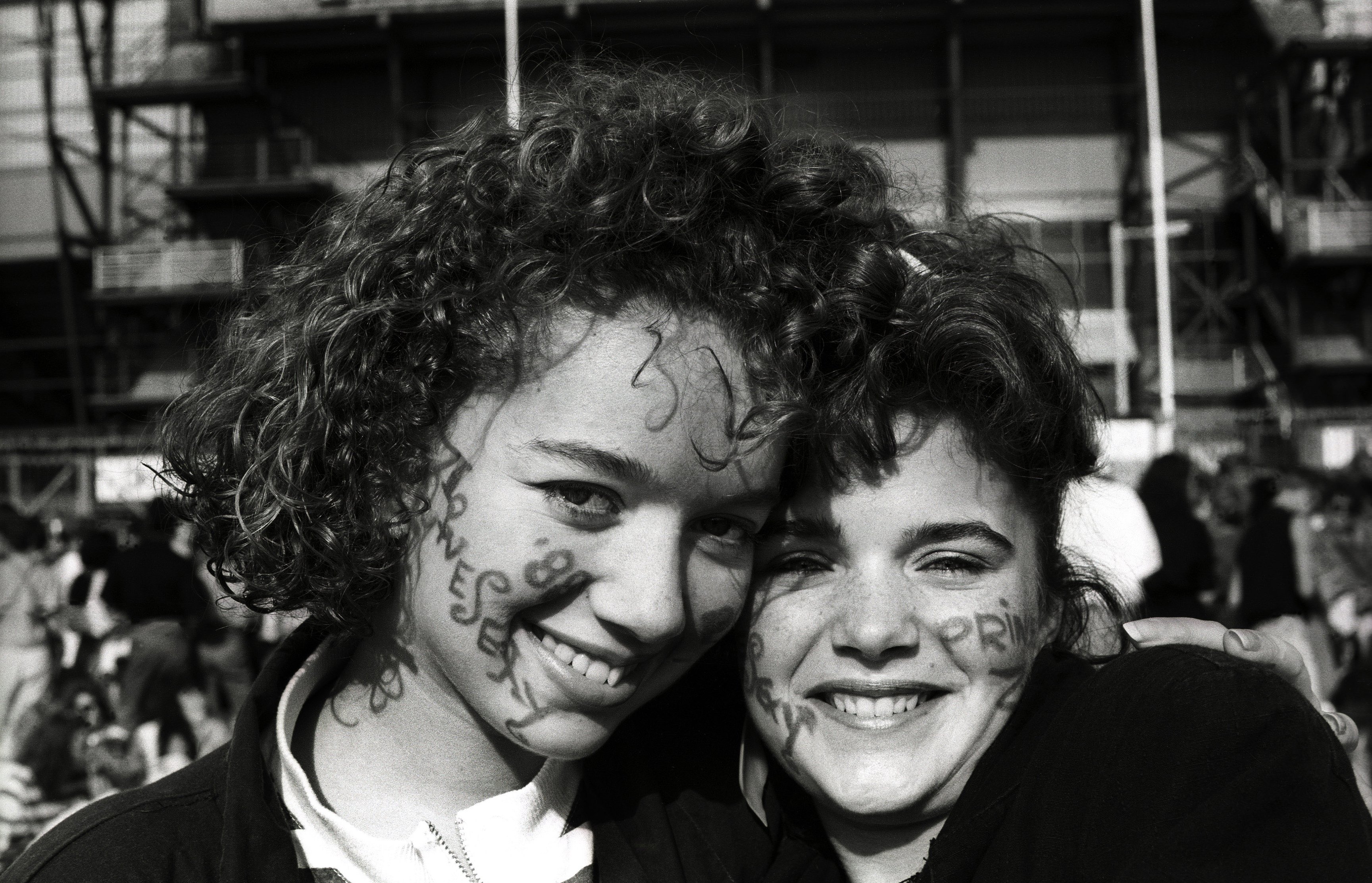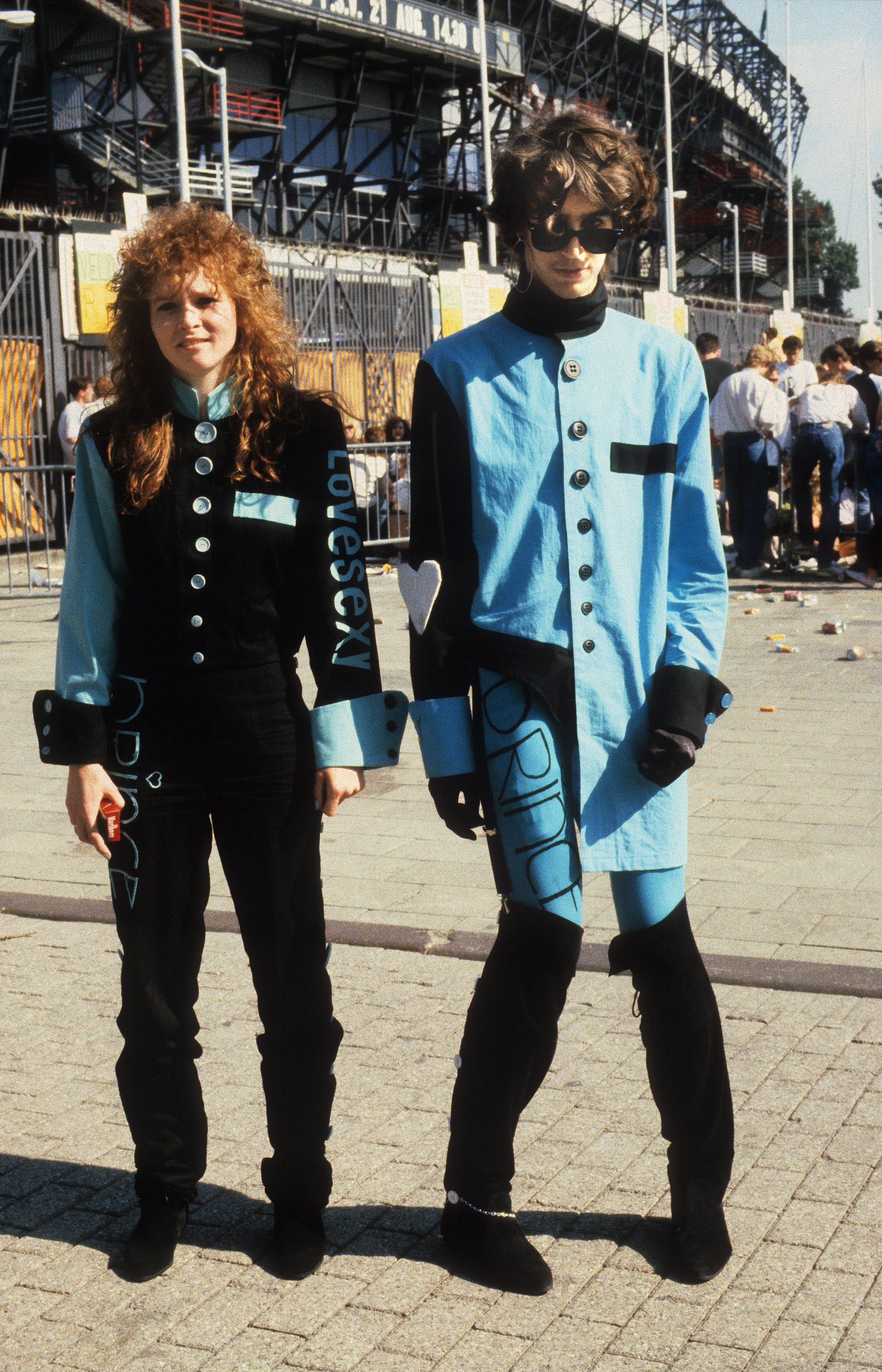 Also see