FILM, EXPO & PARTY
MASH-UP! 2016
28 October, 2016 19:30 - 02:00
The Kunsthal Rotterdam and International Film Festival Rotterdam (IFFR) are joining forces on Friday 28 October 2016 for the third year in succession for MASH-UP! That means a unique preview and an extraordinary exhibition, followed by a party, all in the Kunsthal.
Locatie

Kunsthal Rotterdam

Address

Westzeedijk 341, Rotterdam

Date

Friday 28 october 2016

Tijd

8 pm Film, expo & party (entrance from 7.30 pm)

10 pm Expo & party (expo till 00.00 and party till 2 am)

Tickets

FILM & EXPO & PARTY €17,50
EXPO & PARTY €12,50

Dress Code

Fashion it is!
The preview of Nocturnal Animals by fashion designer and director Tom Ford will launch the evening at 20:00 hrs. After his acclaimed debut A Single Man, which was screened during IFFR 2010, Ford is back with his long-awaited second feature film. This explosive thriller about love, violence and revenge received a shower of praise from the international press and won the Silver Lion award at this year's Venice Film Festival.
In Nocturnal Animals the successful art gallery owner Susan (Amy Adams) receives a manuscript in the post written by her ex-husband Edward (Jake Gyllenhaal), Edward's story seems to be a brutal confrontation with Susan's past, forcing her to reconsider the choices she once made.
After the film, visitors to MASH-UP! can enjoy exclusive admission by night to the exhibition Peter Lindbergh: A Different Vision on Fashion Photography. The first exhibition by this legendary fashion photographer to travel internationally is an initiative and production of the Kunsthal in collaboration with the curator Thierry-Maxime Loriot and Peter Lindbergh. During the opening of this extraordinary exhibition in September, the supermodels Cindy Crawford, Eva Herzigova, Milla Jovovich and Lara Stone and the superstar Tina Turner walked the Kunsthal red carpet.
Since the 1980s the raw black-and-white photography of Peter Lindbergh has determined the course of fashion photography. He launched the career of a new generation of supermodels, including Naomi Campbell and Linda Evangelista. Lindbergh's work, which is centred on natural beauty and authenticity, draws inspiration from film and dance, breaking petrified codes in the fashion industry time after time.
PARTY @KUNSTHAL
After visiting the exhibition you can dance till 2:00 hrs during the MASH-UP! party in the Kunsthal café.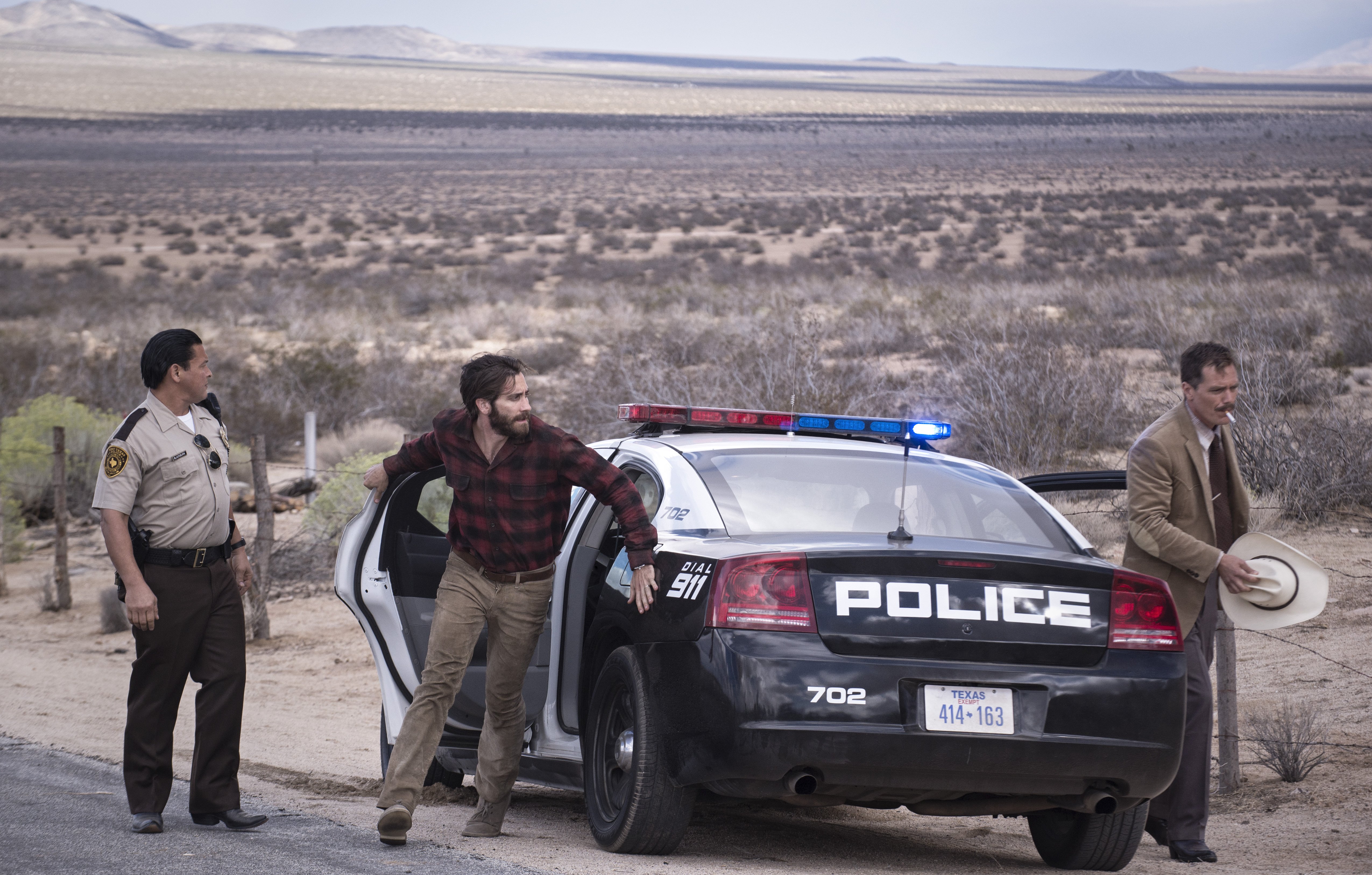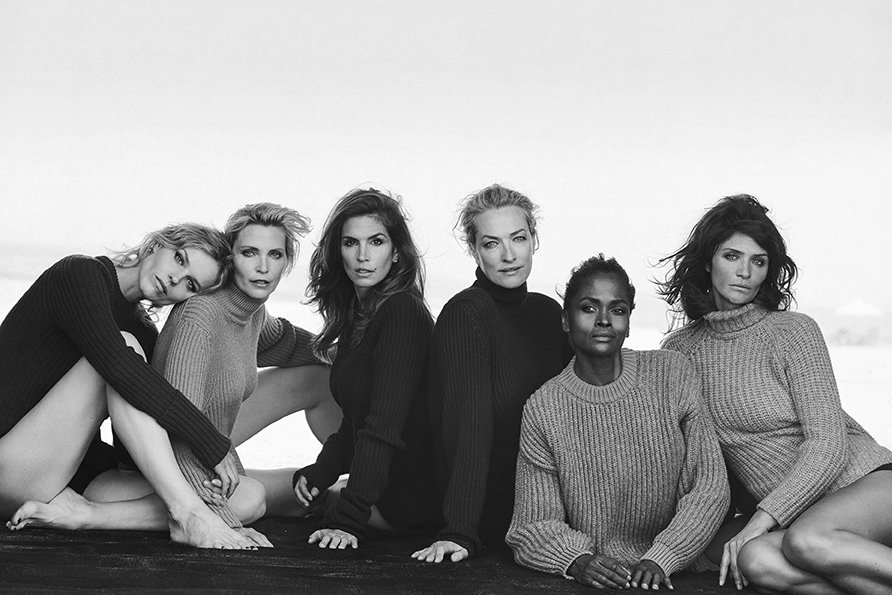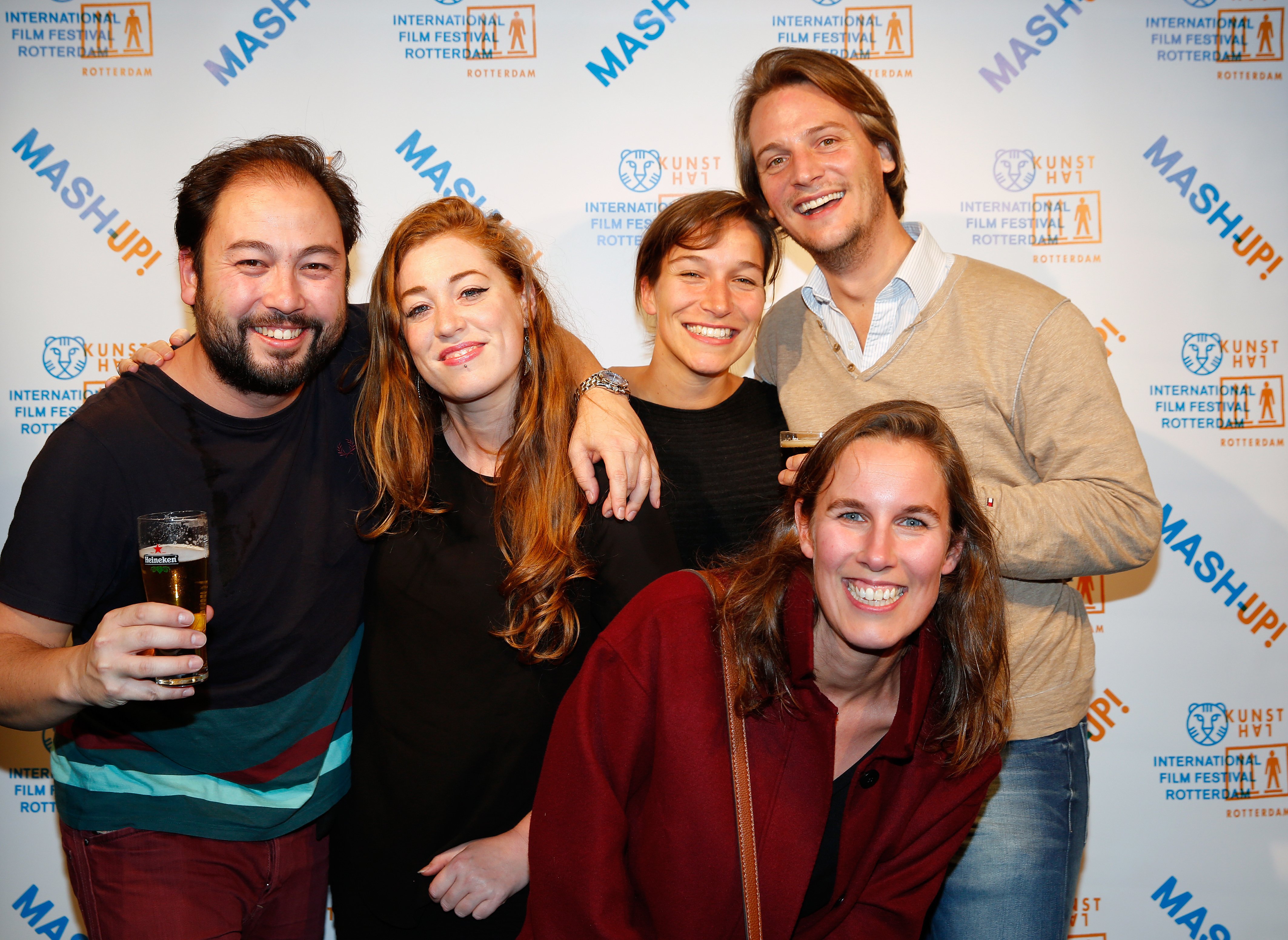 Also see