We can often expect the unexpected in participatory art projects: unusual meetings and forms of cooperation between institutions, educational institutes, health care or community centres, and even the world of industry and commerce. These meetings and forms of cooperation are unpredictable: they seemed impossible, unpredictable and unplannable beforehand because of too many obstacles along the way, inadequate human resources, or the difficulty of explaining them to the internal organisation and to the public. Participatory art projects exist by virtue of what happens on the spot. So how are they to be accounted for? The answer is: impact measurement. The result is once again numbers, statistics and a textual explanation. WTF…!?!
The Think Tank Impact Gauge: WTF!?! deals with the question of how we can preserve the space in which these meetings and individual experiences continue to count, leading to qualitative (visual) results. How can we make that impact visible so that we can share it with others and inspire them instead of resorting to a format in which to give an account?
In this Think Tank the artist David Bade and other experts on the encounter with art from Instituto Buena Bista (IBB) Curaçao air their views on the subject. This will be followed by a public debate chaired by Johan Gielen, head of Education and Public of the Kunsthal Rotterdam.
Join in thinking and debating with us! Let us know if you are coming before 20 August by sending a mail to educatie@kunsthal.nl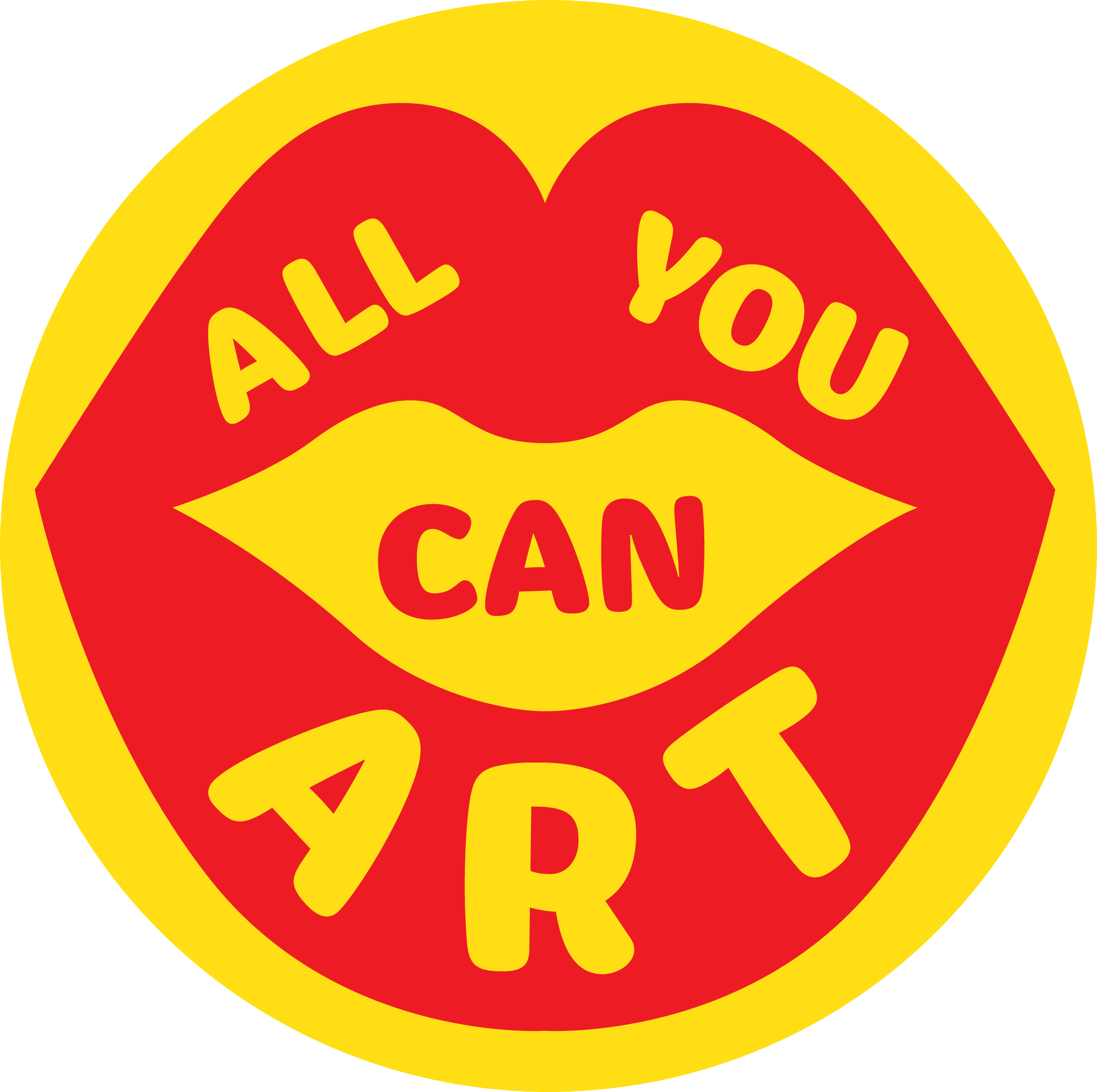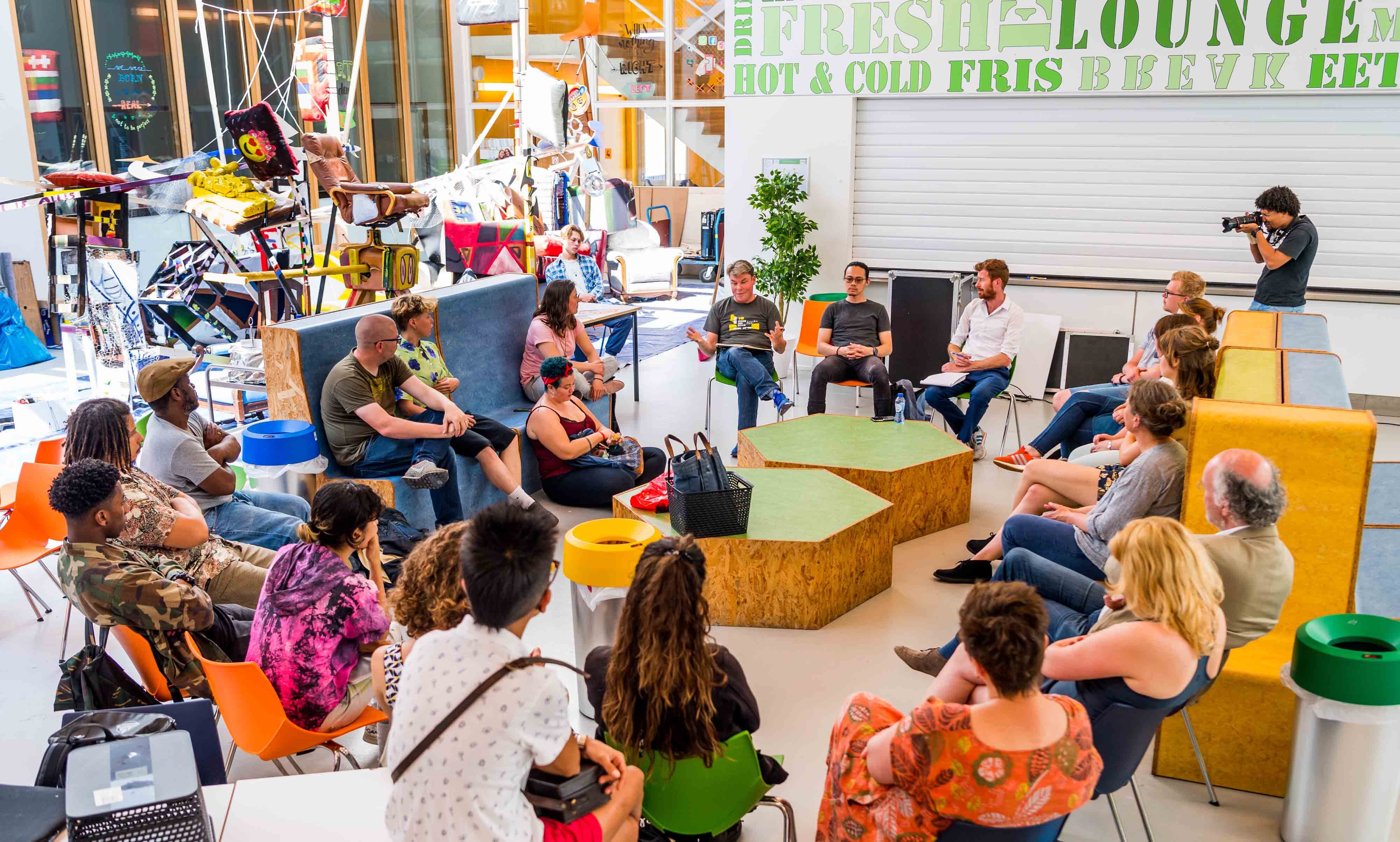 PROGRAM
14.45 hrs: Welcoming guests
15.00 hrs: Start ThinkTank
16.00 hrs: Discussion
Location:
Kunsthal Rotterdam, Museumpark, Westzeedijk 341, 3015 AA Rotterdam
Participation: free
SEE ALSO