Exhibitions, publications, an international master class and a Power Lounge of lectures, debates, films and meetings.
2007 is a turning point in human history: for the first time, more than half the world's population lives in cities. This number is expected to reach two-thirds by 2050. In this explosive growth of our cities, forces such as international capital and migration flows are going unchecked.
The Third International Architecture Biennale Rotterdam gives its visitors food for thought about the city of tomorrow. What kind of cities will our children and grand-children be living in? Who still wields power over the forces that influence the development of the city? And what is the position of Dutch cities in this international crucible of forces? But above all, what role do architects wish to play in the future of the city?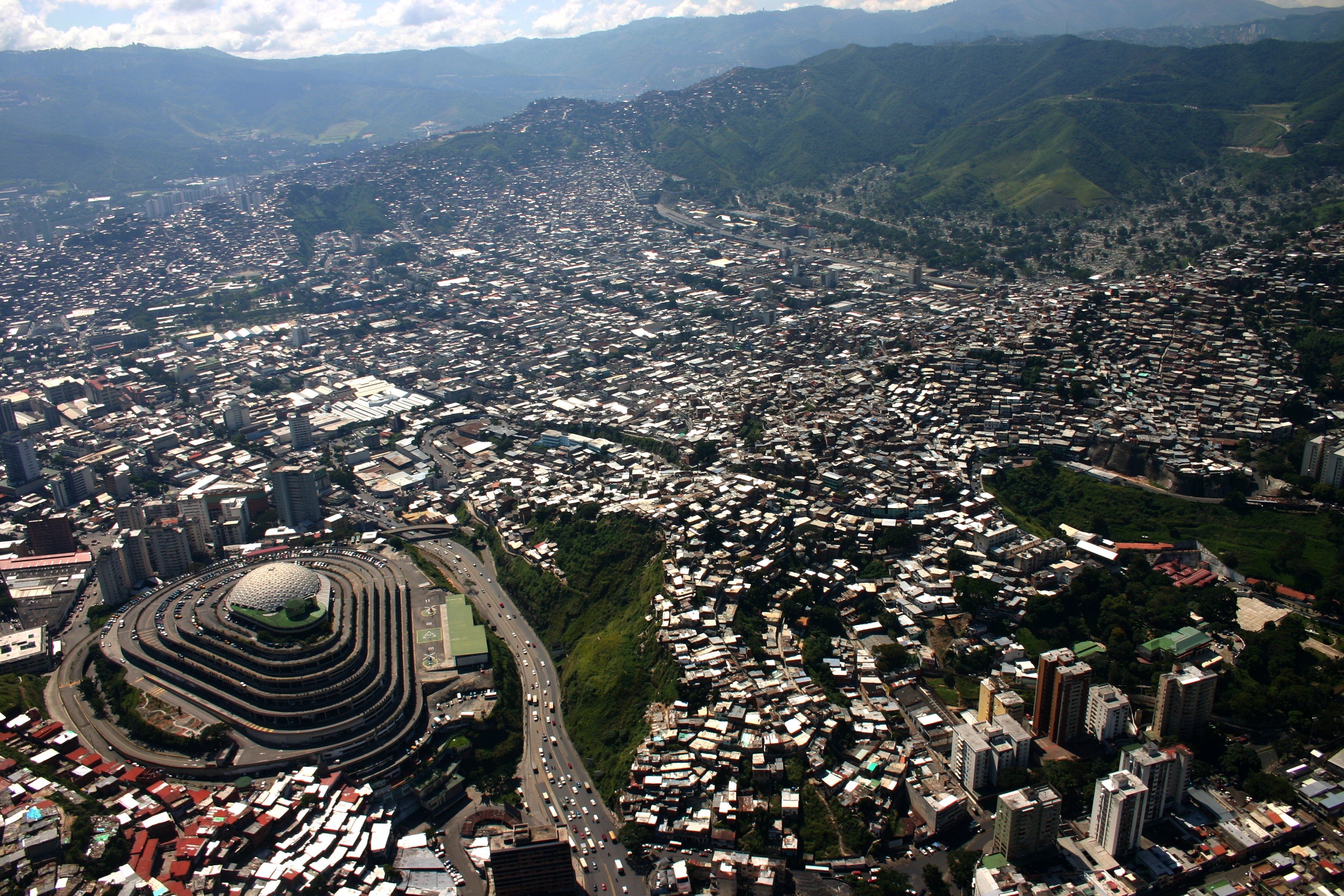 Curator
Berlage Institute
Location
Kunsthal Rotterdam and Netherlands Architecture Institute (NAi)
more