Homo Ludens, playing man, is the first retrospective of the work of the international renowned designer Richard Hutten.
The Kunsthal not only features his furniture, products and interior designs, but also his drawings and sketches, which together give an impression of the way Hutten works. A map of the world makes clear where Hutten stays, what he does and where his products are being sold and produced.
The Kunsthal commissioned Hutten to design the exhibition himself. It shows his strong and characteristic hand. Besides his beautiful Berlage chairs, there will also be a slide, little 'elephant hassocks' and work that has not been displayed before.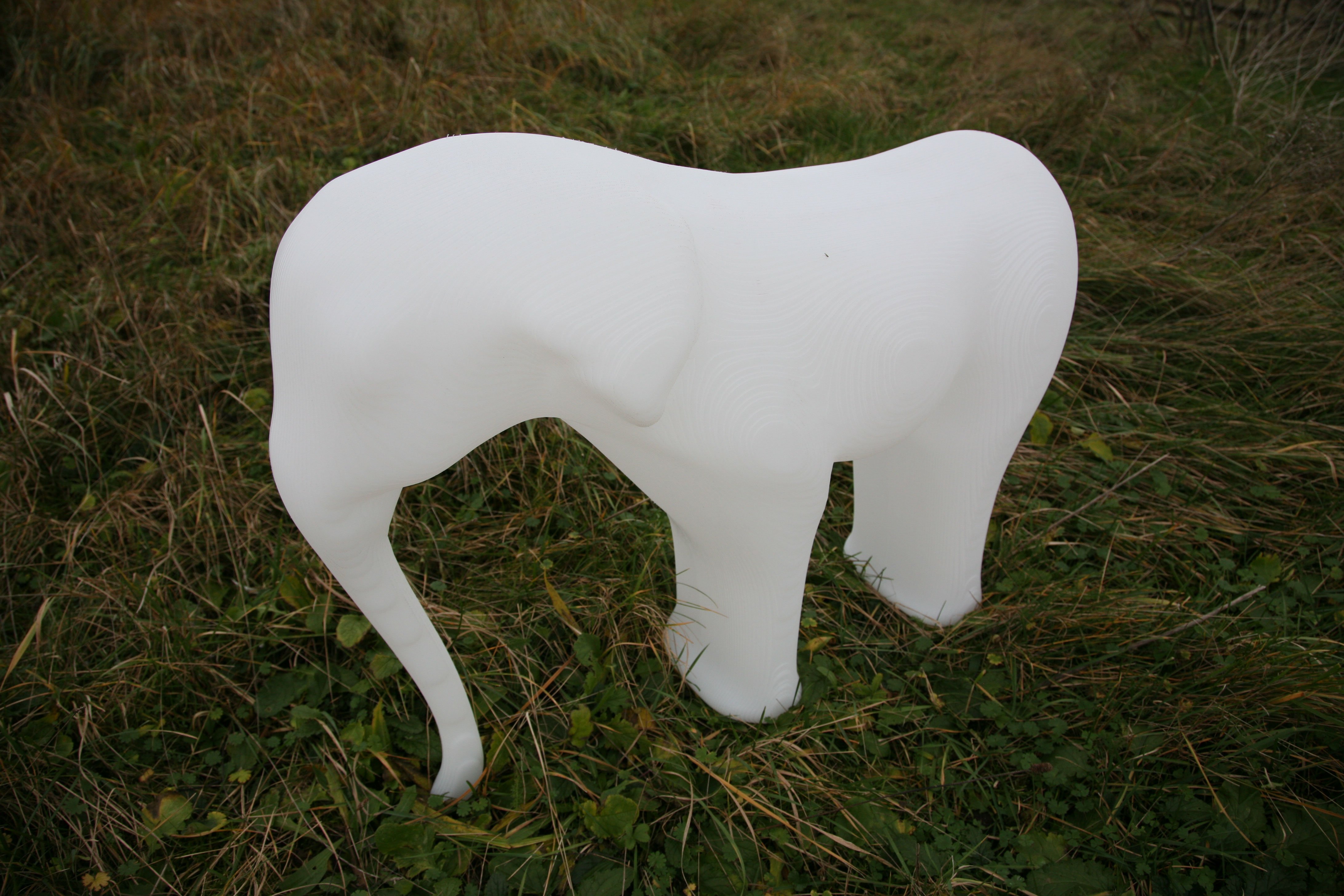 In 1991 Richard Hutten graduated at the Design Academy in Eindhoven. Immediately after his graduation he started his own design studio in Rotterdam. In 1993 he became one of the designers of Droog Design. Droog Design provided Hutten an international platform. Designs as The Cross and S(h)it on it (1994) gave him worldwide appreciation. By now Huttens designs are part of several museum collections, such as that of the Museum of Modern Art in San Francisco.
During the exhibition his latest projects, such as a collection of silver for the Parisian Christofle and the interior of a building that is designed by MVRDV architects in Amsterdam, are for the first time on display in the Netherlands.
More