On Saturday 12 June the Kunsthal Auditorium will be taken over by Chicks And The City. Drawing inspiration from the exhibition Youthquake, they will treat you to a day packed with exciting discussions, photoshoots and recordings for a screening of Chicks On Screen and Silent Disco. The musical host of the afternoon is DJ So Fetsay.
In their podcasts, the Chicks interview a number of guests for some very intimate discussions. The Chicks themselves also strip off one layer after another to get closer to themselves and to the heart of the matter, Special guests include the 80-year-old muse Joyce Kaesberry, the Miss Netherlands nominee Rosalie Spee, and mother and daughter Lya Pijpers and Natasja Morales.
Lay yourself bare!
The public can keep their clothes on, but won't be able to escape from no-holds-barred questions. What does growing old mean for you? When are you really old? And when are you young? What would you like to say to your younger self? How important is fashion for you, and what do you want to express with the clothes you wear? And do you hide a part of yourself in your choice of clothing? Be prepared!
What
Chicks And The City Behind the Sheets
When
Saturday 12 June from 12.00 to 17.00 hrs 
Free admission with a valid Kunsthal ticket. Book your timeslot now on www.kunsthal.nl/tickets or tune in to the livestream
Program Chicks and the City
Behind the Sheets
12.00 -  
13.00 hrs

Intro with DJ So Fetsay

The Chicks take over the Kunsthal! The DJ booth is ready, with DJ So Fetsay serving the pulsing beats. What music makes you feel really free? Take a cue from the musical taste of the Chicks and move on the dance floor! 

13.00 -
13.20 hrs

Live podcast recording by Chick Muza with Rosalie Spee

What role does fashion play in our lives? 18-year-old Miss Netherlands 2021 nominee Rosalie expresses herself through her outfits. During the podcast with Rosalie Spee we will look at how clothing influences our everyday lives. How can you dress to give yourself more self-confidence? 

13.20 -
13.30 hrs

Interval

13.30 -
13.50 hrs 

Live podcast recording by Chick Muza with Joyce Kaesberry

Joyce dazzles in a number of photos taken by the photographer Harmen Meinsma in the exhibition Youthquake. Does 'forever young' really exist? What is the relation between beauty and growing older?  We talk about it with the 80-year-old muse Joyce Kaesberry. 

13.50 -
14.30 hrs

Interval

14.30 -
14.50 hrs

Live  podcast recording by Chick Lisa with Pien Merkx 

What about gender expression through clothing in the LGBTQ community? Pien Merkx, Miss Leather 2021, has a clear-cut opinion and campaigns for the acceptance and visibility of leather in this community. Pien will make her appearance fully dressed in leather.

14.50 -
15.00 hrs

Interval

15.00 -
15.20 hrs

Live  podcast recording by Chick Cheyenne with mother and daughter Lya Pijpers and Natasja Morales  

Are things like style and ideals of beauty passed on from mother to daughter? What about the generation gap and ideas of beauty? In the last podcast of the day Chick Cheyenne interviews mother and daughter Lya Pijpers and Natasja Morales.

15.20 -
17.00 hrs

Fotoshoot Chicks and the City

How keen are the chicks themselves on being photographed? And how important is fashion in the life of a Chick? Photographer and Chick Sanne Sophie will shoot each of them in her own way.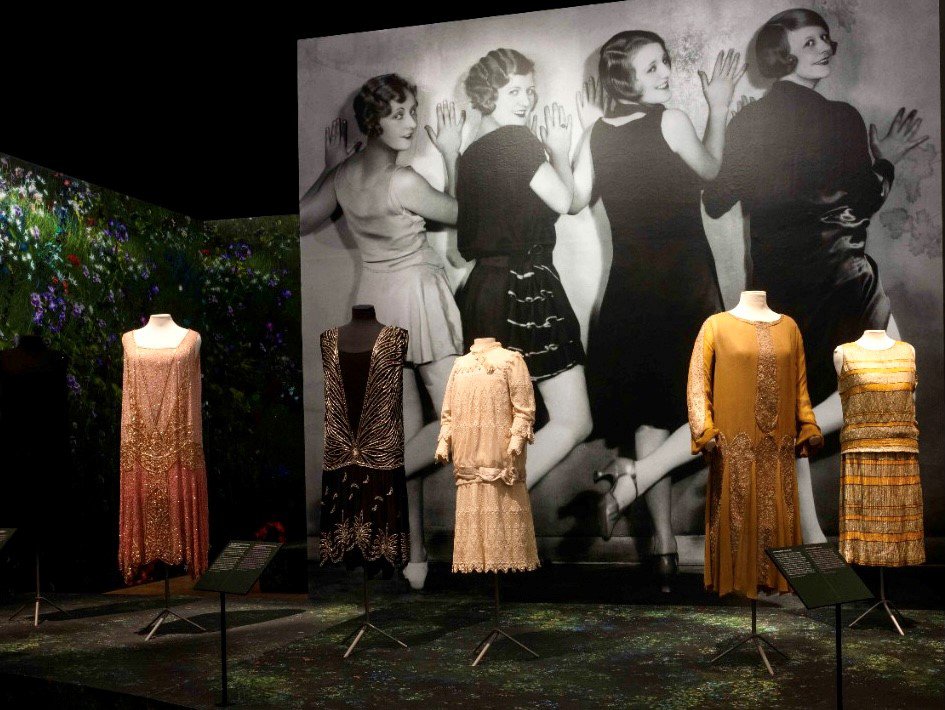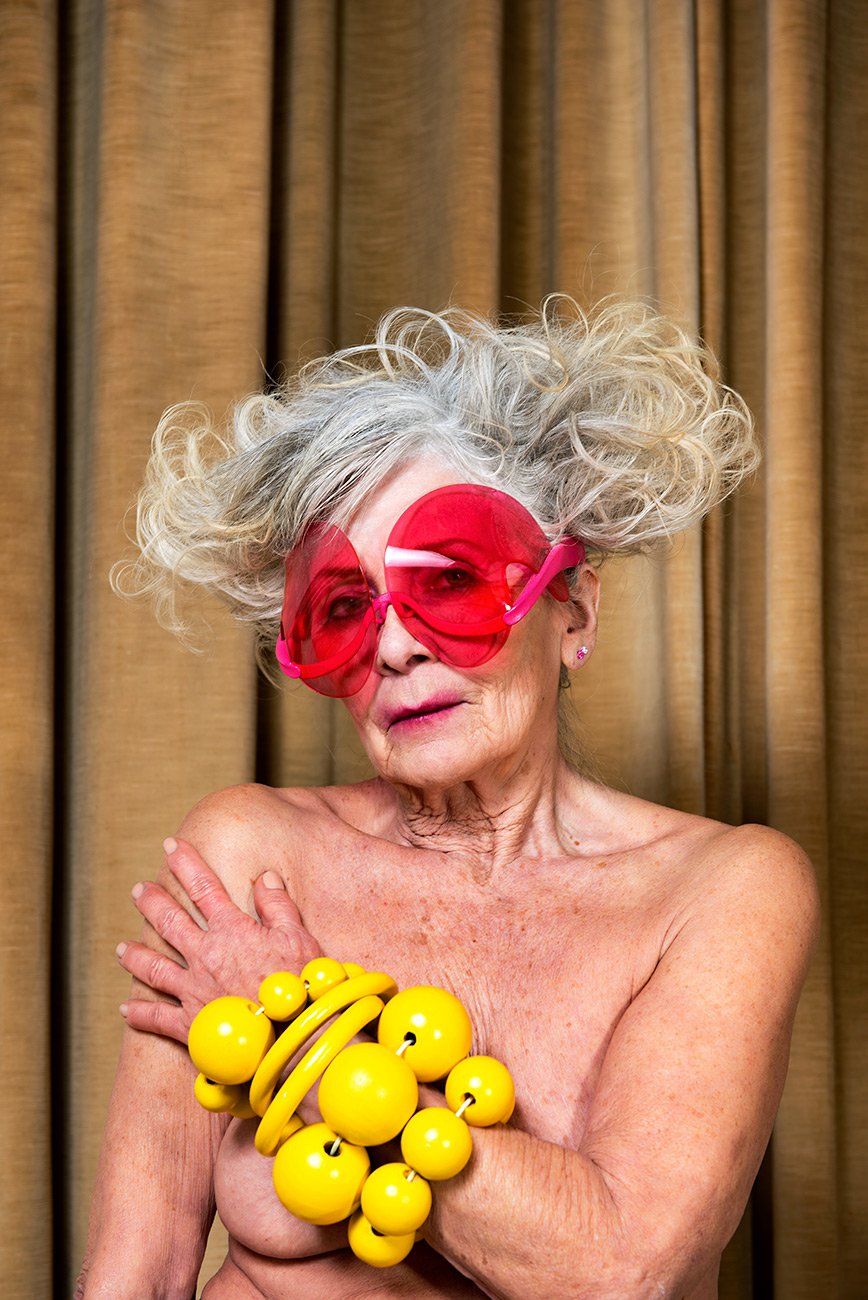 Chicks And The City
The media entrepreneur Natasja Morales thought up the concept for Chicks and the City (CATC) in 2004: a radio participation project for girls and young women in Rotterdam. Now, 17 years on, CATC has become a broad media platform. Items are made, content is produced and activities are organised in a variety of ways and using various live and online media. The project is made by and for girls, young women and everyone who is interested in the concerns of this segment. The Chicks of CATC work on talk shows, podcasts, social media, YouTube and TV series, livestreams, media workshops and educational events.
CATC is a talent coaching project in which girls and young women between the ages of 15 and 25 with their roots in the city learn through practice. This Kunsthal LIVE Take Over has been programmed and organised by Chicks And The City under the guidance of the artist Roxette Capriles.
See also