Spend six Sundays this summer enjoying live music and DJs, food & drinks, and fashion & art in the free open air festival KUNSTHAL LIVE ON SUNDAY. Sunday 28 July is positive fusion day. You can't pin down the music made by the 7-piece band KOFFIE from Amsterdam. It's not pure afrobeat, pop, funk or jazz, but a heady fusion of all these styles mixed together.
With their virtuoso improvisations and catchy afrobeat grooves, KOFFIE are bound to get you on your feet at this Kunsthal LIVE on Sunday. KOFFIE has been touring the Netherlands non-stop since 2013 and has released three albums. KOFFIE has already caused a furore at venues like the North Sea Jazz Festival and Zwarte Cross in the Netherlands, as well as the Blue Balls Festival in Switzerland, with numbers such as Eh Lady and Huntu.
SUPPORTING ACT
Fresh funk, good vibes and positive energy – that is how Banana Savannah will launch Kunsthal LIVE on Sunday on 28 July. The band plays a refreshing mix of 70s funk in the tradition of such legends as James Brown, Curtis Mayfield and Parliament-Funkadelic. They might even slip in some disco. At least one thing's sure with Banana Savannah – you'll be on your feet!
The host this Sunday is MC, vocalist and actor Gery Mendes. DJ Franky Sticks (The Re:Freshed Orchestra) will be spinning the decks with a fine selection of tunes.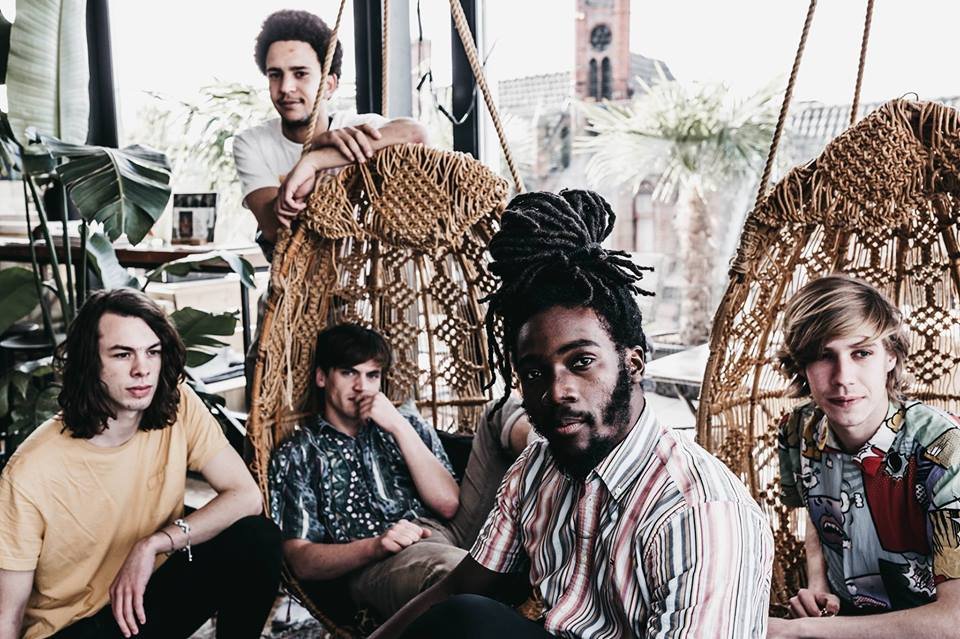 Programma Sunday 28 July

| | |
| --- | --- |
| 13.00 hrs | DJ Franky Sticks |
| 14:00 hrs | Banana Savannah |
| 15:15 hrs | KOFFIE |
| 16:00 hrs | DJ Franky Sticks |
Specials Sunday 28 July

12:00 - 13:00 hrs
Silent Disco
14:15 - 15:00 hrs
Special Tour
Street Dreams
16:00 - 16:45 hrs
Museumpark Nature Tour
13:00, 14:00, 15:00, 16:00 hrs
Tours Joana Vasconcelos
throughout the day
Kids Treasure Hunt
throughout the day
Mobile Atelier
All you can Art
Special Tours
Every Sunday at 14:15 hrs you can take a tour of the exhibition 'Sweet Dreams' as seen through the eyes of real Rotterdam influencers. During this special tour – in collaboration with the HipHopHuis – you can discover their passion for hip-hop and streetwear. This time it is not the work in the exhibition that is the centre of attention – although of course you can take a good look at it as well – but the personal story of the duo. 

There's more: the All you can Art artists will be waiting in their outdoor mobile workshop every Sunday to bring out the artist in you. And you can discover nature in the Museumpark with an urban biologist from the Natural History Museum.
Kids
The festival warms up every Sunday from 12:00 hrs with a Silent Disco. And children and families can spend a whole afternoon having the time of their lives as Treasure Hunters in and around the Kunsthal building.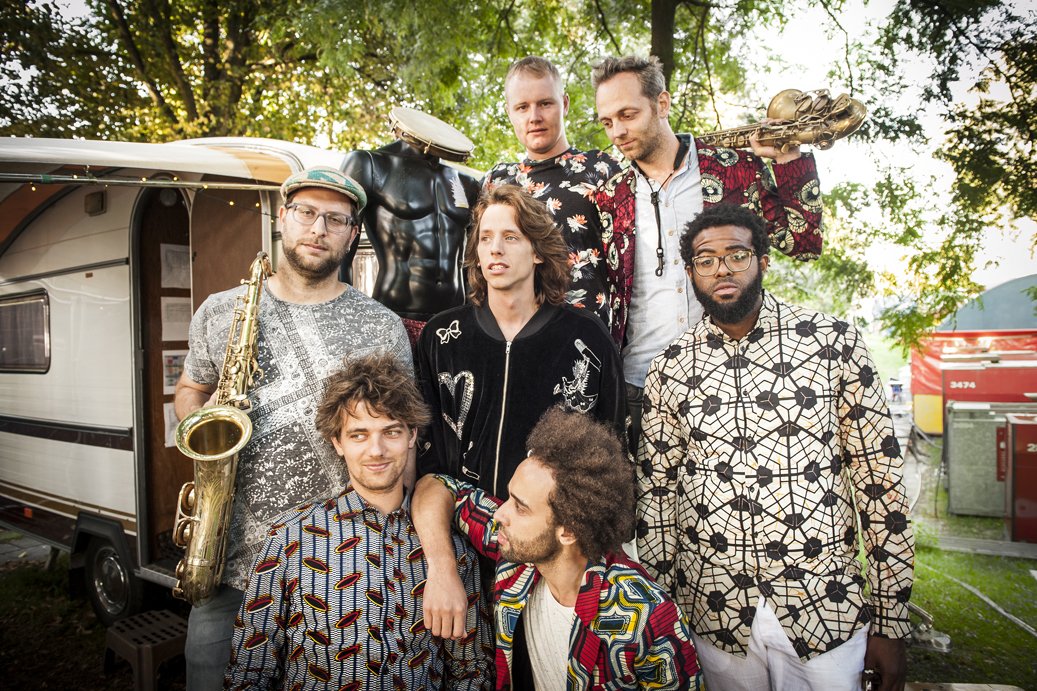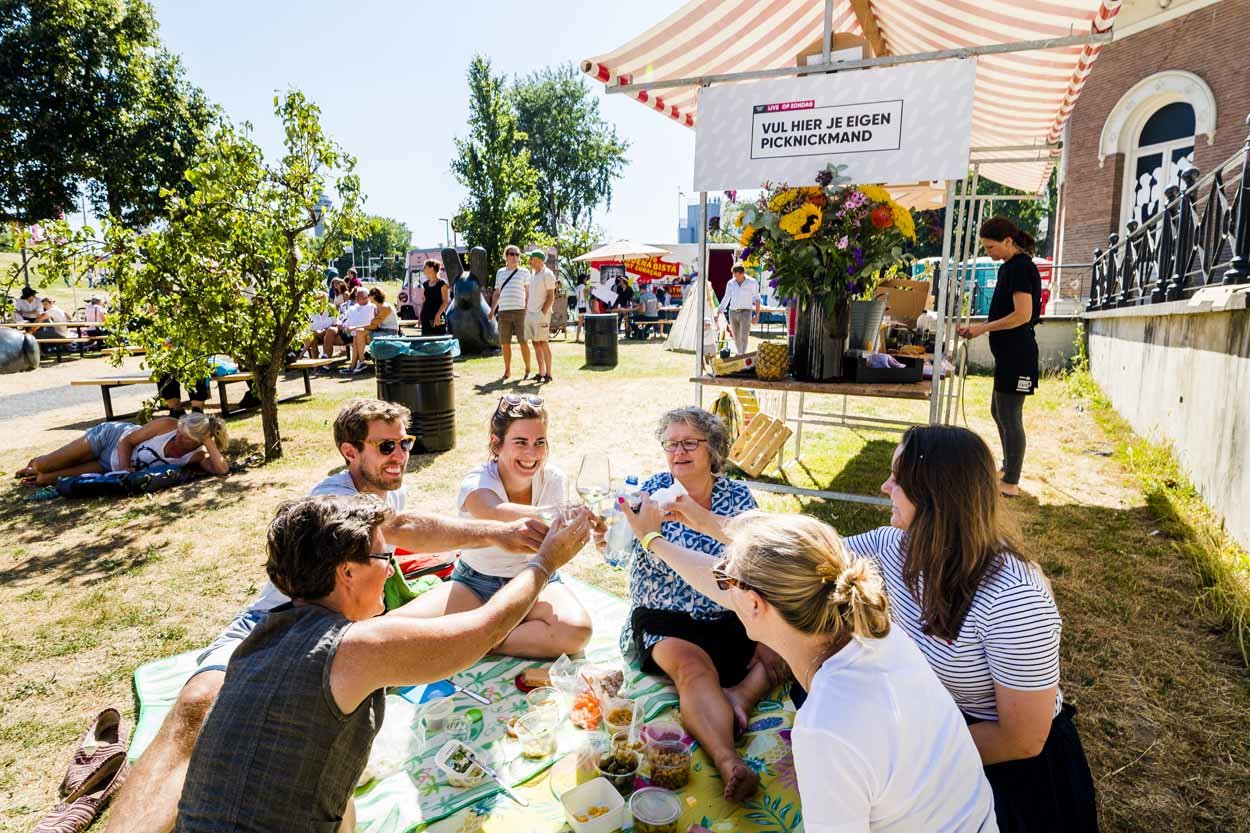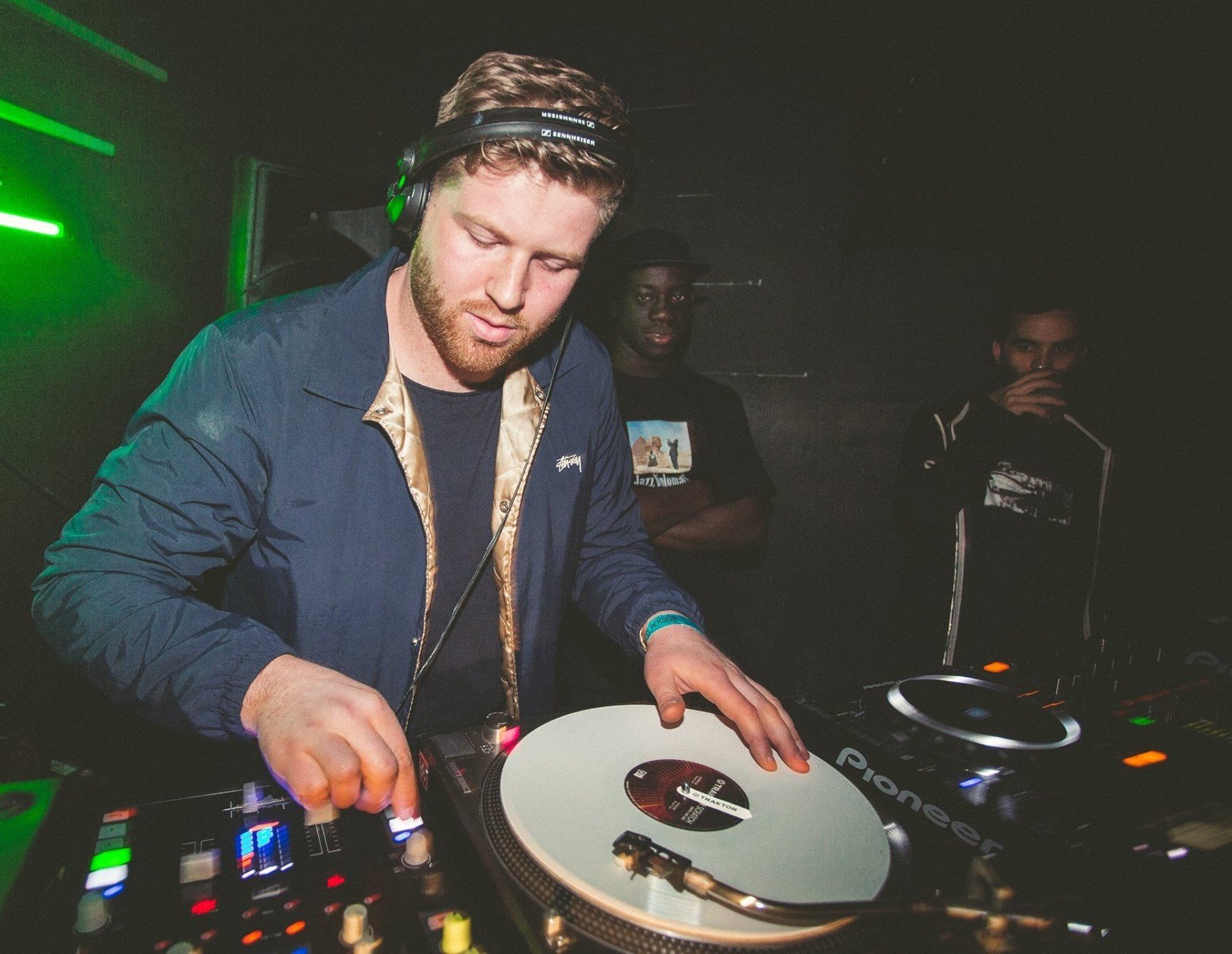 PHOTO EN VIDEO
Photo and video recordings are made during Kunsthal LIVE ON SUNDAY. By taking part in the festival, you agree to the use of these photo and video images by the Kunsthal Rotterdam.
See al sundays