On Tuesday 4 October, during ' the week against loneliness' Kunsthal Rotterdam is organizing another edition of 'KunstKoppels' (ArtCouples). During KunstKoppels you will meet someone in the Kunsthal who is completely new and unknown to you. Someone from another generation, or with a different background or lifestyle. After an introduction you will dive into the exhibition Here We Are! Women in design 1900 - today.
Here We Are! is a celebration of over a hundred women who have been, and are, responsible for defining design. Step into this grand and varied exhibition with furniture, ceramics, glass work, jewellery, fashion, graphic design and textiles spanning a period of 120 years. Exceptional pieces from the collection of the Vitra Design Museum form the point of departure. From Bauhaus pioneers and designs for space capsule interiors to legendary design classics and the women who are currently redefining their profession through sustainable innovations. Discover a new perspective on the story of modern and contemporary design at the Kunsthal.
What
KunstKoppels, an inspiring day with extraordinary meetings.
Where
Kunsthal Rotterdam 
When
Tuesday 4 October
13:30 – 15:30 hrs (Walk-in from 13:15 hrs) 
Afterwards, you are welcome to stay. There will be tea and coffee in the Auditorium and all exhibitions in the Kunsthal are opened until 17.00 hrs.
Expenses
Entrance for adults 16,50 euros including a cup of coffee or tea (Rotterdampas and Museumkaart are valid), for students the tickets for Kunstkoppels are free. Sign up now.
Students
Do you want to participate in KunstKoppels? Are you interested in making a connection with an 'unknown' from another generation, simply by looking, talking and thinking about art together? Sign up here, there is limited space available. Participation for students is free of charge.
During KunstKoppels photographs will be taken. By participating in the event, you agree to the use of these images by Kunsthal Rotterdam.
KunstKoppels is organized in cooperation with Rotterdam Heroes, a youth project of Unie Van Vrijwilligers Rotterdam (UVV). The main language during this event is Dutch.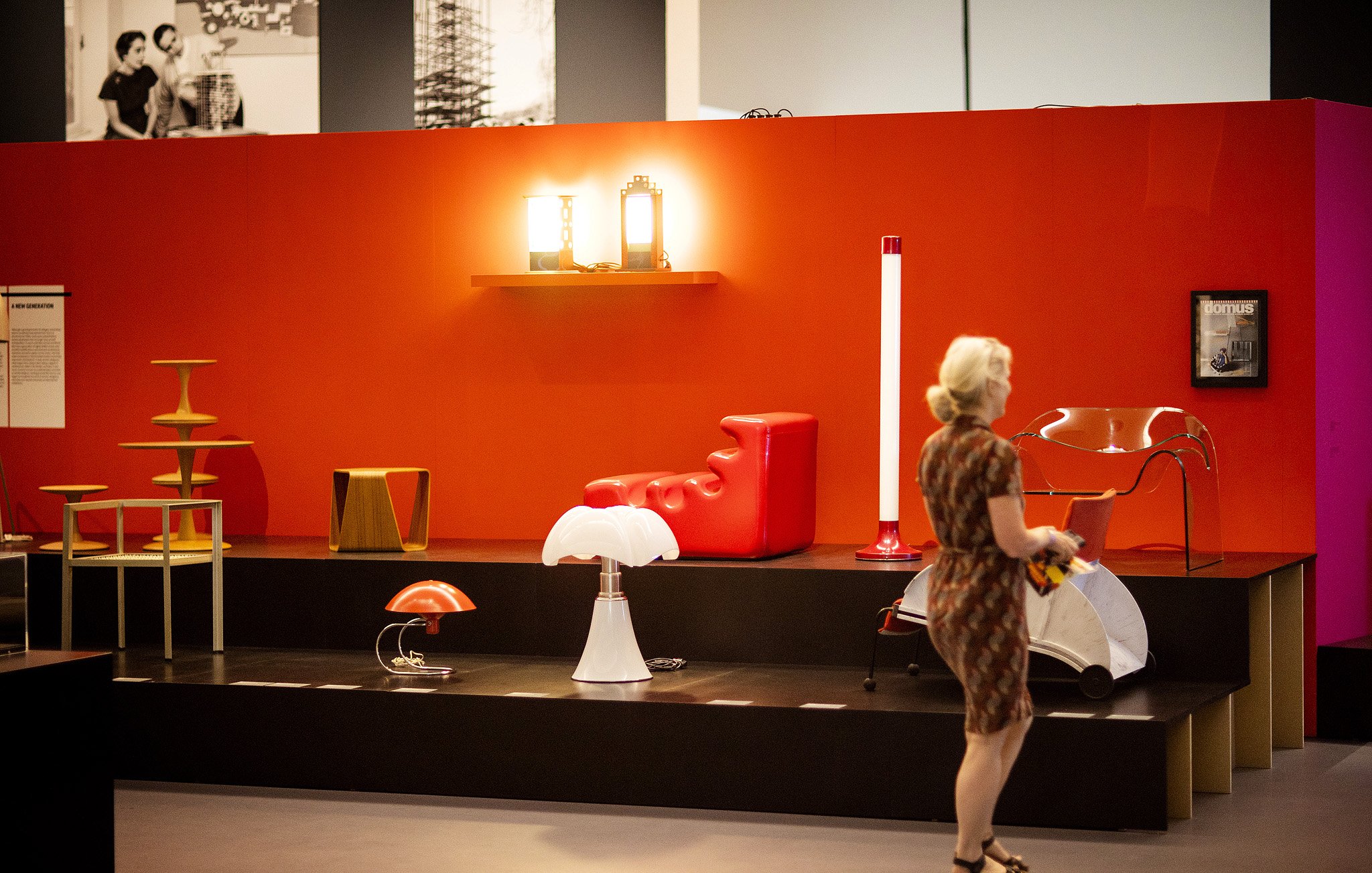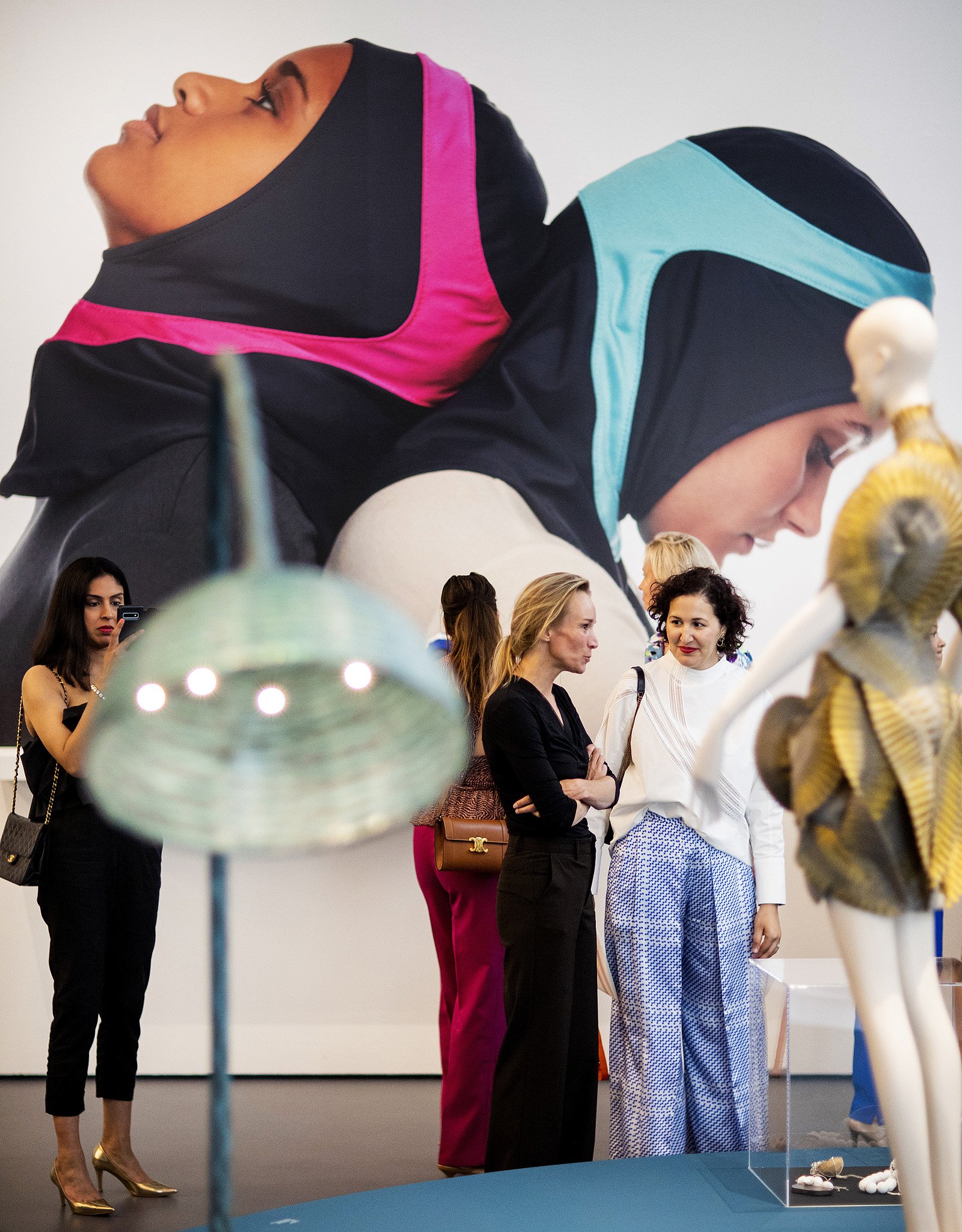 Zie ook