Support the Kunsthal
Support us
Many people consider the Kunsthal to be an extraordinary place where they may be moved by an exhibition, find inspiration during a masterclass, are stirred into action by the All you can Art crew, or get caught by surprise during the Kunsthal LIVE ON SUNDAY summer festival. The Kunsthal means something different to each of our visitors, but the thing that connects us all is our love for this unique institute. That is why many individuals and companies are choosing to support us financially.
Your contribution enables the Kunsthal to make top-quality culture accessible to a wide audience. Each individual contribution makes a difference to us. Join the Kunsthal today, and help shape the future of this one-of-a-kind cultural organisation. Below you will find the various ways of supporting us. 
Private individuals
ONE-OFF DONATIONS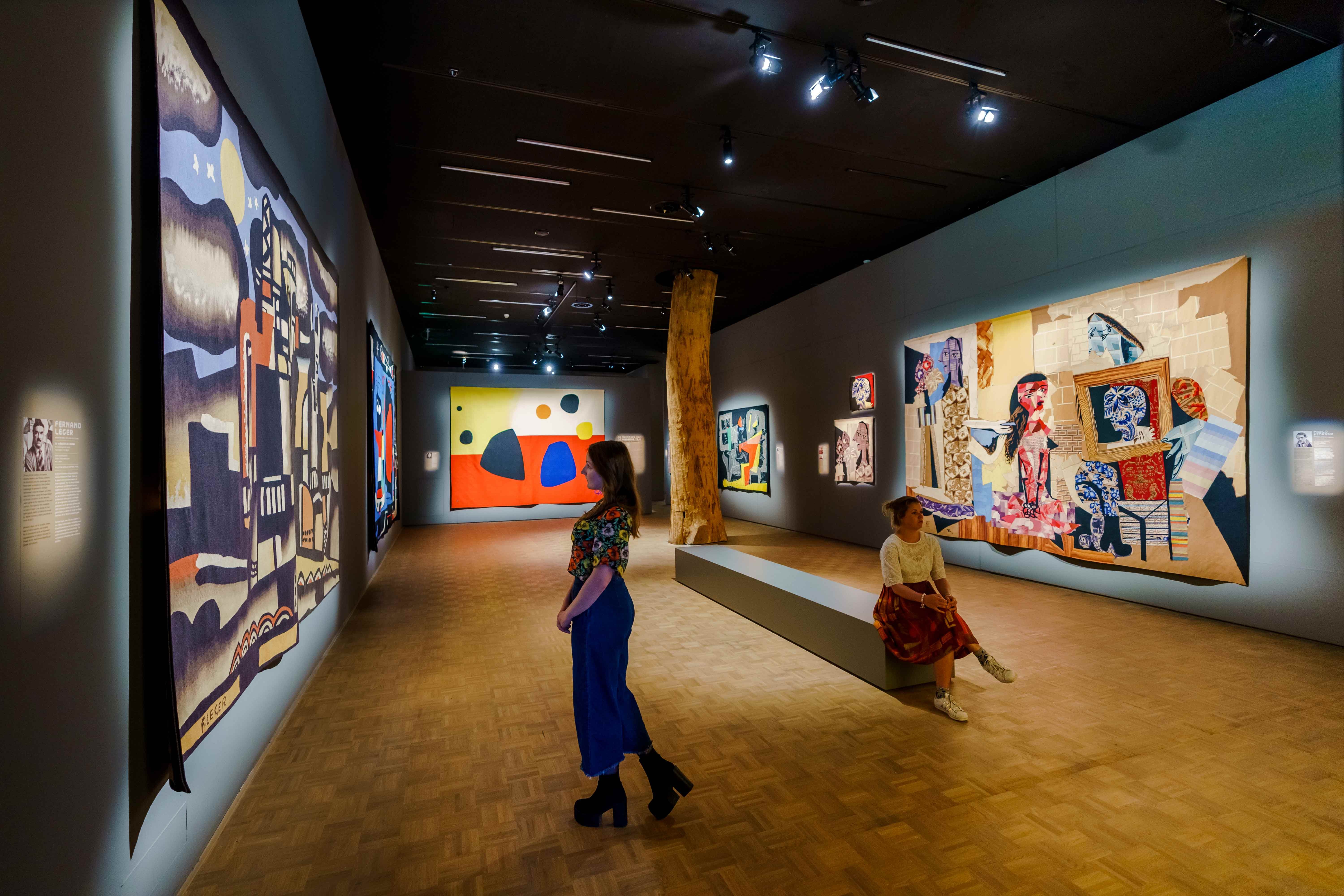 Would you like to support our mission? You can do so by donating any amount you wish. On this page you will find more information about one-off donations.
KUNSTHAL FUND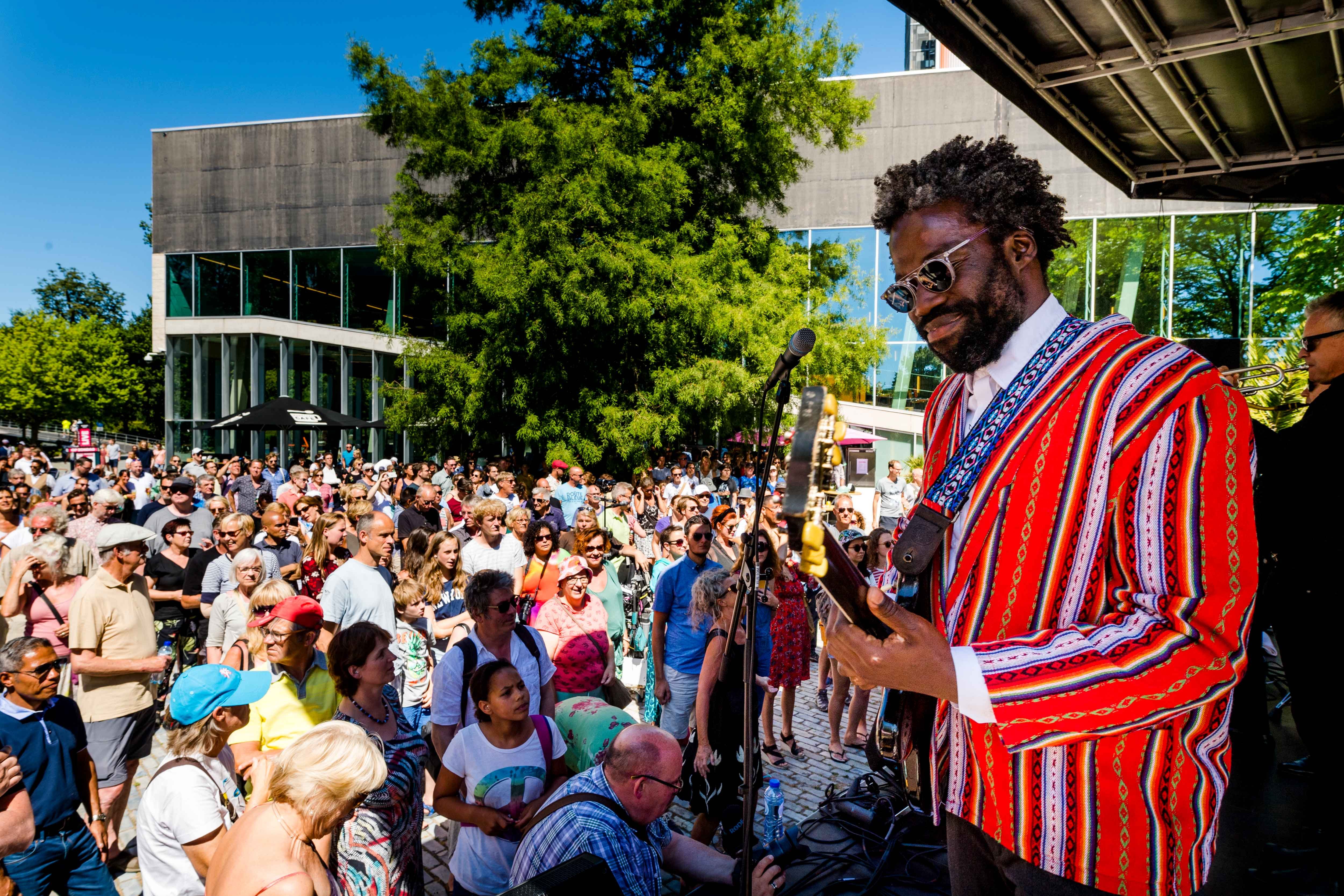 On the occasion of the 30th anniversary of the Kunsthal in 2022, steps were taken to set up a support fund. More information about this fund and how to contribute to it can be found here. 
Business
Business Friends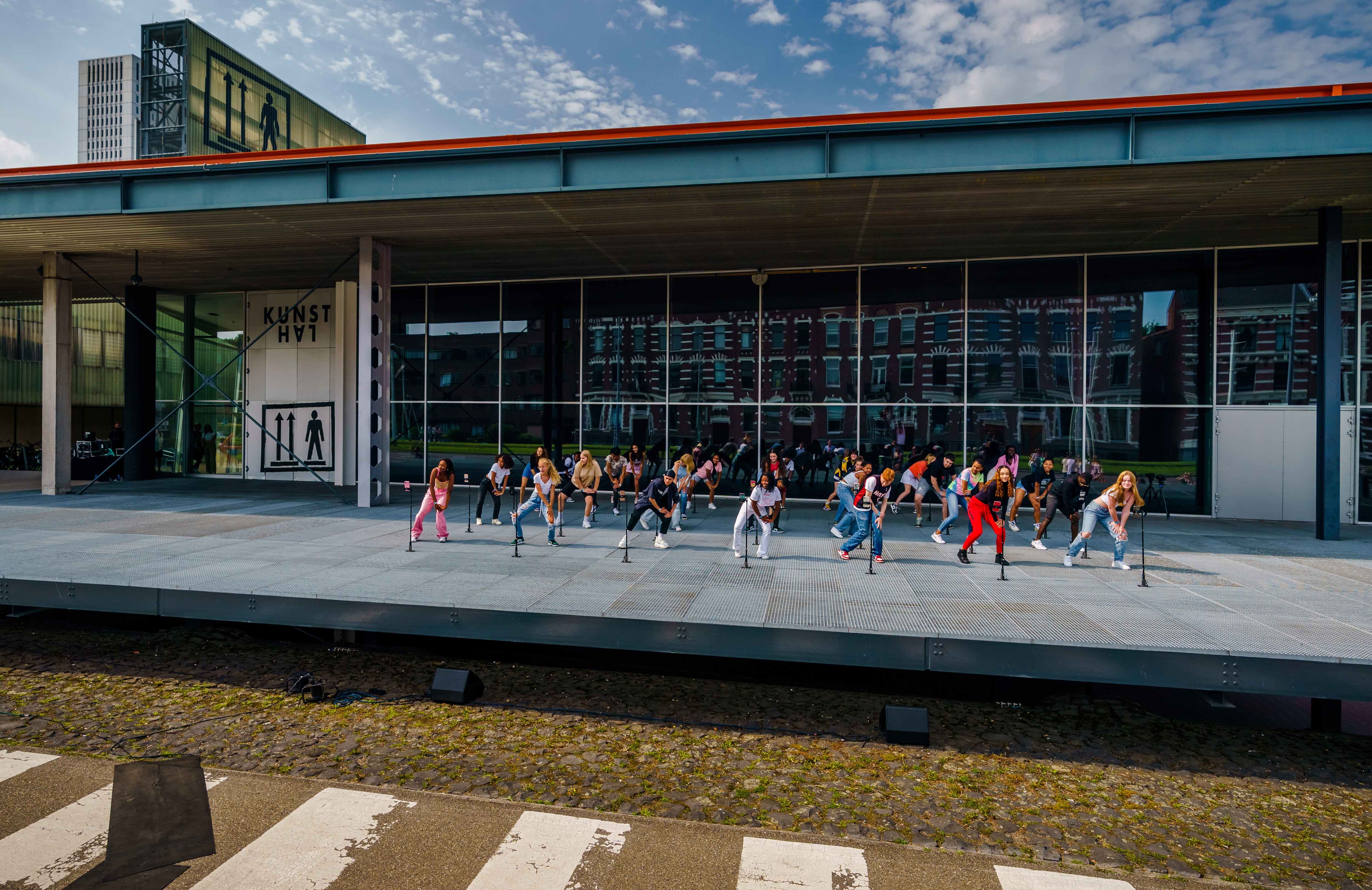 Especially for companies and small business we have put together a number of Friends Packages. More information can be found here. 
See also