Plan your visit
All you can Art
Celebrate imagination and participate in All you can Art! At All you can Art everyone – and we literally mean everyone – has an opportunity to make art, learn and discover. This in-dept collaboration between Kunsthal Rotterdam and Instituto Buena Bista (IBB) Curaçao was initiated in 2015. After many successful editions it has become impossible to imagine the cultural landscape of Rotterdam without it. Following a series of summer editions, All you can Art is now working on a sustainable way to continue its efforts while still focusing on accessibility, mentality, and manoeuvrability.
Inspiringly led by David Bade and Tirzo Martha, a team of artists works together with numerous neighbourhood initiatives, Rotterdam artists, students, neighbourhood residents, entrepreneurs, and social organisations. Regular partners include Reakt, Paulus Church and Laurens care for the elderly. All you can Art demonstrates how art can play a connecting role in society. Especially for people who would not naturally make this connection themselves. The experimental character and attitude that art is able to take its responsibility with regard to people and society form the perfect point of departure for exploring new possibilities.
How can you participate?
Participating in All you can Art is possible in many different ways. Every summer, Kunsthal visitors can take a plunge in the open studio and work together with the artists. People who want to further develop their creativity can apply for enrolling in the Summer School. And if you would like to see what's happening at our partners' locations in the city, or if you and your organisation would also like to become our partner, please let us know by sending an e-mail to: allyoucanart@kunsthal.nl 
Do you have guts, creative talent, and a passion for art? Join the Summer School!
Admission Summer School 2022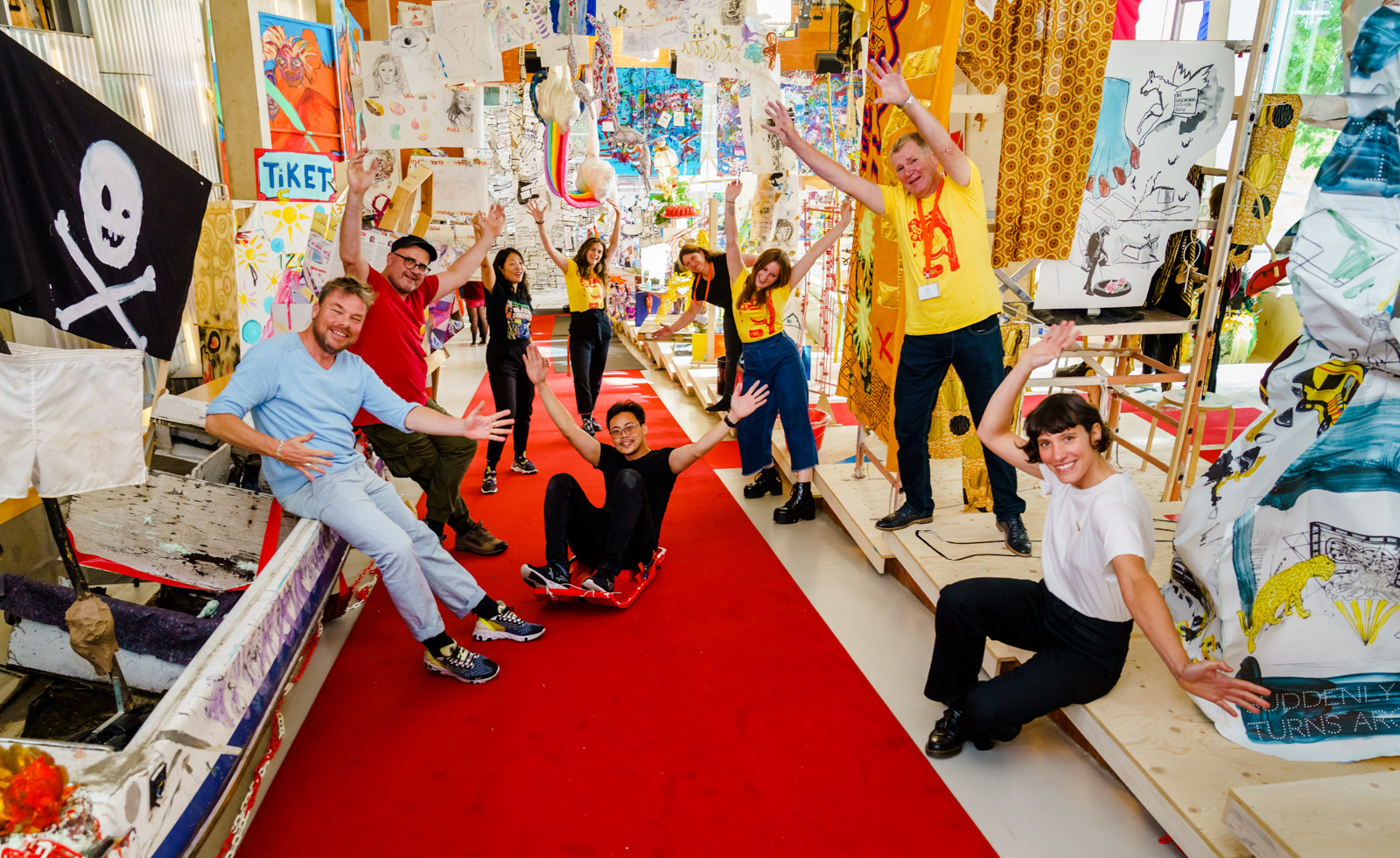 4 April 2022 - 22 May 2022
From 4 April until 15 May you can apply for enrolling in the Summer School 2022. From Tuesday 12 July up to and including Sunday 21 August you will be working with the All you can Art artists.
More info
All you can Art en Reakt start new project Kunstness
Kunstness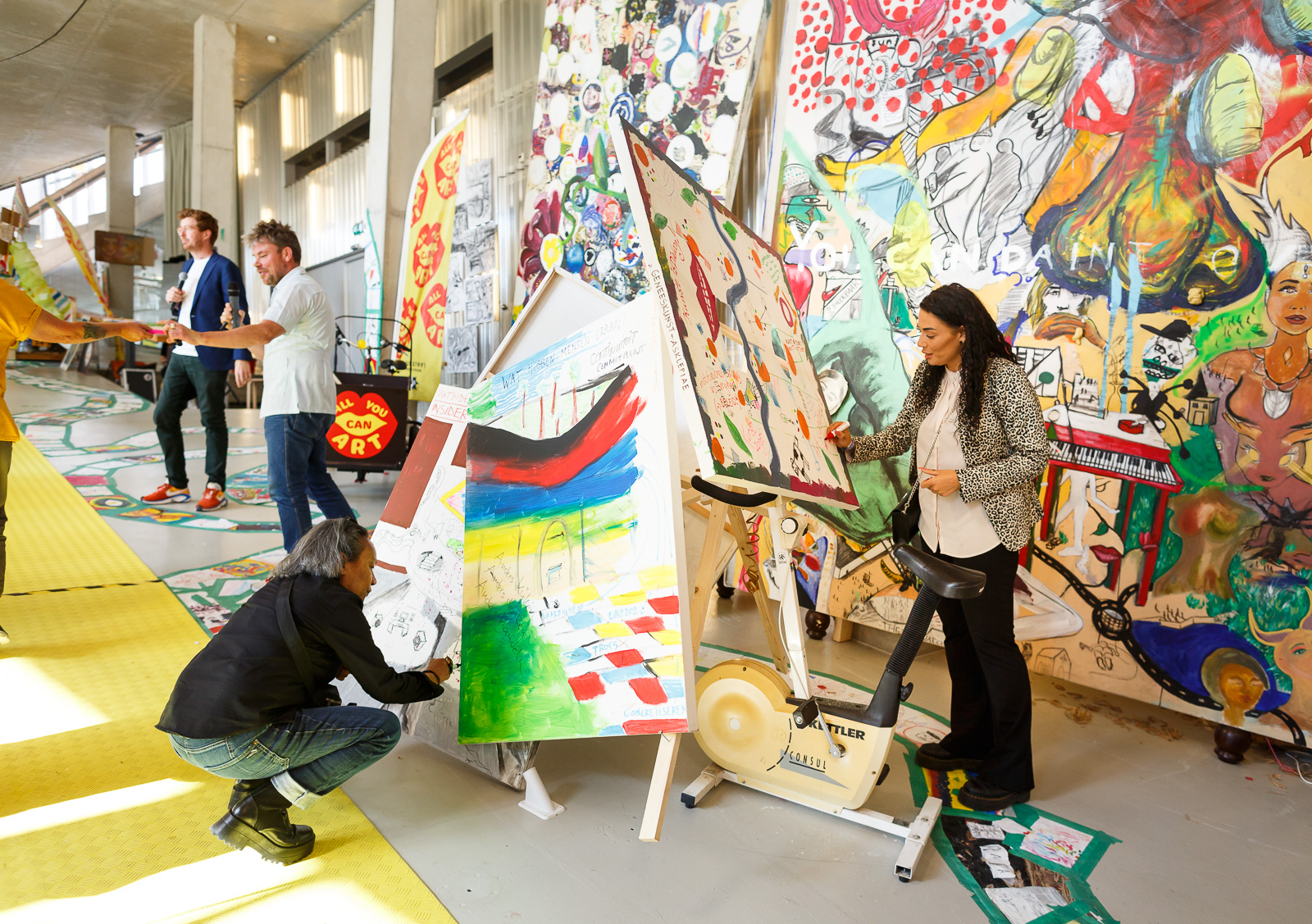 1 March 2022 - 1 March 2023
From March, All you can Art will venture beyond Rotterdam. During the project 'Kunstness', four All you can Art artists will take turns in visiting various locations of Reakt around the country. Here you can find out more about what the project is all about and follow the latest developments.
More info
All you can Art & Calder Now
Studio Calder Now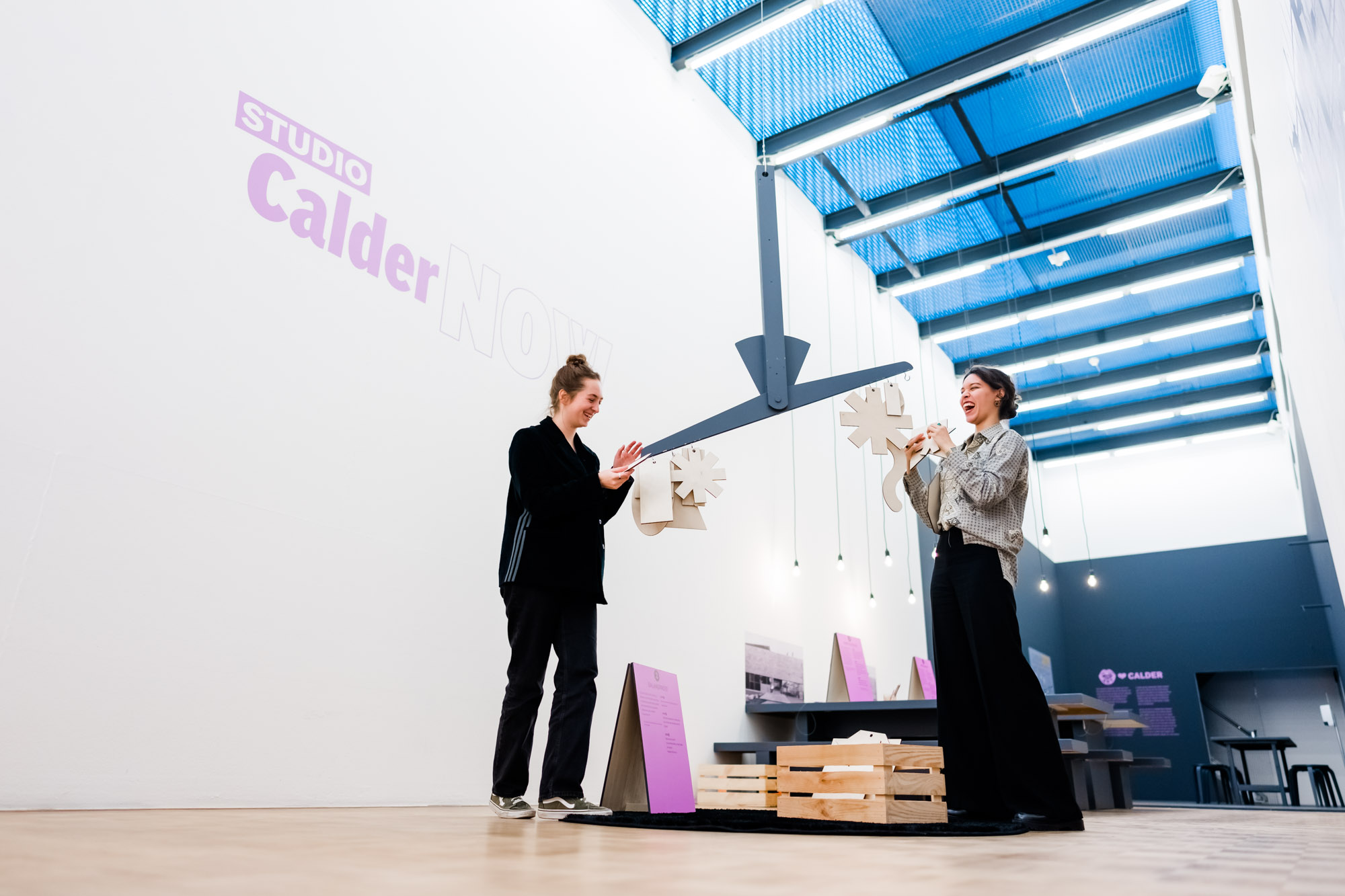 21 November 2021 - 29 May 2022
During the weekend, artists from All you can Art will be ready to work together on an assignment based on important themes from Calder's oeuvre. Create, learn and discover!
More info
Participate in the Open Studio
Open Studio summer 2022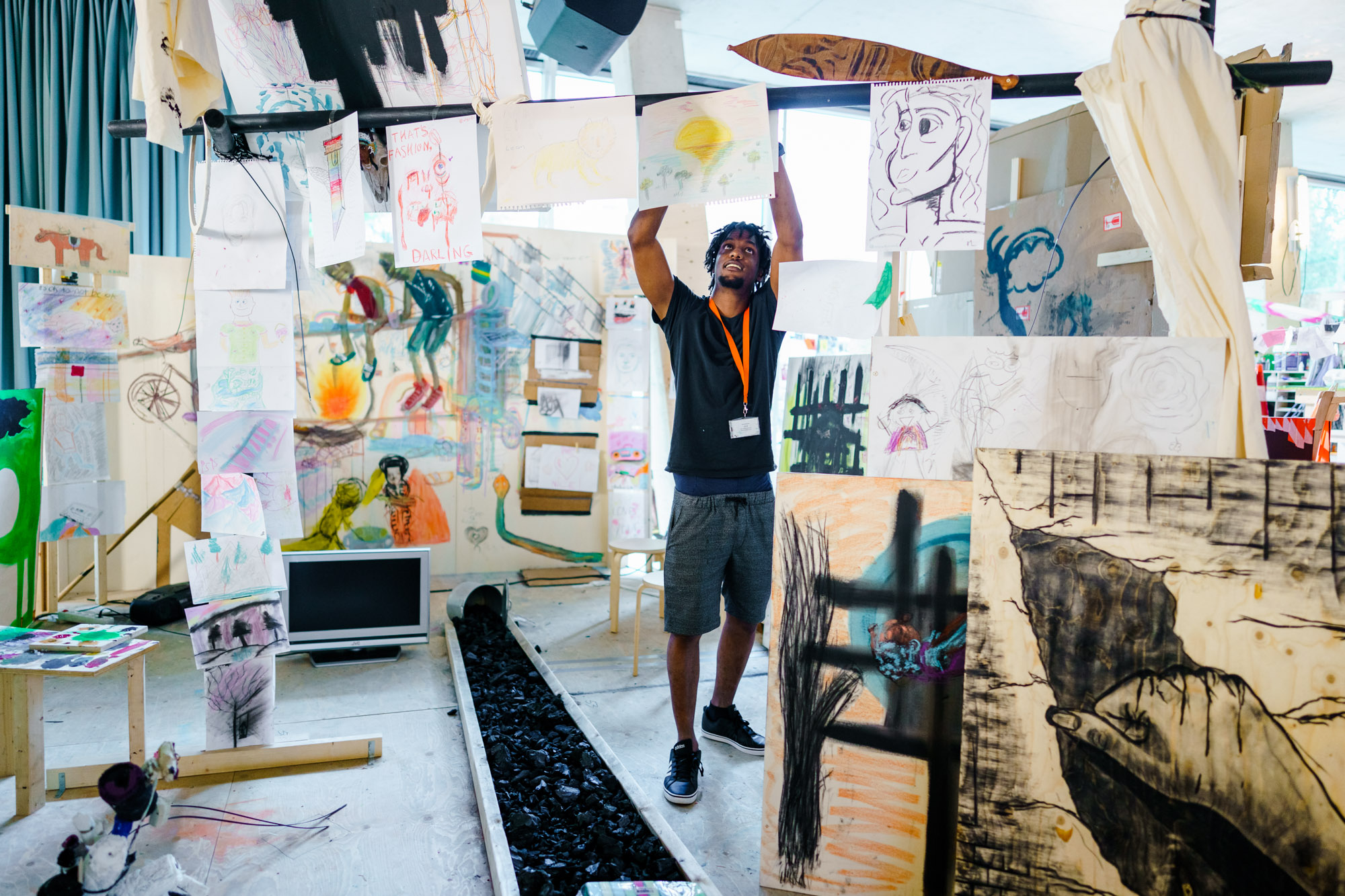 2 July 2022 - 28 August 2022
All summer long, the creative energy is literally tangible in the open studio and the organically growing exhibition at the Kunsthal. This summer, the artists Elvis Chen, David Bade, Tirzo Martha, Dik Kreuk, Liesbeth Labeur, Roxette Capriles, and Gerson Kronstad will alternate to work on different projects. Come and join us!
More info
See also