The Kunsthal Rotterdam organisation is a small and effective team. The organisational structure has four components: content, business, general and auxiliary.
The content staff are responsible for the programme, exhibitions, activities and communication concerning the exhibitions. Its members are the general director, three exhibition curators, the registrar, head of production, two communication officers, an education officer and a fund-raising officer.
The auxiliary team is responsible for the premises, ICT and security. It comprises the business director, head of building management, a technical department, head of security, and the security team.
The general department is responsible for personnel, finance, ticket sales, service to the public and other matters. It comprises the head of general affairs, finance officer, two receptionists, two ticket sales staff, and temps.
The business department is responsible for the running of the Kunsthal. It comprises two members of staff for the Kunsthal shop and one for events and receptions.
The team also includes members of staff for the public to host visitors to the Kunsthal.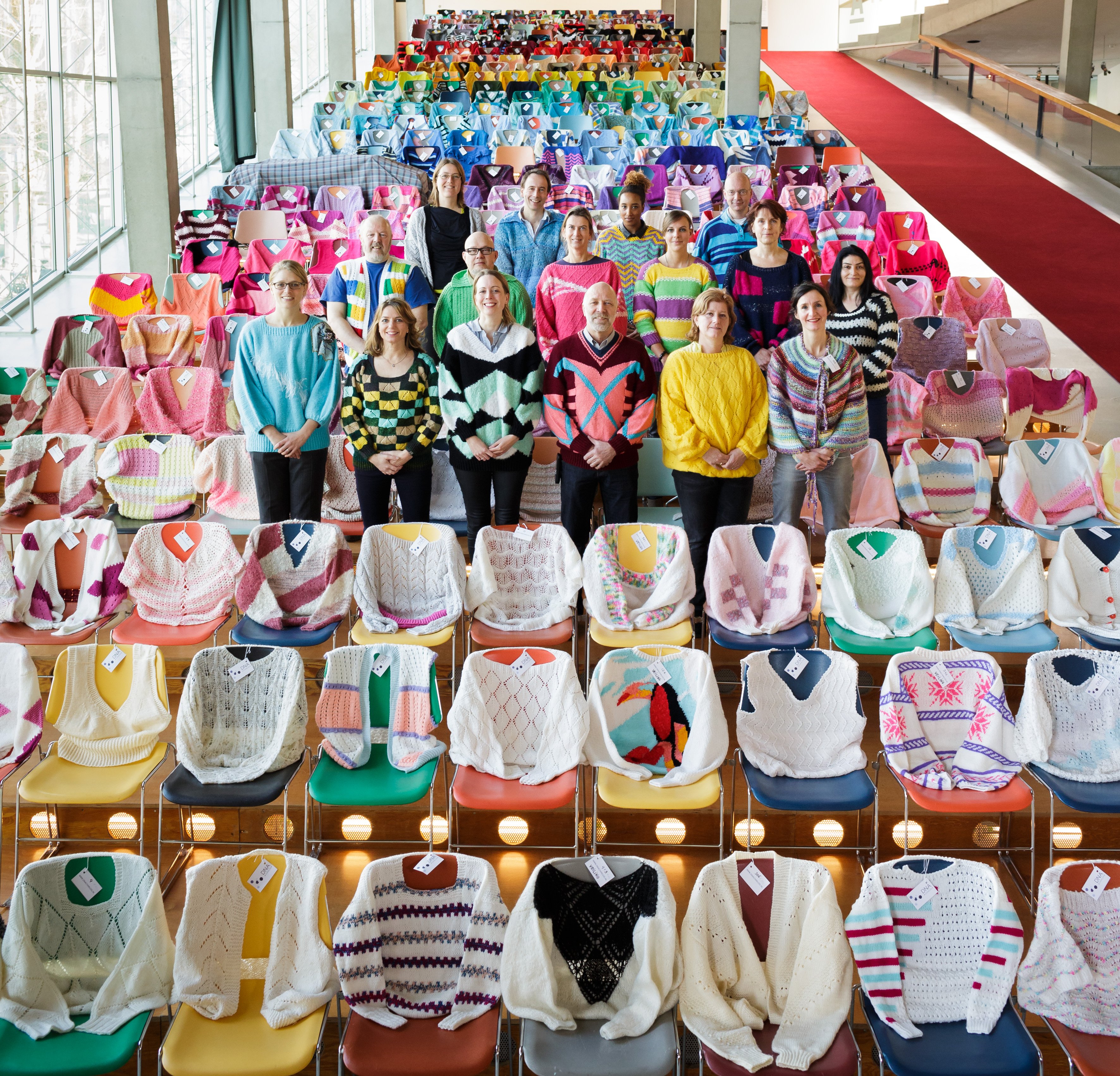 Management
Emily Ansenk, executive director
Herman van Karnebeek, director of finance and operations
Exhibitions
Eva van Diggelen, curator
Annemarie Nycolaas, curator
Charlotte Martens, curator
Klaas Witsen Elias, exhibition coordinator and registrar
Shehera Grot, junior curator
David Snels, project employee exhibitions
Production and technical services
Waldemar Galama, head production
Jan van Vliet, technician
Theo Barneveld, technician
Ron Barneveld, technician
Gert Jan Knoll, facility contributor
Fundraising and external relations – steun@kunsthal.nl
Jeroen van Breugel, head development
Ilse Scholtes, fundraising and relation management
Mieke Sicking, events and receptions 
Mariette Maaskant, head of marketing and communication
Sabine Parmentier, senior marketing and communication
Danielle de Jongh, marketing and communication
Demi de Winter, intern marketing and communication
Johan Gielen, education and public
Marije van Horik, public program
Petra van Nuland, volunteer coordinators
General affairs
Annemarie Nigten, head of general affairs
Loes Buitendijk, telephonist/receptions
Charlotte Tasma, telephonist/receptions
Hatice Özdemir, ticket desk
Jiska van der Stoep, ticket desk
Finance
Ralph Theijs, finance
Anke van Ree, controller
Security
Sherman Bonofacio, head of security
Security team
Tessie Loeff, head gift shop
Frank Timmers