About the kunsthal
Press and images
Welcome to the Kunsthal press page. Here you will find press material and copyright free images of the Kunsthal (exterior and interior) of the Kunsthal Rotterdam.
Press material (press releases and press images incl. captions) of the exhibitions can be found on the page of the exhibition in question. These materials can be downloaded and used free of copyright provided that the correct captions and copyrights are stated.
For further image material and press information, please contact the Communication Department by sending an email to communication@kunsthal.nl.
Press
The Kunsthal is pleased to offer journalists and film crews the opportunity to visit exhibitions and activities. We will gladly think along on how to create an exclusive item on our program. Admission to the Kunsthal is free for press card holders.
To offer journalists, professional photographers and film crews the best service possible, we implore you to coordinate your visit with us via communication@kunsthal.nl.
Division Marketing and Communication
Mariëtte Maaskant (Mon - Thur)
Head of Marketing and Communication
+31 (0)10 - 440 03 23
+ 31 6 14 43 77 89
Sabine Parmentier (Mon - Fri)
Senior Marketing and Communication
+31 (0)10 - 440 03 21
+31 6 52 63 62 32
Evita Schraver (Mon, Tue, Thur, Fri)
Communication Officer
+31 (0)10 - 440 03 09
+31 6 40 63 95 80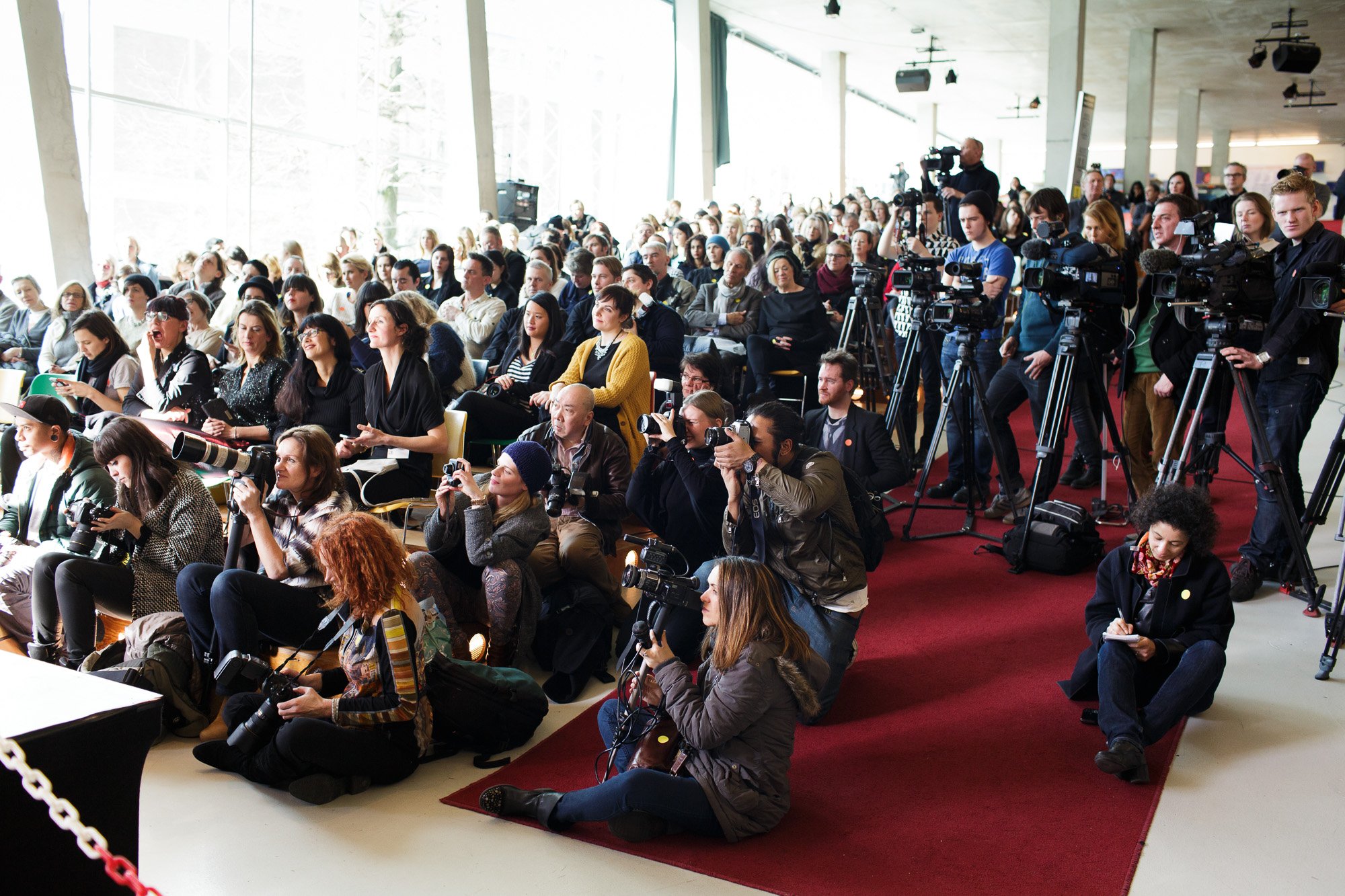 Downloads
Enter your details if you wish to download press files of the Kunsthal.