Children, Class or Group
Education
The Kunsthal offers a varied range of exhibitions including fine art, photography and cultural and historical themes. The diverse educational programme relates to and, where possible, is also integrated into the exhibitions and the KunsthalLAB, a special area for children and school classes.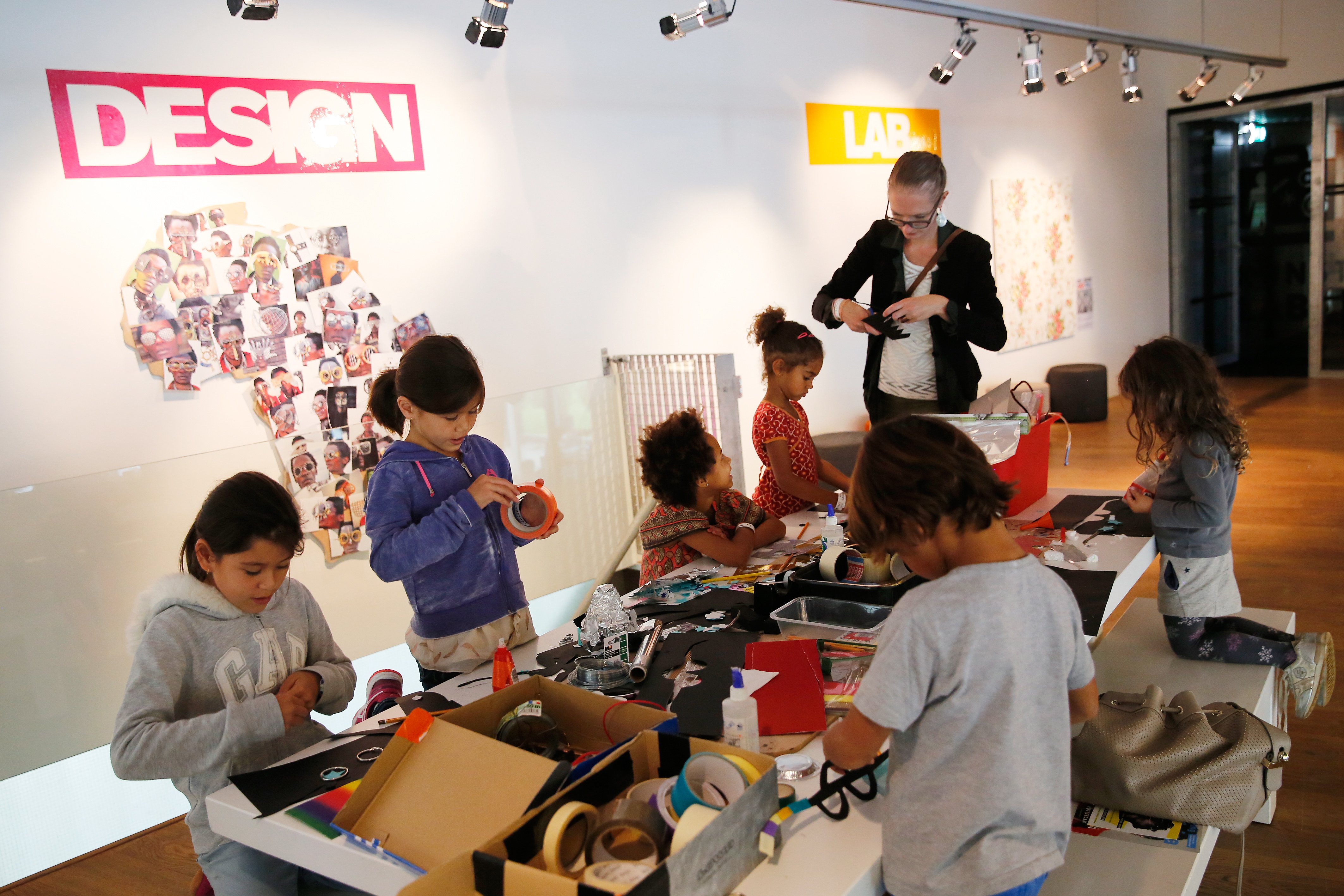 The wide range of exhibitions and the accompanying programmes put pupils in touch with art, culture and society. In fact, for many schoolchildren, a visit to the Kunsthal is their first experience of art. When drawing up its programmes, the Kunsthal works with schools and students in order to make the pupils' visits as relevant as possible.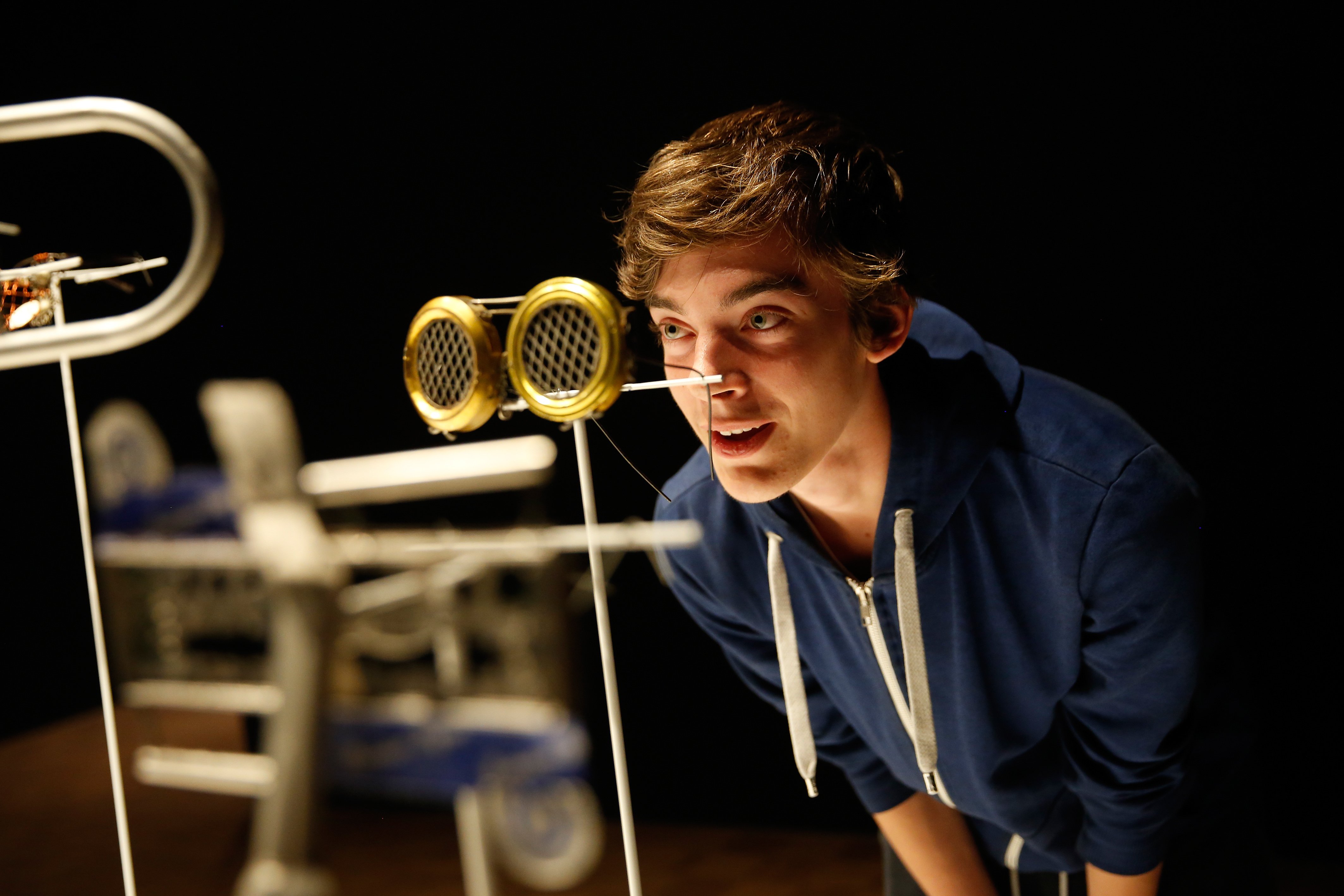 Click here for a free download of our educational material as Kijk&Doe-tochten ('see and do routes'), Kijkwijzers (exhibition guides) and preparatory lesson material.
In collaboration with UrbanGuides, the Kunsthal organises guided tours of the main exhibitions. Tours can be booked by schools and other groups of visitors.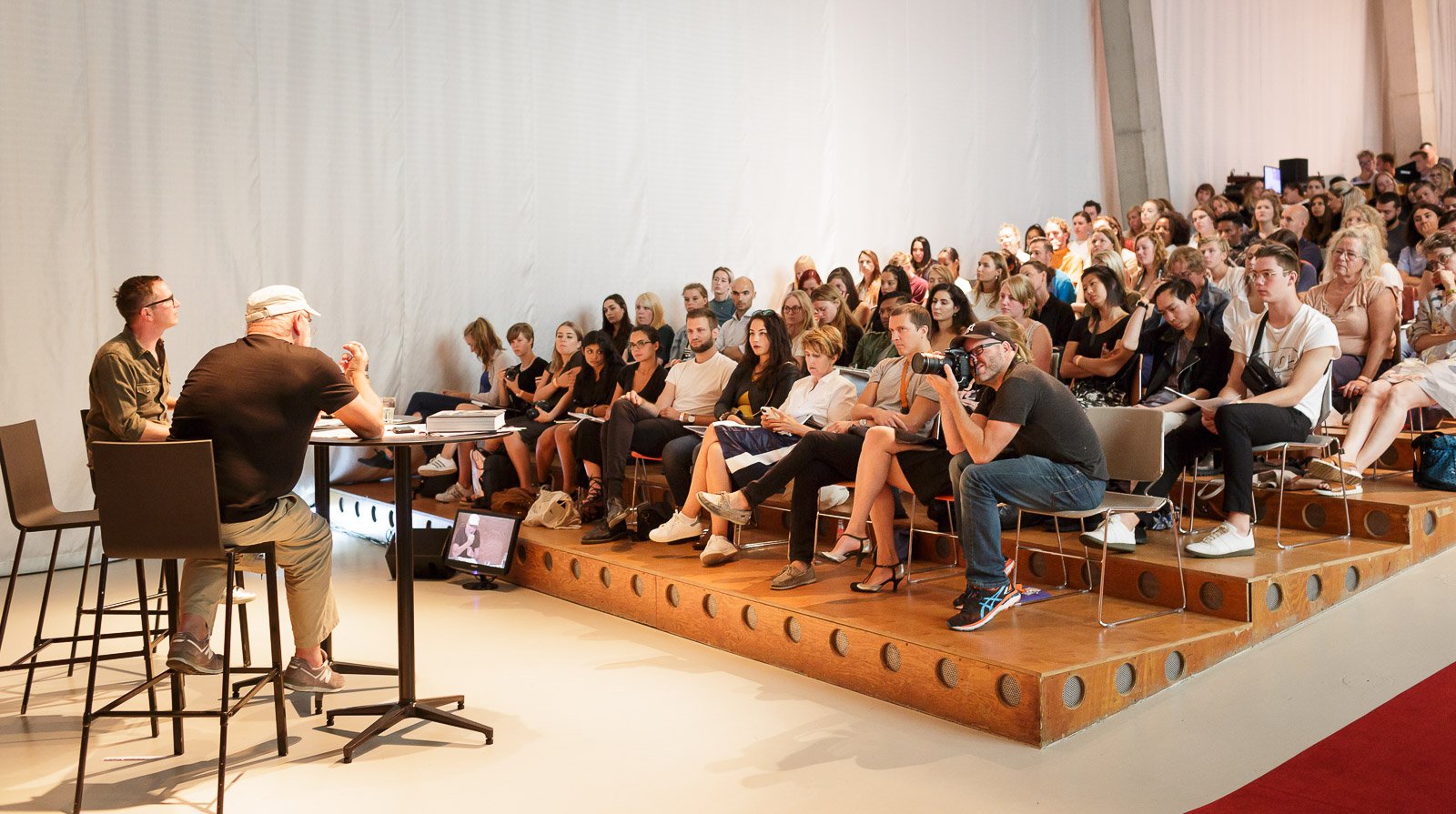 Twice a year, the Kunsthal organises a teachers' afternoon on which teachers can be one of the first to visit the new exhibitions in preparation for a visit with their classes. You can also visit the teachers' afternoon to find out for yourself exactly what a visit to the Kunsthal can offer your pupils.
More