Practical information
Frequently Asked Questions

We always aim to surprise, but not with our house rules and health and safety measures. Read here the answers to FAQ's and find out more about how you can help us make your visit a pleasant and safe one. 

 
Can I order my admission ticket by telephone or online?
Admission tickets cannot be ordered by telephone. Tickets can be purchased only online on kunsthal.nl/tickets. 
E-TICKET NOT RECEIVED
First of all, check your spam box. If you are using the Windows10 Mail App, the attachment with the e-tickets might not be visible. Check your mail in a browser (Chrome, Internet Explorer or Safari).
Discount codes
Did you receive a discount code from one of our partners? Please use the online ticket shop to buy your discount ticket and enter the discount code at step 2.
Do groups have to book in advance?
At the moment it is not possible to visit the Kunsthal in a group or with school.
Groups of 15 persons or more should preferably book in advance. Click here for more information and the Group Reservation Form.
Can I pay with a PIN card or credit card?
Payment can be made using a PIN card, MasterCard or VISA card. Please note! It is no longer possible to make cash payments at the Kunsthal Rotterdam.  The Kunsthal is opting for cashless payment methods in order to promote sustainability and safety.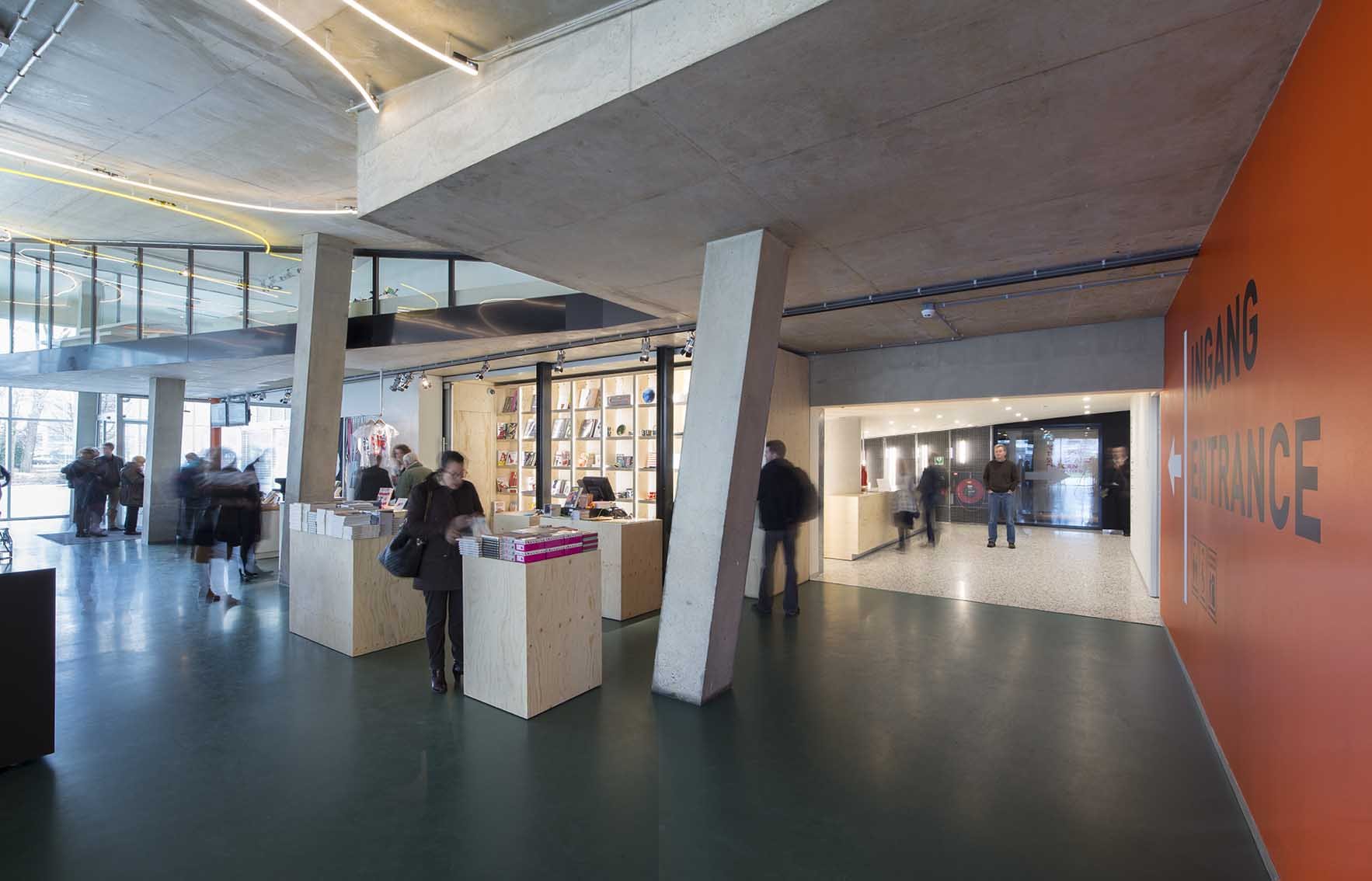 Are audio guides available?
At this moment there is no audio guides available.
Are lockers available?
Lockers (large enough for a coat and small bag) are available in the cloakroom.
Where can I enquire about lost property?
If you lose something during your visit to the Kunsthal, please call 010 44 00 300 or ask at the ticket desk.