At the Kunsthal
Auditorium
The Kunsthal regularly organises performances, symposiums, lectures, film screenings and workshops in the Auditorium. During events such as Museum Night and KunsthalFAMILIYdays, the Kunsthal becomes a meeting place for everyone; a 'Palais des Festivals', just as architect Rem Koolhaas originally intended it to be.
 
The characteristic upward-sloping hall with its colourful Matrix Krueger chairs and striking slope has a seating capacity of over 300. The continuous, spiral-shaped route that links together all the different areas of the Kunsthal guides visitors through the Auditorium.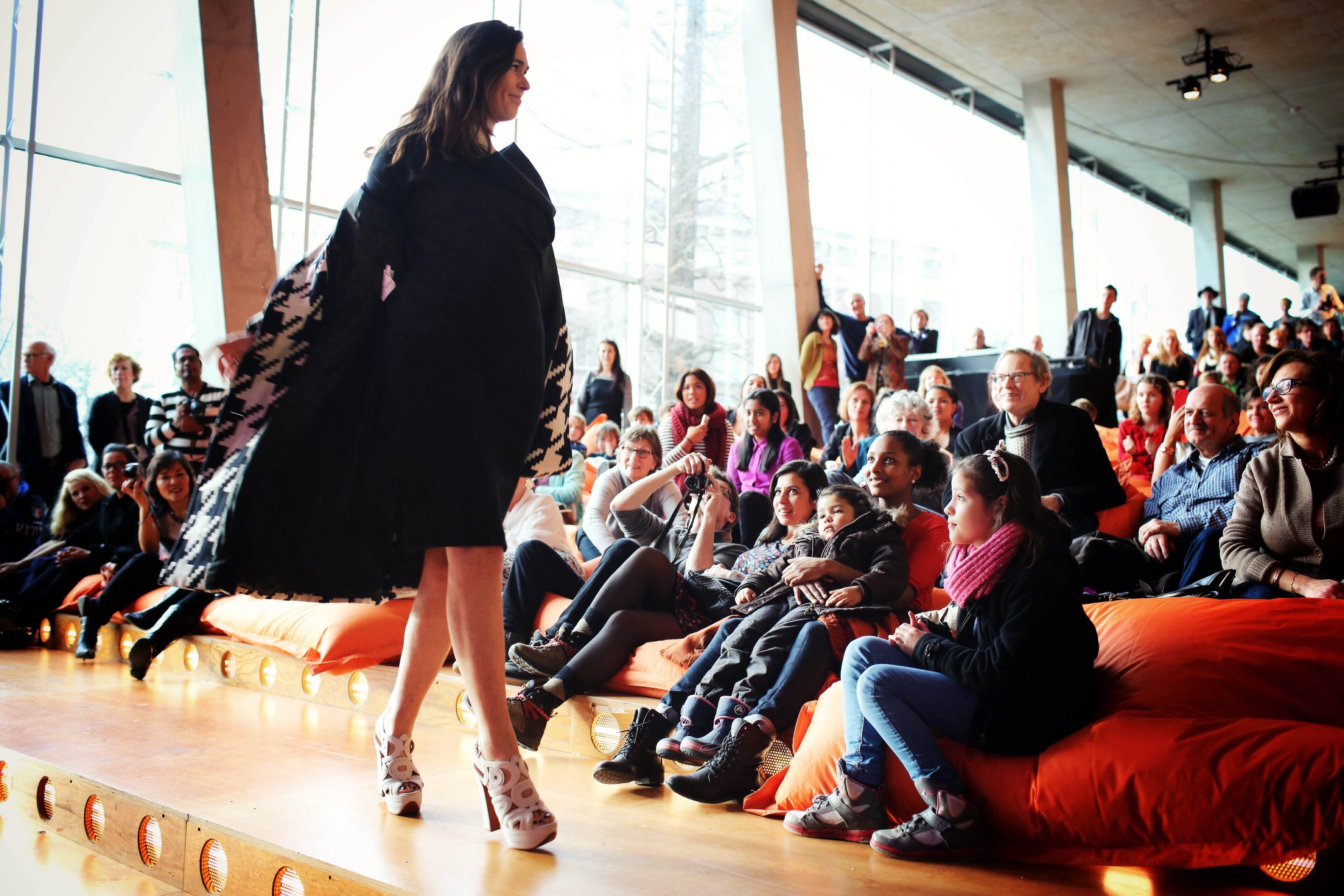 A genuine Rotterdam Palace of culture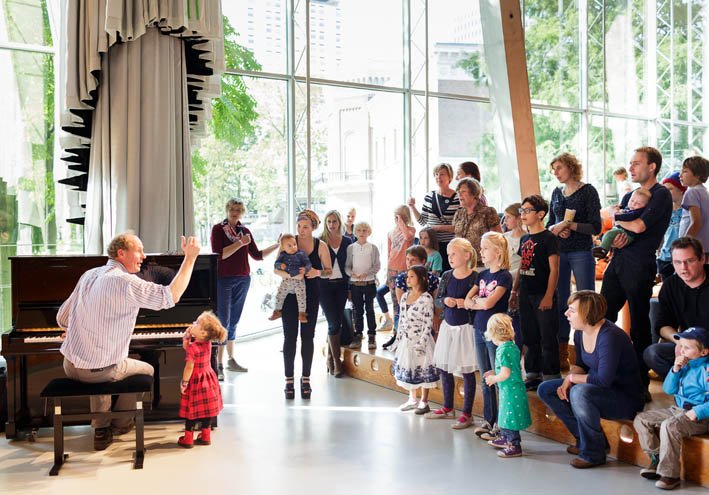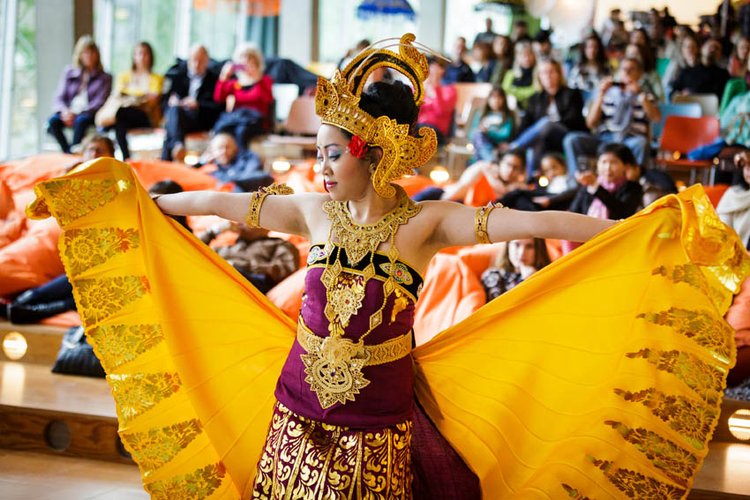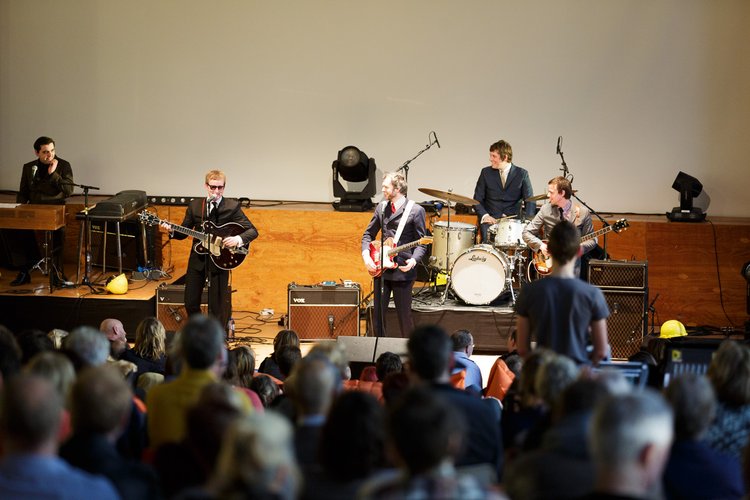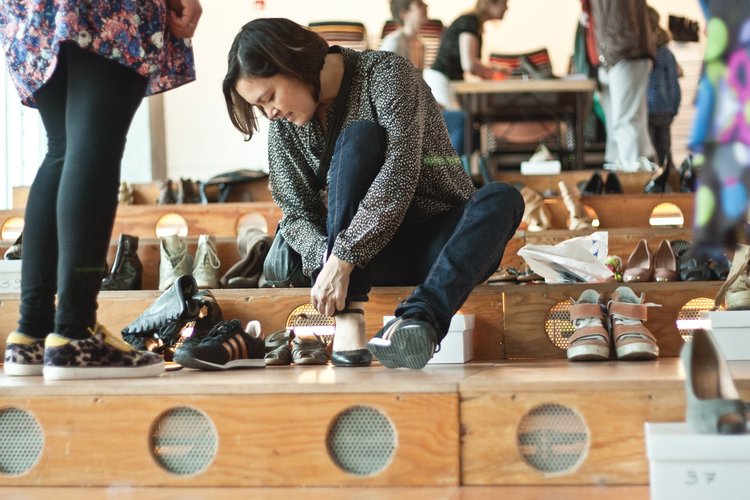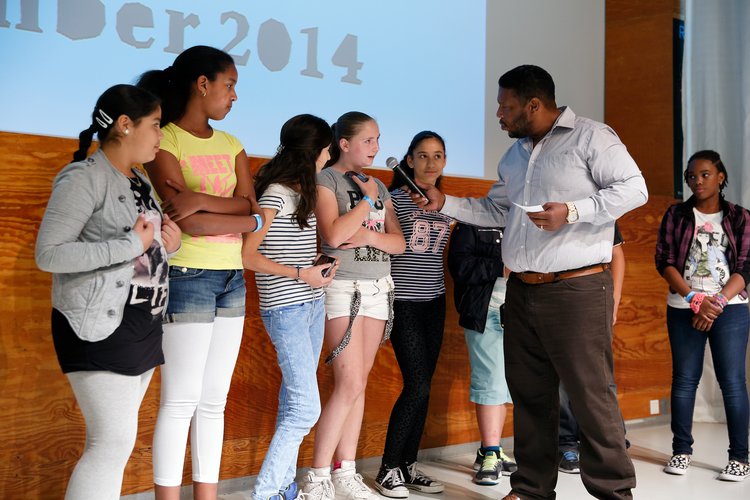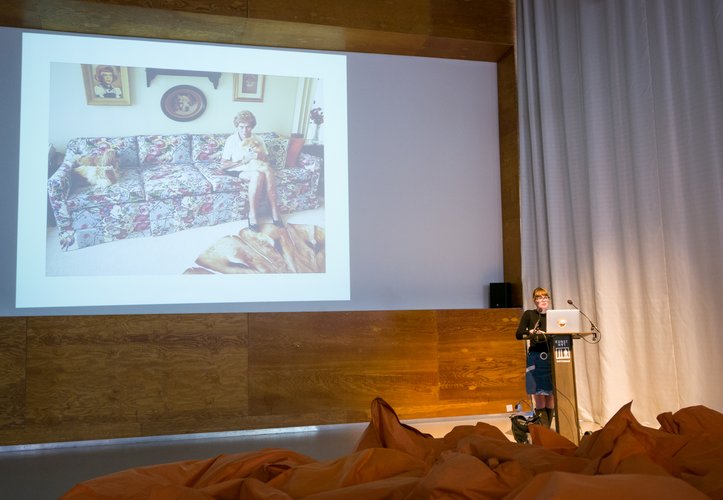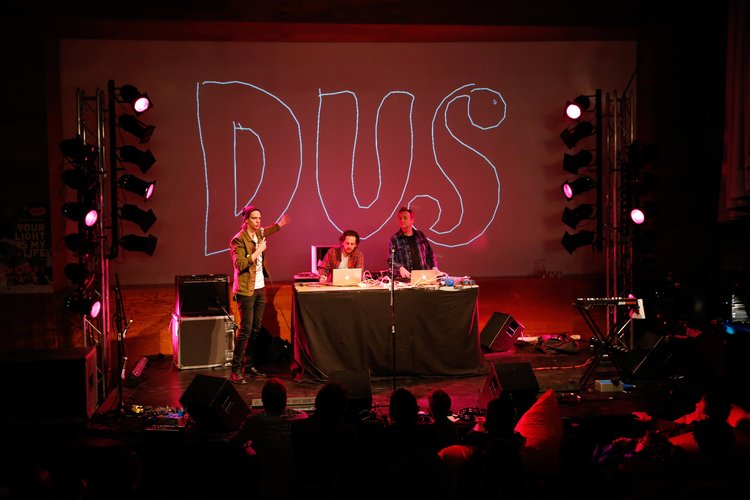 The programme in the Auditorium is just as varied as the exhibitions themselves and includes crossovers between different disciplines. For this programme, the Kunsthal works in collaboration with parties in and outside of Rotterdam, both nationally and internationally, and with well-established names. On this page you can find several appealing examples of Auditorium programmes from previous years.
The Kunsthal Auditorium can also be rented for events and business or other receptions, for example in combination with a visit to one of the exhibitions and the Kunsthal Café.
more