Children, Class or Group
Families and Children
For families and children there is always something extra to do at the Kunsthal. The program on offer is always adapted to the current exhibitions. At the moment the exhibition 'Calder Now' offers a Look & Do tour (from 6 years of age). Or get creative yourself in studio Calder Now and the KunsthalLAB!
Look & Do Tour (6-12 years)
The Look & Do Tour (for ages 4 through 8) takes you on a journey through the Calder Now exhibition with stimulating questions and assignments. What shapes do you see around you? Can a work of art move? And can you hear or smell a work of art? An inspiring journey that encourages you to look more closely, ask questions and engage in conversation. Read more about the exhibition here.
KunsthalLAB
Families and children can get to work every day in the KunsthalLAB. Create and build your own chain reaction, related to the exhibition Calder Now. Discover and learn, play and experiment, watch and participate! 
STUDIO CALDER NOW
In Studio Calder Now, downstairs in Hall 3, everyone can work and experiment for themselves with principles that underpin Alexander Calder's artworks: imagination, balance and abstraction. By making an animal, experimenting with balance or designing a sculpture for Rotterdam, you can experience how Calder still inspires today. Make, learn and discover!
OTHER ACTIVITIES
The Kunsthal also regularly organises activities especially for families and children, such as during the school vacations and on the KunsthalFAMILIEdagen during the Kunsthal Weekend. Activities range from workshops, guided tours and storytelling to cooking classes, crafts and music and dance performances. View the current events program here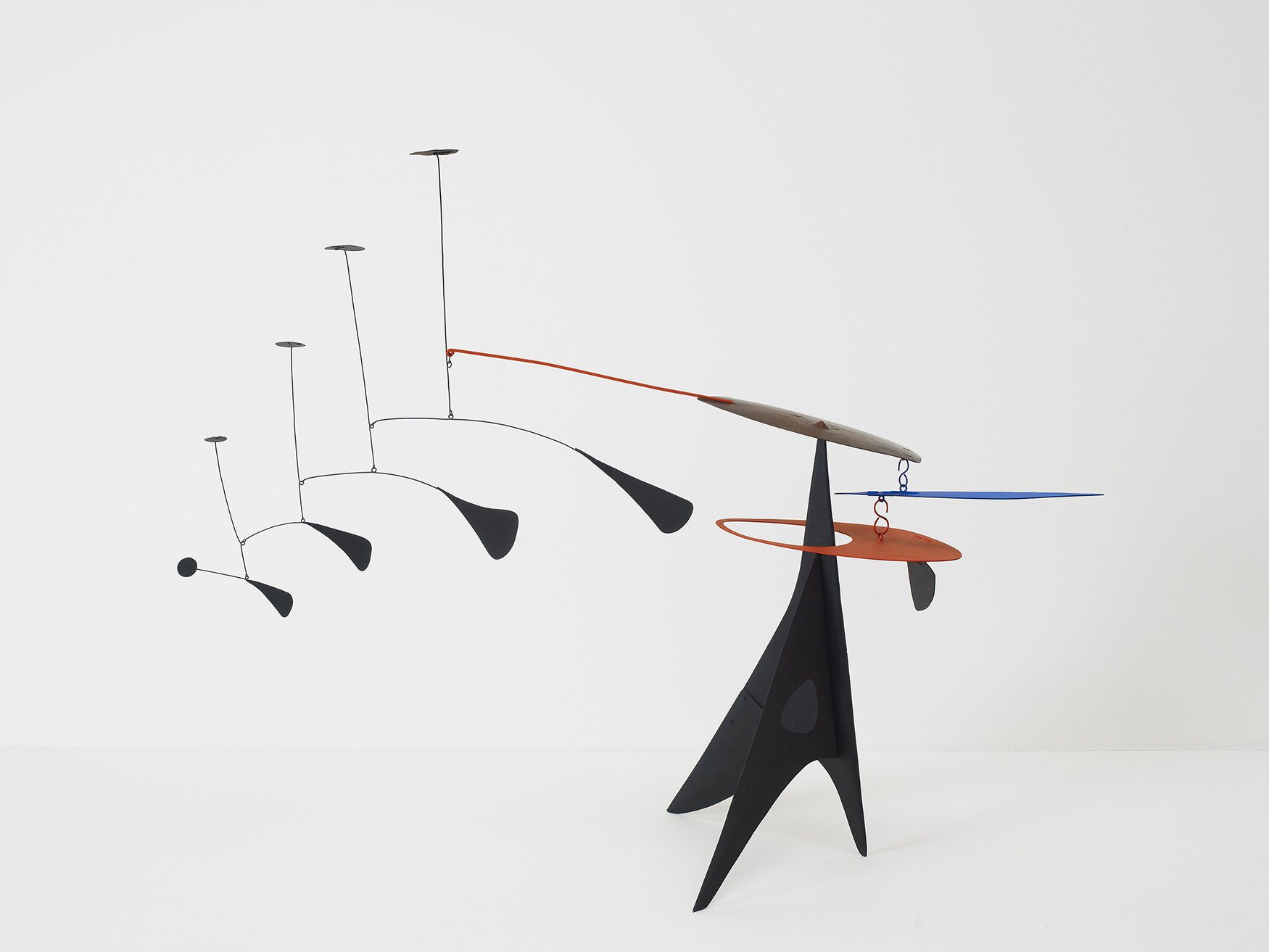 Tip for the teacher
see also