The Kunsthal Rotterdam is one of the leading cultural institutions in the Netherlands. With over twenty exhibitions a year, the Kunsthal offers a programme that is dynamic and always surprising.
The Kunsthal is continuously transforming, and with its regularly changing exhibitions able to offer crossovers between various art disciplines. From modern masters and contemporary art to forgotten cultures, photography, fashion and design. The Kunsthal's exhibition programme gives it its national scope and international allure.
A HIGHLY INDIVIDUAL INSTITUTE IN THE NETHERLANDS
In its iconic building designed by Rem Koolhaas, the Kunsthal stands for three core values: art, culture and society. The Kunsthal is not a museum, nor does it wish to be. Not having its own collection gives the Kunsthal absolute freedom, and making optimum use of that freedom is where its strength lies. With a small team, a wide range of exhibitions and activities are realised with a high turnover rate for a diverse audience. This is what makes the Kunsthal different from other institutions in the museum sector.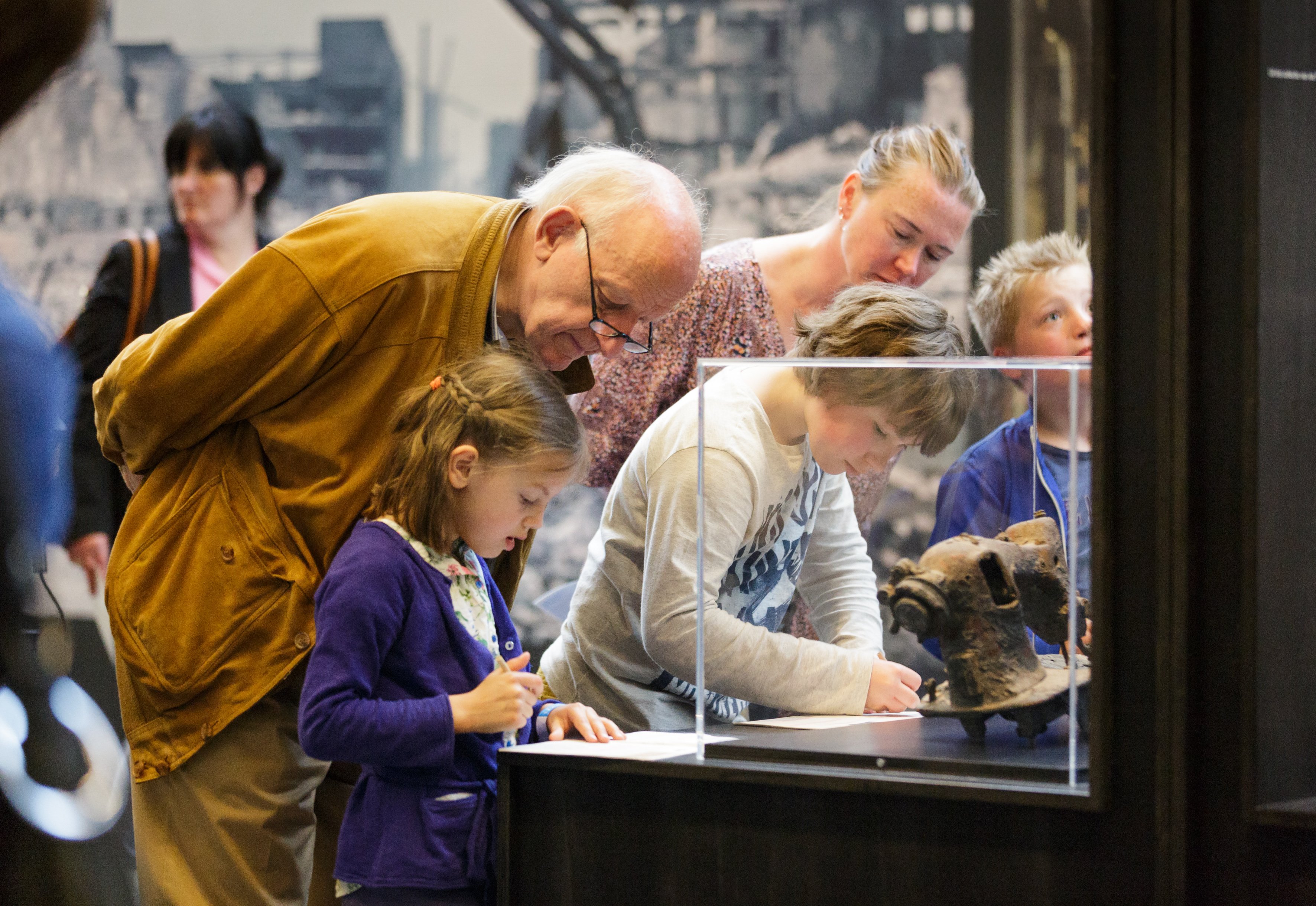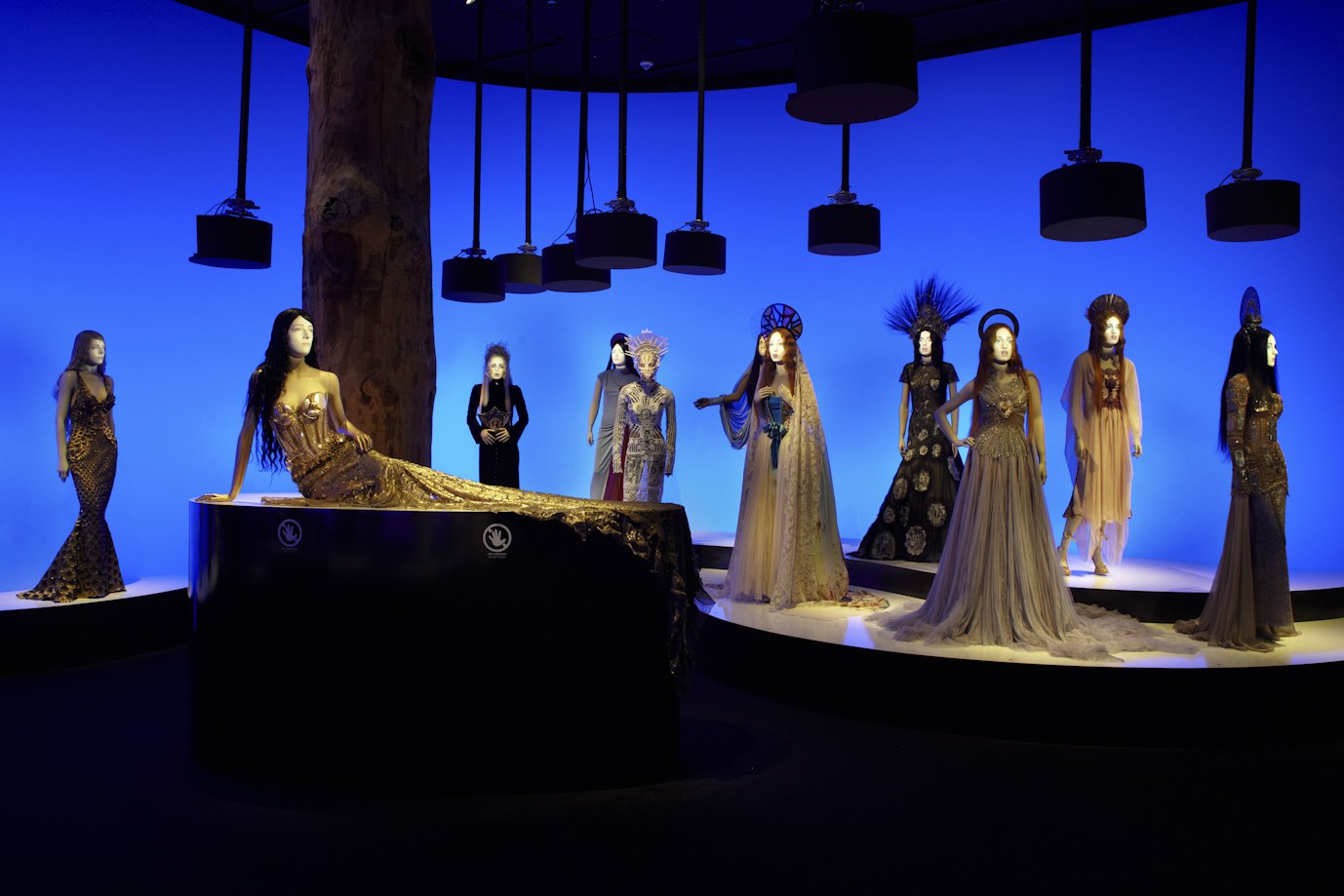 The Kunsthal wants to surprise and amaze. Not only the first time, but over again.
ACCESSIBLE, LEADING AND ALWAYS SURPRISING
The Kunsthal makes art and culture accessible to a wide audience. Its programme focuses on a highly diverse target audience ranging from four to eighty years of age. The Kunsthal is a 'magic box' with room for new ideas and different ways of presenting art. With activities for young and old, a high regard for developing talent and cooperation with local, national and international partners, the Kunsthal serves as a podium for everyone.
Mission
The Kunsthal's mission is to fulfil a leading role in the museum sector, generating a greater and new audience by presenting a programme that is rich in contrast, an attractive additional programme, and opportunities to actively involve the audience.