This spring in Kunsthal Rotterdam
Impressive video works by Erkan Özgen
Feb. 9, 2022
This spring Kunsthal Rotterdam presents 'Off the Record' by the Kurdish artist Erkan Özgen. Although Özgen's work deals with complex issues surrounding war, trauma, and violence, he has made a conscious decision not to use explicitly violent images. He wants to compensate for the daily flood of information on conflicts around the world, as these make it easy to forget that – behind the numbers and horrific images – actual people are involved. Özgen wants to make the spectators aware of this by giving the consequences of war a human face. The victims are given a voice in his work.
The visual language Özgen creates in his videos almost makes the impact of violence and trauma on people tangible. His work highlights the fact that spoken and written language alone are often insufficient tools for making people understand the effects of war. The poignant and powerful video Wonderland (2016), for instance, features thirteen-year-old Muhammed. In 2015, he and his family fled from Syria to Derik, the district of Mardin in the southeastern part of Turkey. Muhammed is deaf and uses sign language to tell us about the horrors he witnessed in his native country. Even though Muhammed is not talking, his eloquent way of communicating is universal and piercingly confronts us with the atrocities of war.
Visit the exhibition Off the Record from Saturday 2 April.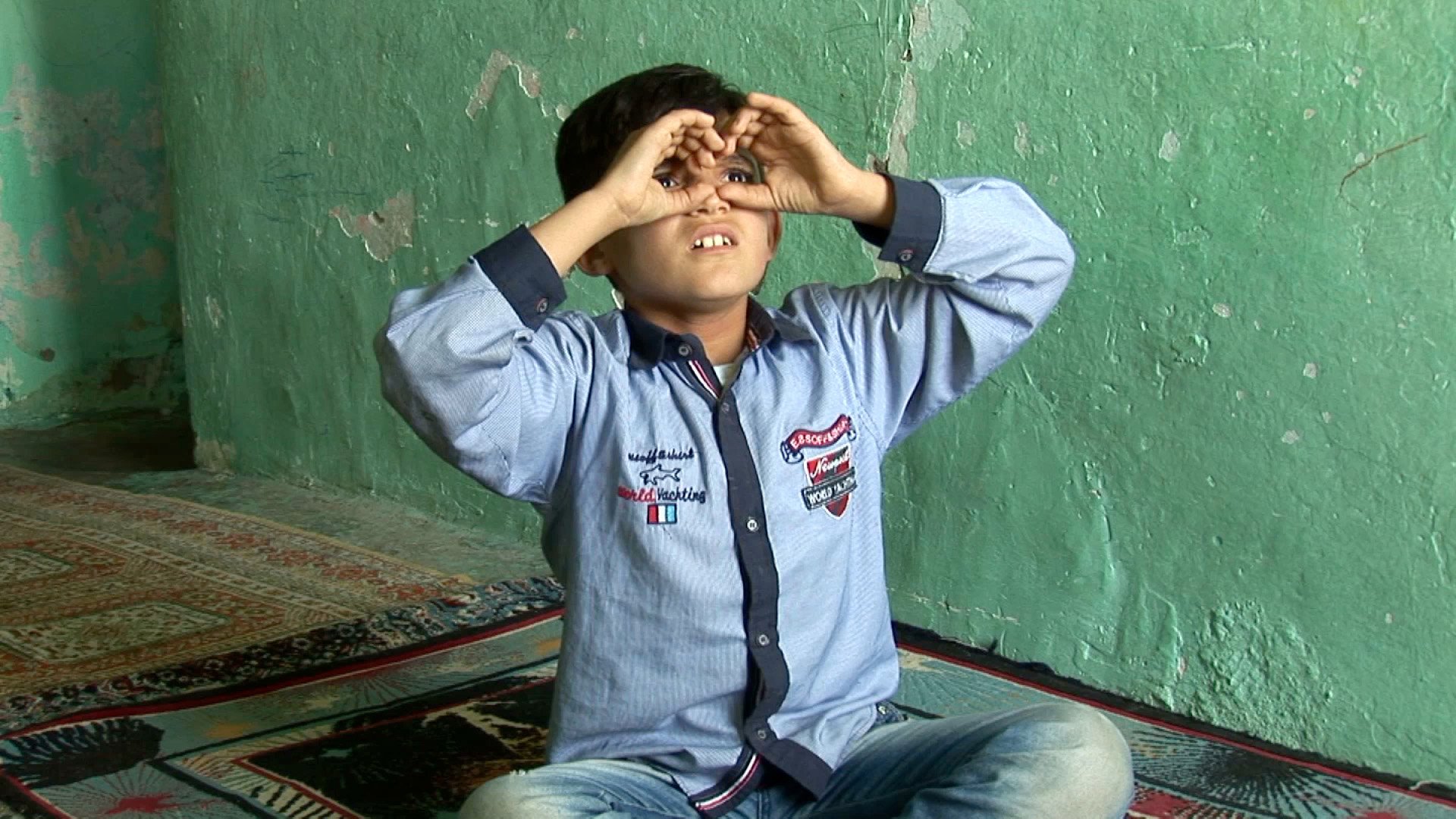 more information