From 1 September 2019
Emily Ansenk appointed as director of the Holland Festival
May 20, 2019
Emily Ansenk (1970), who has been the director of the Kunsthal Rotterdam since 2008, will become the new director of the Holland Festival in Amsterdam. With this appointment she will be saying goodbye to the Kunsthal where, as director/manager, she has been responsible for its policies, strategy, finances, organisation and programme for eleven years. Together with the team, over the past years she has organised successful exhibitions such as Edward Hopper and His Time, Jean Paul Gaultier, Keith Haring, Peter Lindbergh, Hyperrealism Sculpture, Viktor&Rolf, Action <-> Reaction, and many others.
As the director of a non-profit organisation, Emily Ansenk has demonstrated what cultural entrepreneurship is all about. With an open and outward-looking attitude, she has constantly been building bridges between the municipality, the creative sector and the business community. Collaboration has always been key to her in this process. Because of her extensive (inter)national network, sharply focused ambitions, development of new initiatives and by working together with many stakeholders, her leadership has further contributed to the Kunsthal's success. The supervisory board and the entire Kunsthal team would like to wish Emily every success in taking this great next step in her cultural career.
Emily Ansenk:"The Kunsthal is a wonderful institute. Together with our dedicated team, artists and various partners, I was allowed to shape the Kunsthal with great joy, energy and enthusiasm for eleven years. I would like to sincerely thank you for giving me that opportunity! It has been an amazing adventure, with numerous highs and only a few lows. 
I can leave the Kunsthal with an intense feeling of satisfaction. It is now time for a new challenge. I am overjoyed with my appointment as director of the Holland Festival. And I am very much looking forward to setting out to work with an enthusiastic team, with the same energy and fresh inspiration."
Arjan Schakenbos, chairman of the supervisory board: "As director of the Kunsthal, Emily Ansenk and her team did an incredible amount of work with regard to very successfully positioning the Kunsthal; with prominent international exhibitions that attracted an enormous amount of attention from visitors, media and partners, and with special projects such as All you can Art and Kunsthal LIVE. In this context, she was responsible for the creative as well as the commercial course. She did this fantastically well. The Kunsthal is currently in a strong position and she can take credit for that. It is now our job to start searching for a worthy successor as soon as possible."
Holland Festival
Since 1947, the Holland Festival has been the leading international performing arts festival in the Netherlands. The festival offers a broad scope of international performing arts with a mix of performances and concerts from all corners of the world. The festival features established names as well as new talent, showing innovation in art and exploring new types of venue and forms of theatre. The Holland Festival's tradition of innovation is further expanded by opening the festival up, for instance by staging performances, concerts and events in public spaces.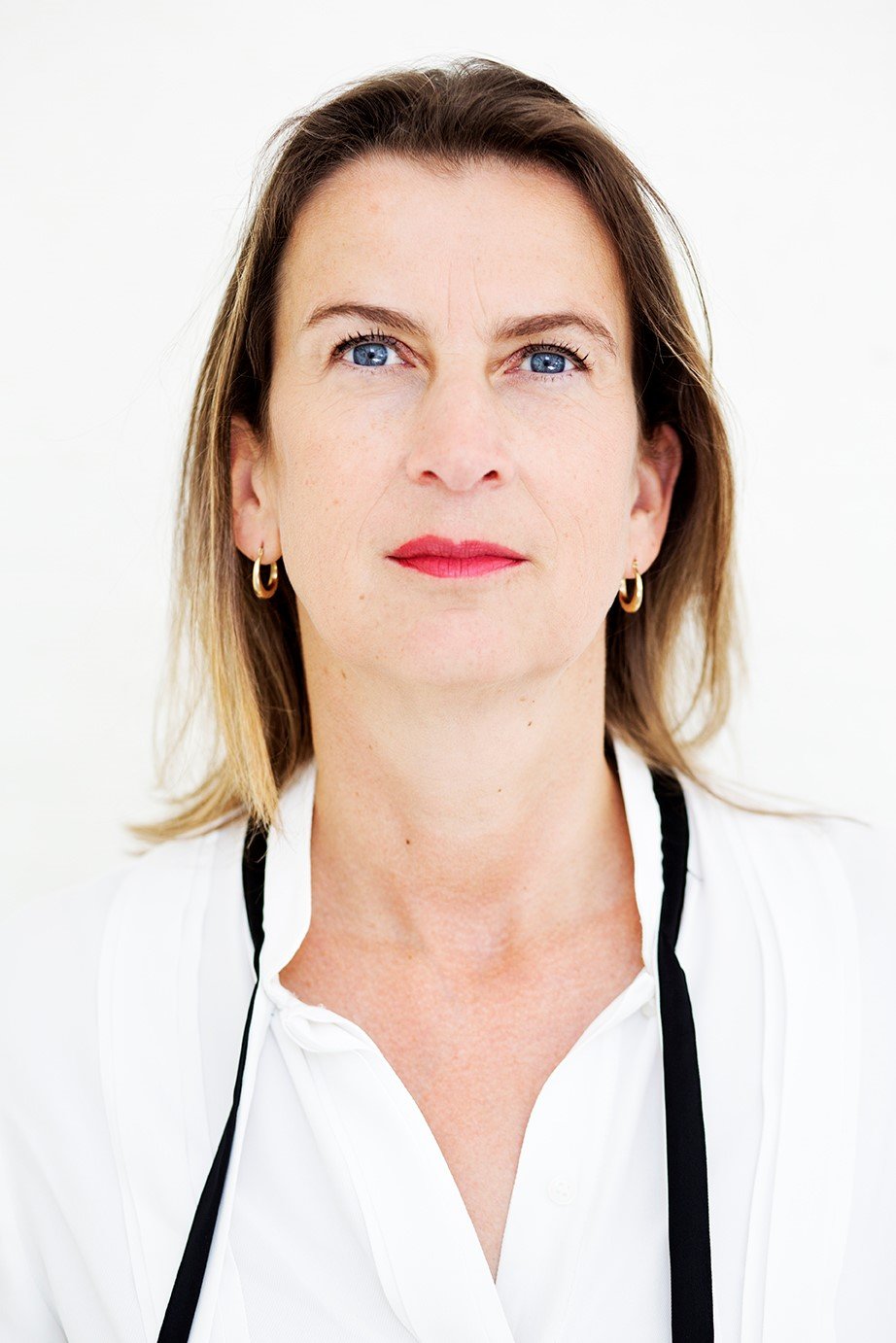 See also