Wunderkammers of Rotterdam's Colonial Past
Acknowledge Rebuild
April 17, 2023
This summer, Kunsthal Rotterdam, in collaboration with Museum Boijmans Van Beuningen, will be presenting Acknowledge Rebuild – Wunderkammers of Rotterdam's Colonial Past this summer. This 'total installation' curated by the artist patricia kaersenhout on the occasion of the Slavery Memorial Year, will feature interventions by five emerging artists. In an associative way, historical objects from various museum collections and archives in the city of Rotterdam are linked to contemporary artworks.
In addition, family properties and personal stories of Rotterdam residents illustrate the legacy of the city's slavery history. This will result in a surprising perspective on the colonial past of Rotterdam, which is largely unknown, and its continued effects on our present-day lives.
Wunderkammers
The total installation Acknowledge Rebuild is inspired by European Wunderkammers, also known as cabinets of curiosities. Popular during the seventeenth and eighteenth centuries, they are seen as the predecessors of modern-day museums. Wunderkammers served as treasure-chambers for exotic and wonderous objects, such as taxidermied animals, shells, paintings, and scientific instruments; all collected at a time of increasing contacts with faraway places. These objects refer to the national pride, military glory, and economic prosperity that marked that era, and have thus contributed to the current Western perspective on the world and its position in it. Hidden behind the objects, however, are themes like war, poverty, racism, human trafficking, and forced labour. 
The exhibition will be on display from 24 June.
See also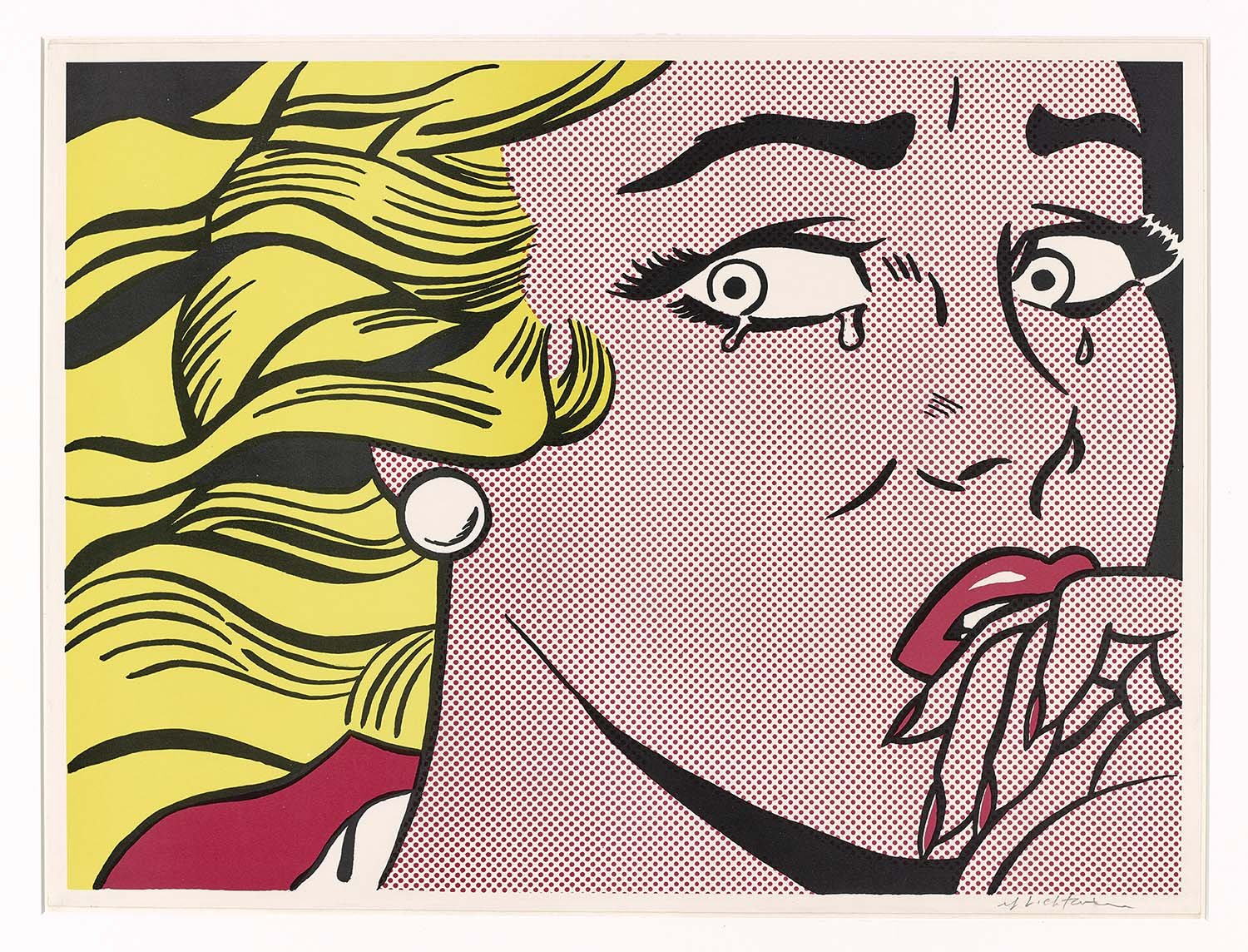 Exhibition partner