This summer
New fashion exhibition in the Kunsthal: 'Viktor&Rolf: Fashion Artists 25 Years'
Jan. 16, 2018
On the occasion of the twenty-fifth anniversary of the Dutch luxury fashion house Viktor&Rolf, the Kunsthal organizes a large exhibition in collaboration with the Dutch designers and Canadian curator Thierry-Maxime Loriot. The exhibition 'Viktor&Rolf: Fashion Artists 25 Years' shows Viktor&Rolf's radical conception of 'wearable art' and explores the elements that make their designs unique in the contemporary fashion world.
"With exquisite craftmanship and dreamy silhouettes, sometimes made from tinkling bells or red carpet, the fashion artists Viktor&Rolf – a real Dutch national treasure – have been creating wearable art for the past twenty-five years in the most unique and singular style," said Thierry-Maxime Loriot, curator of the exhibition.
From Sunday May 27, the spectacular and avant-garde creations of the fashion artists will be on display at the Kunsthal. Since forming their creative partnership in December 1992, Viktor Horsting (1969) and Rolf Snoeren (1969) have gained critical acclaim for their cerebral and witty approach to haute couture.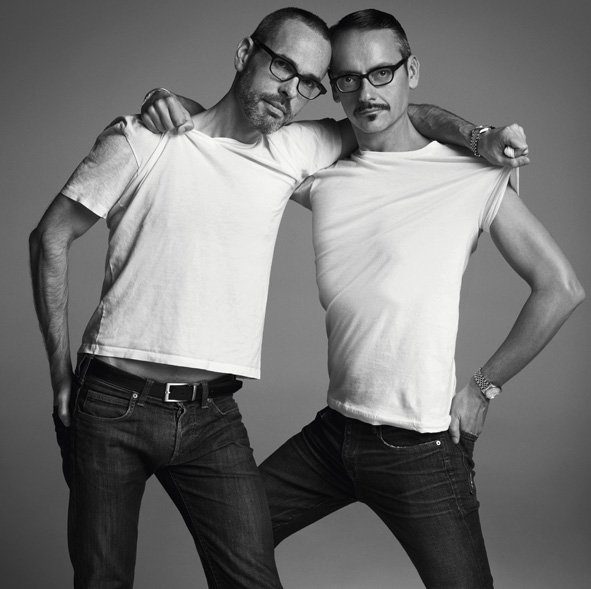 More about the exhibition