Win two airline tickets to the USA!
SkyTeam give away
Oct. 17, 2016
Do you want to win two tickets to the United States of America? This is your chance! On the occasion of the exhibition 'Peter Lindbergh. A Different Vision on Fashion Photography', SkyTeam and the Kunsthal Rotterdam are giving away two airline tickets! Via Facebook we will give you five assignments, complete them successfully and who knows…?
These are the rules of the game:
Every week we announce a new assignment
Submit your assignment via communicatie@kunsthal.nl
Complete all five assignments before 27 November
The winners will be announced on 2 December
Everybody living in the Netherlands can participate
Every participant has a chance of winning the first prize (two air tickets to the mainland of the United States of America). The second price is a catalogue signed by Peter Lindbergh.
The winner of the first prize may choose a destination of choice within the mainland of the United States of America. Check out the website of SkyTeam to see which destinations are offered.
Look at the assignments here:
October 12, 2016 ASSIGNMENT 1. With this iconic picture of models without make-up in simple white shirts, Peter Lindbergh broke through the fixed codes of the fashion industry. Show us your White Shirt picture in Peter Lindbergh style! Send your picture to communicatie@kunsthal.nl
October 19, 2016 ASSIGNMENT 2. Do you already know what you want to do in the USA? Tell us! Describe your dream trip or favorite destination in max. 250 words and send this to communicatie@kunsthal.nl
October 26, 2016 ASSIGNMENT 3. Peter Lindbergh photographed Madonna, as a tribute to the great choreographer Martha Graham. More of his dance pictures can be found in the exhibition at the Kunsthal. Get inspired and send us a picture of your dance pose to communicatie@kunsthal.nl
November 2, 2016 ASSIGNMENT 4. Where did Peter Lindbergh took this picture of Debbie Lee Carrington & Helena Christensen for Vogue Italia? Send us your answer to communicatie@kunsthal.nl
November 9, 2016 ASSIGNMENT 5. Peter Lindbergh's photos are more than pretty pictures. For every shoot he thinks up a story that he turns into a photo with the help of the models, texts, clothing and special locations. Let Peter Lindbergh's imagination inspire you and tell us the story of your dream trip to the United States with a black-and-white photo. Send your photo to communicatie@kunsthal.nl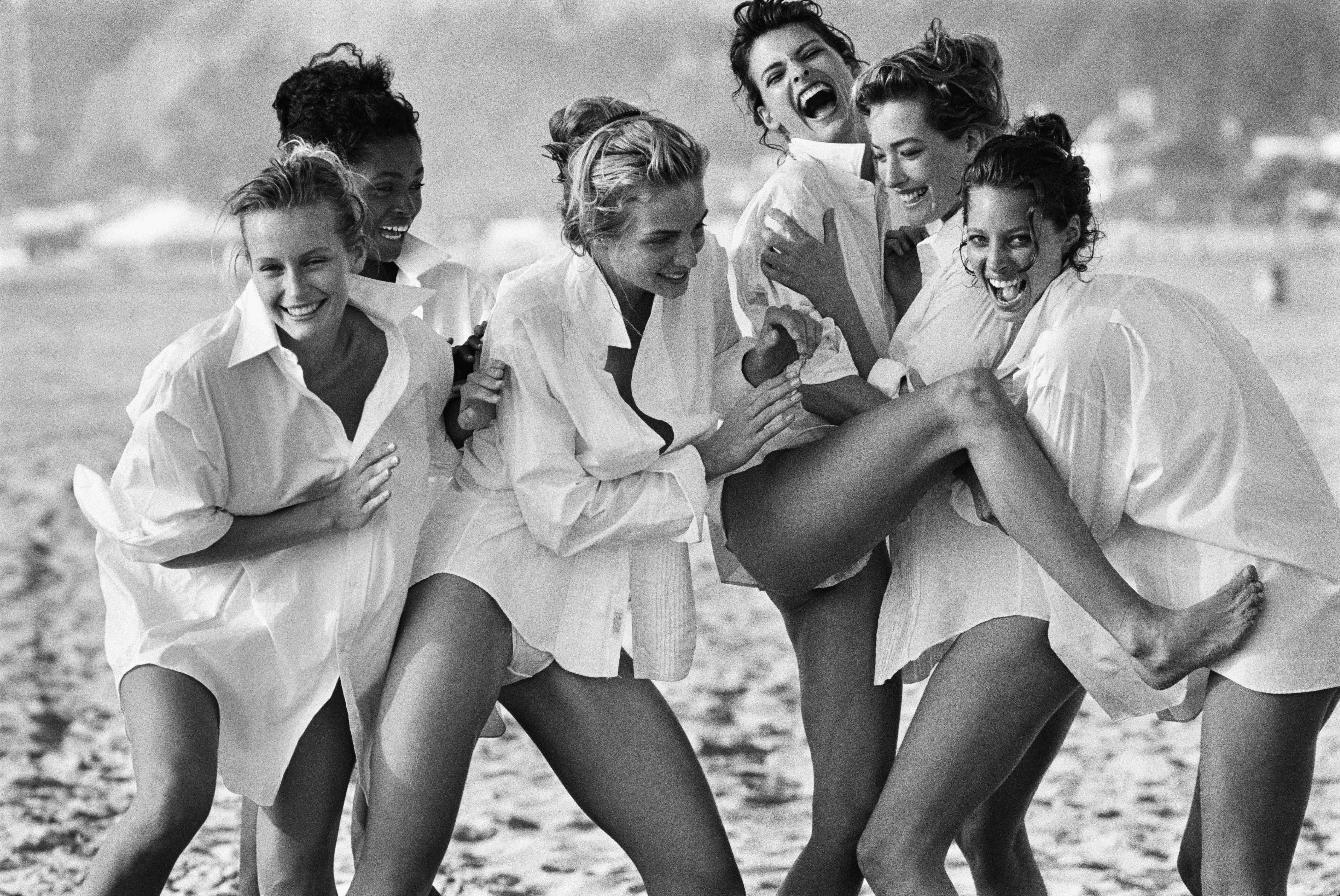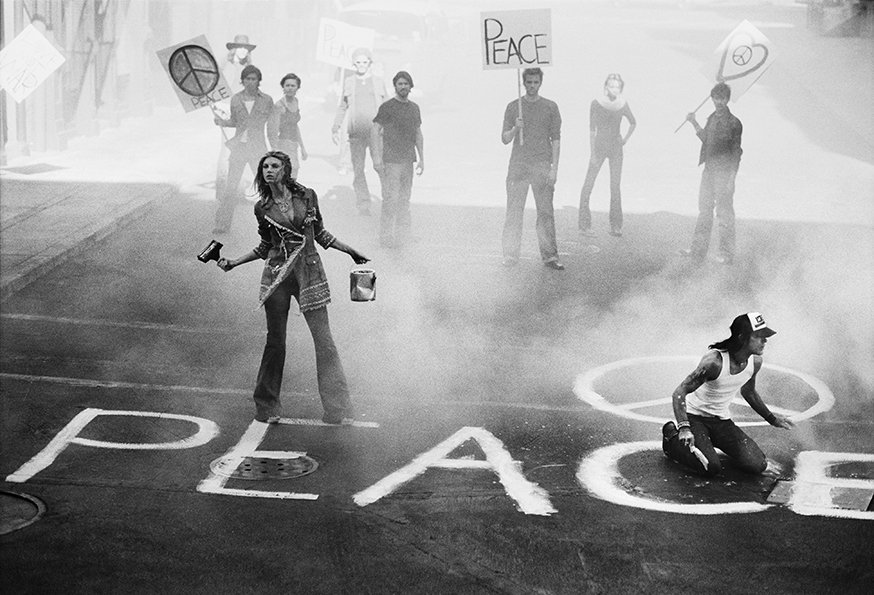 see more