Will you be a 2022 City Artist?
Calling Rotterdam City Artists!
Feb. 15, 2022
Every year the Rotterdam City Archives and CBK Rotterdam go in search of artists who observe the city and can transform their reflections into drawings: our City Artists! Over the past two years, the City Artists have been capturing the effects of the COVID-19 pandemic in Rotterdam. Between lockdowns, the results were shown at the Kunsthal. For this year's edition we have again chosen a topical theme: gentrification.
In Rotterdam, the subject of gentrification causes a lot of discussion and upheaval. This is because the flipside of renovating and upgrading old neighbourhoods is that people are inevitably forced to move from their familiar surroundings and homes with affordable rent. Crooswijk and Katendrecht are well-known examples of neighbourhoods where this has already happened. 

It is not just about housing, but also about communities and the city's human face. For example, artists are at risk of losing their studios in former school buildings because these can be transformed into apartment buildings and commercial spaces. And more and more old inner harbours now also have to make way for housing projects. Some Rotterdammers say that they miss the 'rugged' atmosphere of the olden days, that their city has become too hip and slick, and that certain people are excluded. In short, many people in Rotterdam are preoccupied with the subject of gentrification, and it causes quite a stir. 
APPLICATION
Would you like to become a City Artist in 2022? Read the conditions here and submit your application before 15 March 2022!

At the end of the year, the drawings will be exhibited at the Kunsthal. After that they will be included in the City Archives where they become part of the Rotterdam Collection.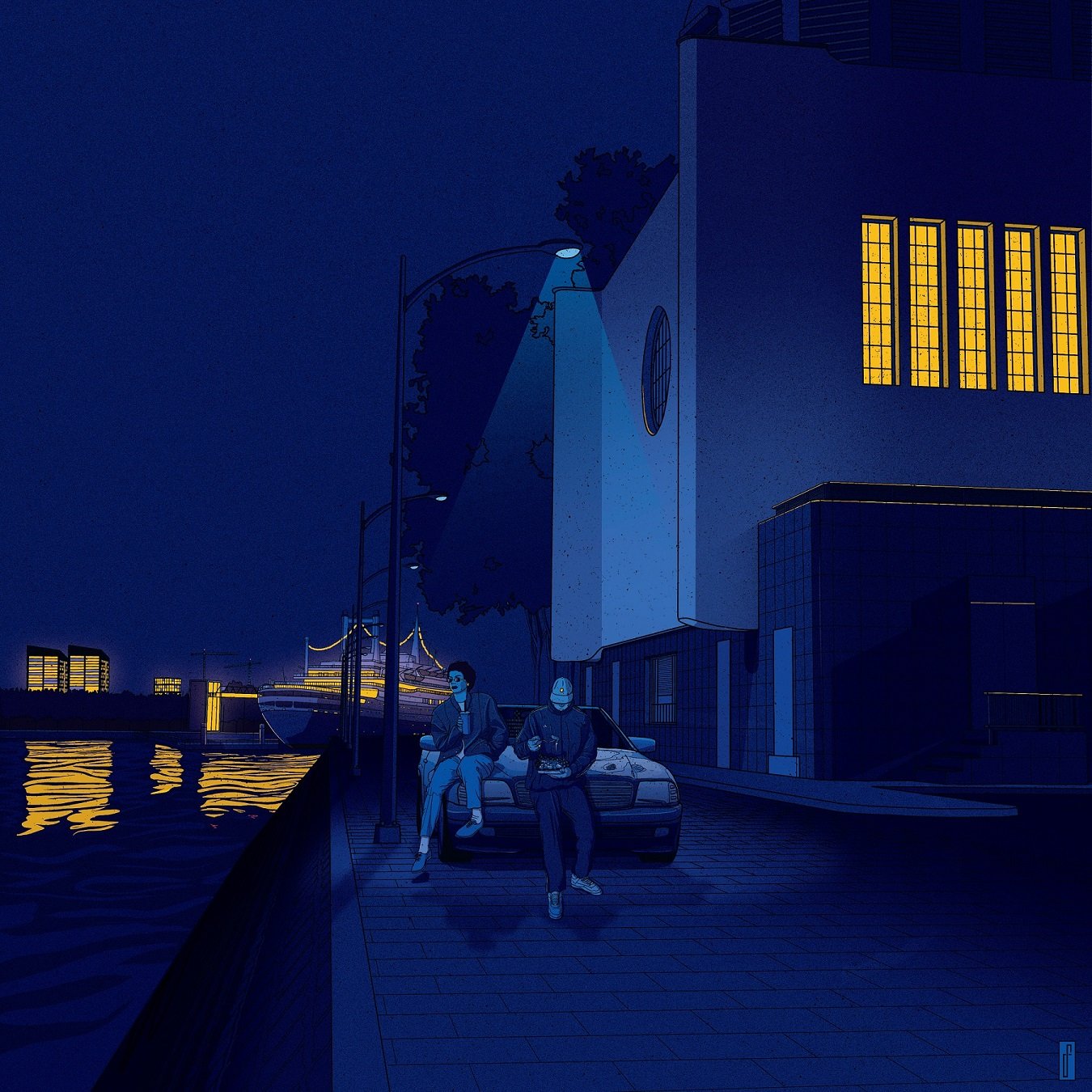 See also