Online tickets only
Open from Monday 1 June!
May 20, 2020
From Monday 1 June, the Kunsthal will be open again! Even though at first we will only be able to admit a limited number of visitors we cannot wait to welcome you again. As the safety of our visitors and staff is our first priority, we are taking additional measures. We are asking our visitors to follow our guidelines. This allows us to give everyone the space they need, and ensure a pleasant visit to the Kunsthal.
Tickets with time slots compulsory
By working with timeslots, the Kunsthal is able to control visitor numbers and distribution. For this reason, all visitors are obliged to book their e-tickets with time slots in advance. This also applies to Kunsthal Friends, all cardholders, and young people up to the age of 18 for whom admission is free. 
Ticket sales will start on Monday 25 May on www.kunsthal.nl/tickets. There is only a limited number of tickets, so make sure you book in time. Booking is only possible for periods  of two weeks ahead at a time. 
Kunsthal Friends can already book their time slots from Thursday 21 May via a special link, so keep an eye out for our Kunsthal Friends Newsletter! 
Give each other space
With the help of a fixed route and one-way traffic we can make sure that everyone is able to keep 1.5 metres (5 feet) distance from each other during their visit. It goes without saying that hygiene is one of our top priorities: the Kunsthal is intensively cleaned, toilet visits are regulated, and hand disinfectants are within reach everywhere. We trust that everyone will follow the hygiene guidelines. The Kunsthal Store and the Kunsthal Café only accept PIN (debit card) or contactless payments. Convenient: during your visit, the exhibition texts will not only be available for reading on the walls, but can also be accessed digitally on your own phone. 
Opening 'Extra Large. Tapestries from Picasso and Le Corbusier to Louise Bourgeois'
From 1 June, metres-high, handwoven tapestries will fill the Kunsthal walls for the new exhibition Extra Large. The photo exhibitions with work by Sanne Sannes and Peter de Krom, as well as the Kunsthal Light programme Inertia by Sil Krol can also be visited again from 1 June. On Saturday 20 June, the exhibition Black Album / White Cube. A Journey Into Art and Music will open, and from Saturday 27 June, the anniversary edition of All you can Art will kick off.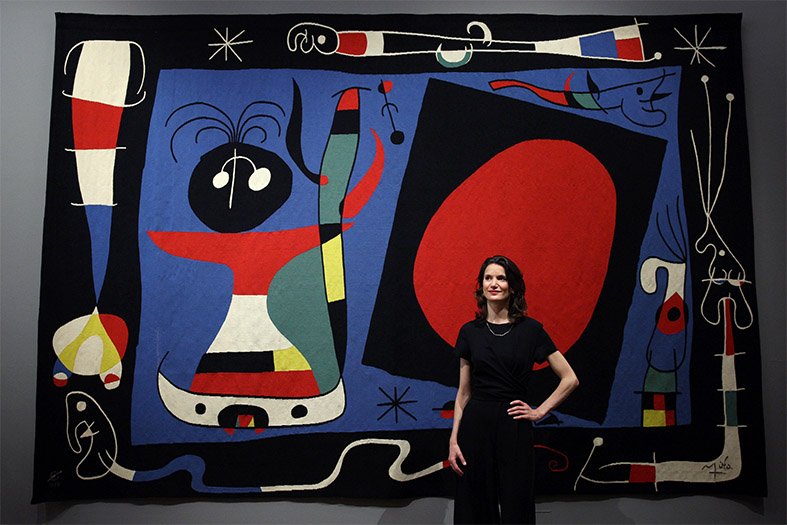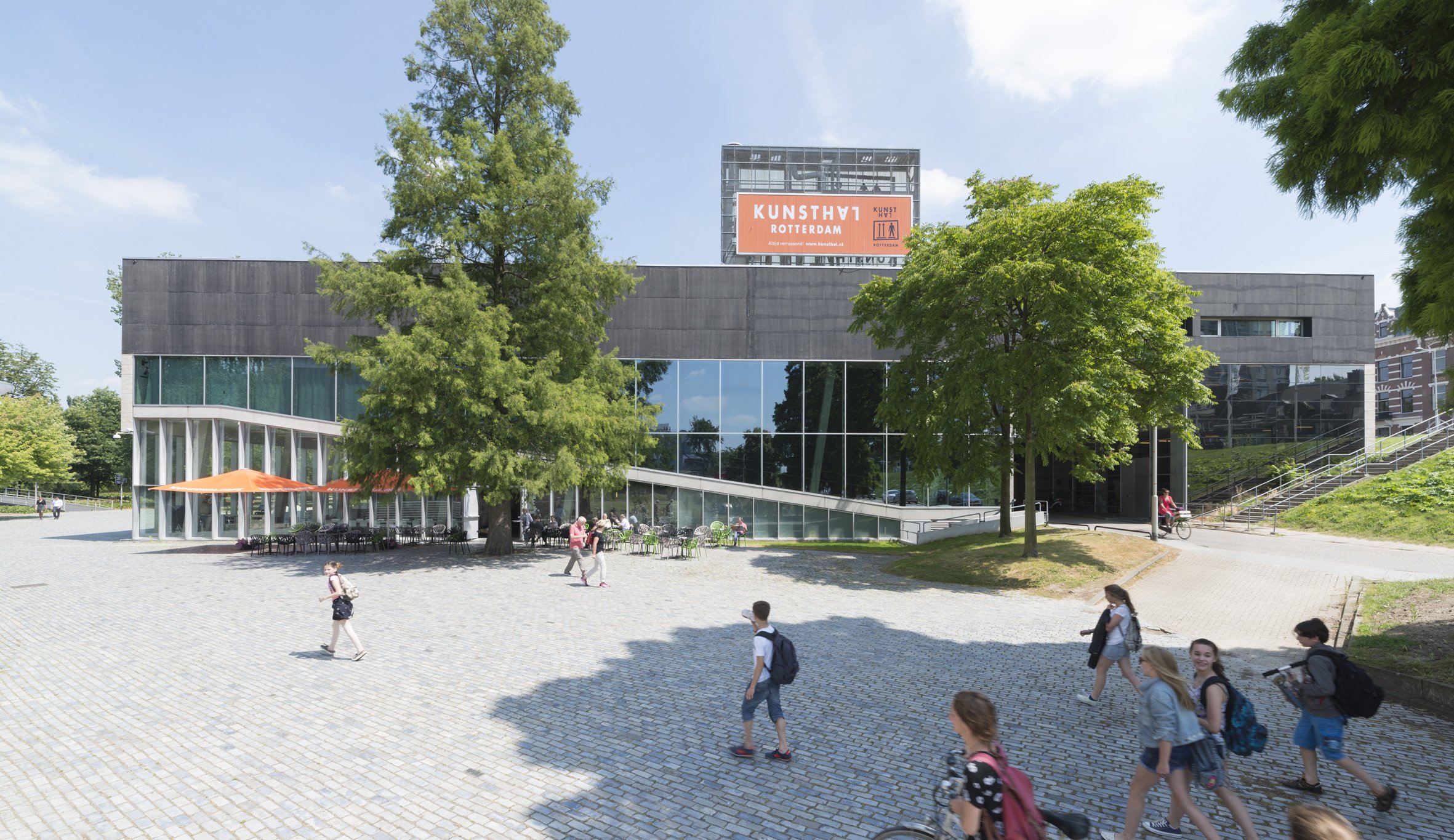 See also