Jury and public prize
Winners of ING Talent Award announced
June 2, 2021
ING and the Kunsthal Rotterdam are proud to present the winner of the ING Talent Award 2021. Alina Frieske (Germany, 1994) has been granted €10,000 for her series Upstream to invest in a new project. Ire Lenes (Spain, 1981), secured the public award with her work My (Non) neighbourhood and will be commissioned to create a new work for the ING collection. The ING Talent Award offers a platform to outstanding European photography talent, providing an opportunity to exhibit to a wide, international audience.
In addition to Alina Frieske and Ire Lenes this year's finalists were Camilla Ferrari (Italy, 1992) Esther Hovers (the Netherlands, 1991) and Etienne Courtois (Belgium, 1969). Each of the finalists created a work of art based on this year's theme of Resilience, a personal story.
This year's international professional jury consists of the members Azu Nwagbogu (curator, director LagosPhoto Festival and African Artists' Foundation), Alessia Glaviano (Senior Photo Editor of Vogue Italia, L'Uomo Vogue), Roni Horn (visual artist and writer), Hans den Hartog Jager (writer, art critic and curator) and Sanne ten Brink (head curator, ING Collection). The public voted enthusiastically, with a total of more than 1800 votes cast for the public award.
The jury was impressed with the diversity inherent in the work of the finalists. They felt that the work of the winner Alina was both aesthetically compelling and conceptually convincing. 
"Alina's Upstream is a throwback to painterly expressionism but produced using the digital manipulation of archival images that speaks to the resilience of images and the role of ubiquitous surveillance photography in contemporary society."
The work of the ING Talent Award finalists is on display at the Kunsthal Rotterdam, where ING is the proud main sponsor. The work of the winners of the jury prize of the past few years also features in this exhibition, which runs until 19 September 2021.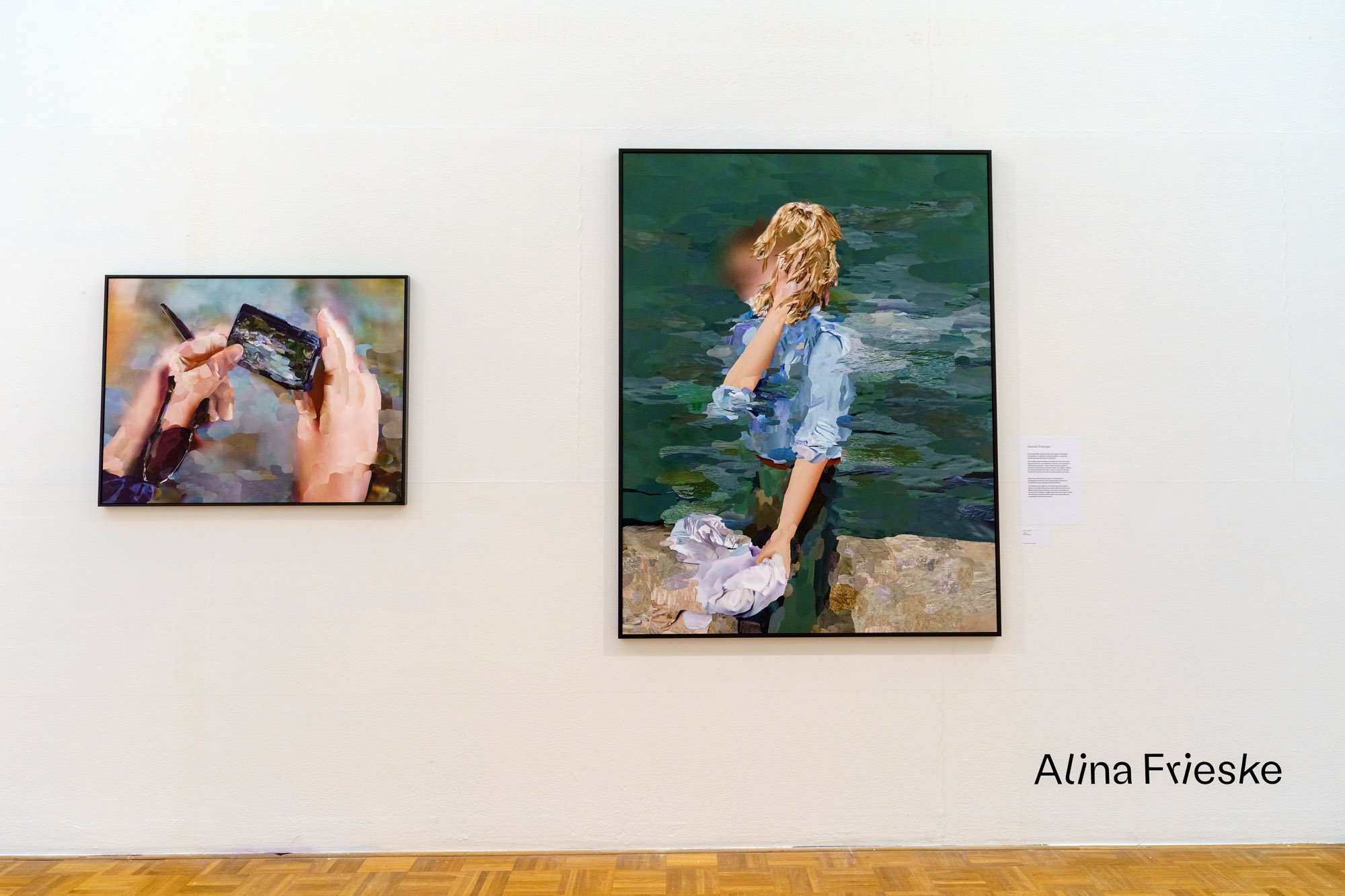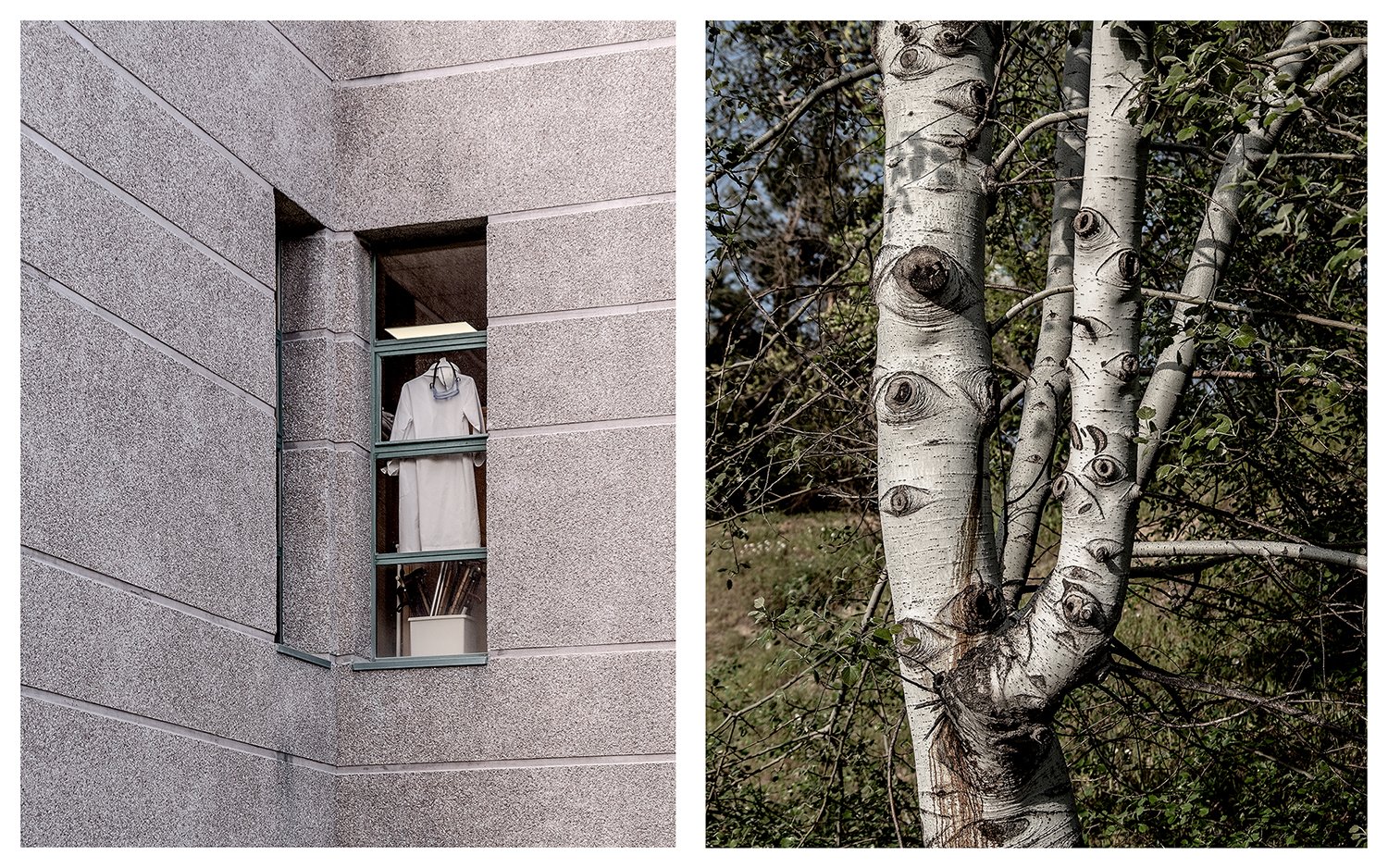 See also