Alice Mann
Insta Live Artist Talk
4 November, 2021 16:00 - 17:00
Next Thursday, 4 November at 15.00 GMT, art historian Christine Eyene will be in conversation with photographer Alice Mann live on Instagram. They will discuss the project 'Drummies' which is on display at Kunsthal Rotterdam until 23 January 2022 and her forthcoming book published by GOST.
The exhibition 'Drummies' by the photographer Alice Mann shows the story of proud and selfconfident young female athletes in South Africa. For this multiple award-winning photo series – which she has been working on since 2017 – Mann has managed to capture the sense of community and sisterhood while also portraying the individual personalities of the young athletes. With commitment
and nuance, Mann's images convey the story of a young generation of strong and determined women. 
Christine Eyene, has written the essay for Alice's book.
The Insta Live Artist Talk can be watched on 4 November at 15.00 GMT on the instagram accounts of @kunsthal and @alicemannnn.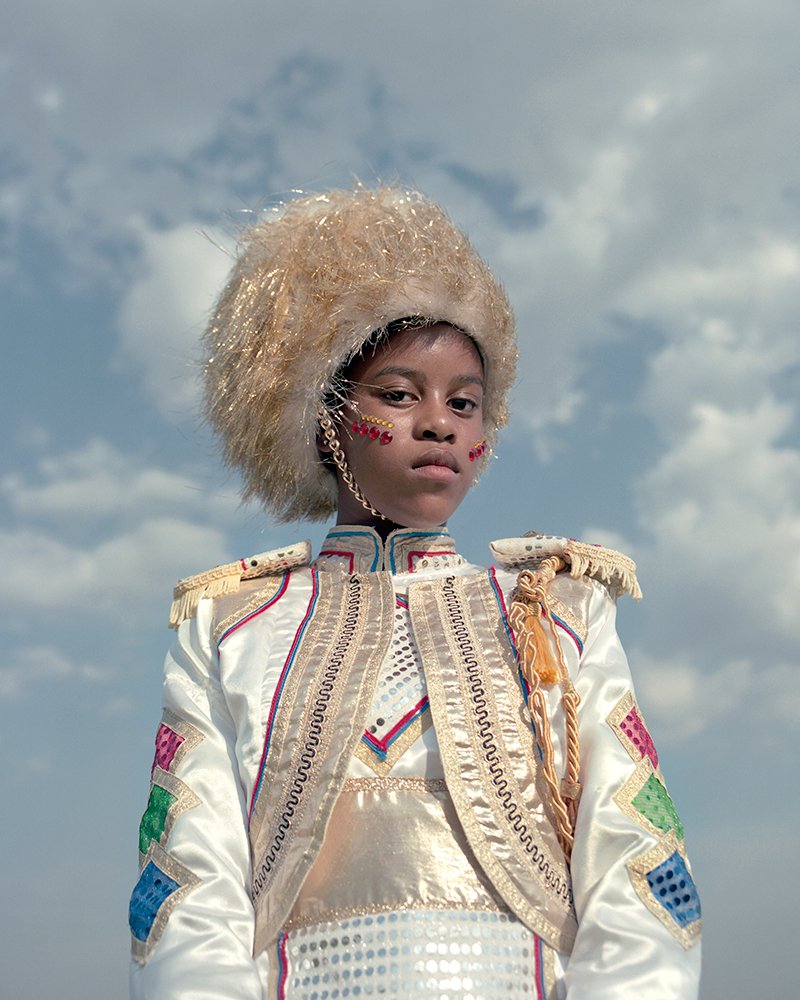 See also