Celebrating Ballroom Culture
Livestream The Utopia Ball
18 September, 2021 18:30 - 23:30
Rewatch the live stream of The Utopia Ball at Kunsthal Rotterdam! The exhibition Deep in Vogue. Celebrating Ballroom Culture opened on Saturday 18 September with The Utopia Ball. This annually recurring European ball was organised by Yamuna Forzani and DJ Seven Angels, bringing to life a queer utopia.
THE UTOPIA BALL
Participants battled in different categories such as fashion, realness, body and vogue performance. The Utopia Ball was hosted by Amber Vineyard and MC is Typhoon Prodigy. Members of the jury include Noa Milan, Mystique Garçon, Cupcake Vineyard, Mother Rheeda Ladurée and Diva Ivy Balenciaga. Designers of the special Fashion Show were Timothy Scholte , Michelle TSM, Augusto Ju Nior and Danny Bislik.
The Utopia Ball was powered by Mastercard.
Livestream
Did you miss The Utopia Ball or do you want to rewatch it? The recording can be accessed here:
See also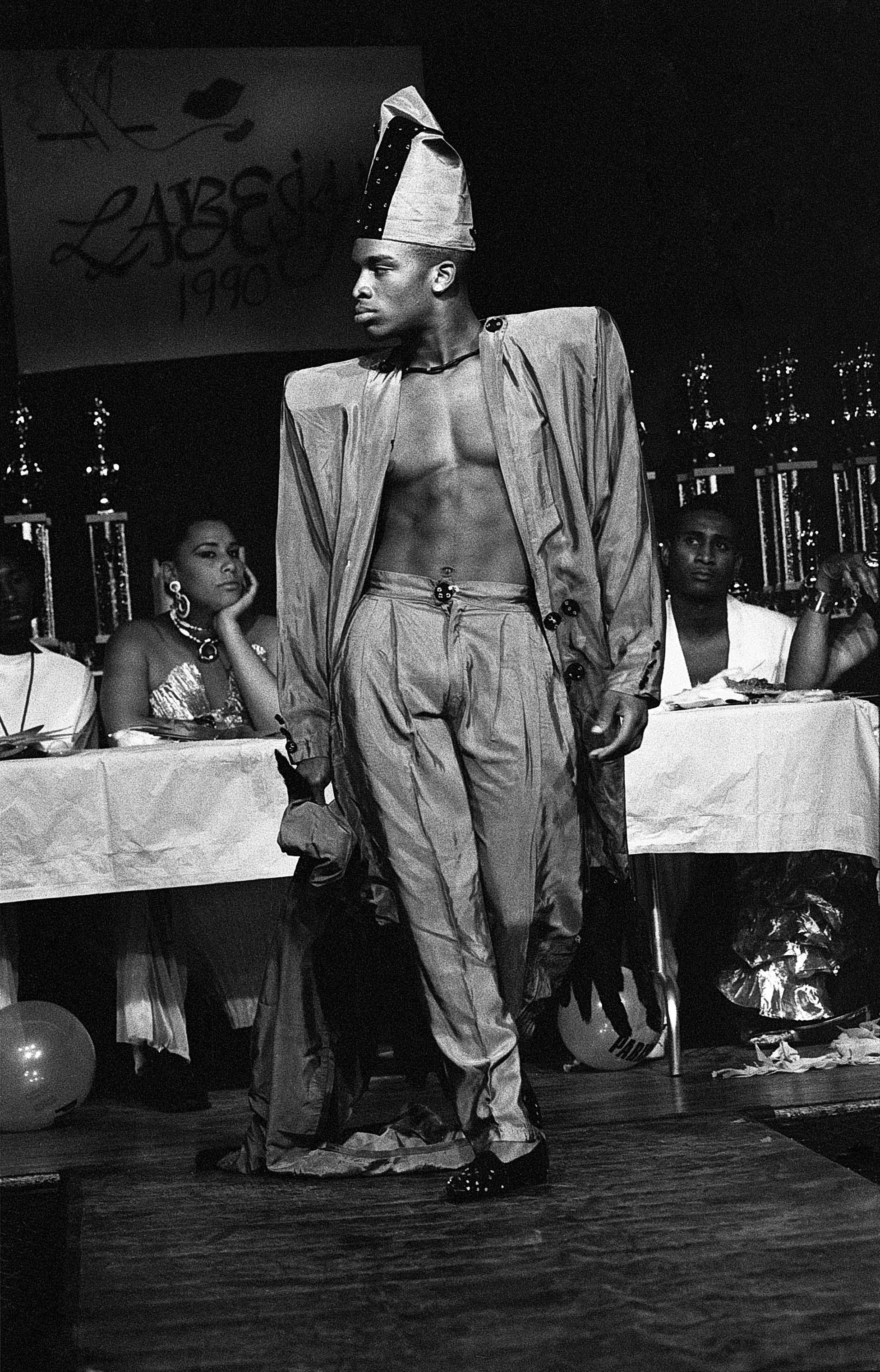 Powered by