Enjoy live music, DJs, food, drink, fashion and art for six Sundays long during the free, open-air festival Kunsthal LIVE ON SUNDAY. Make sure you put on your dancing shoes on Sunday, August 11, when the live band Seis en Salsa transports you to the 'Golden Age of Salsa'! It will be a smashing way to end this summer edition of LIVE ON SUNDAY!
Seis en Salsa's international line-up differs in that it doesn't incorporate the usual wind players; the band plays with a vibraphonist. The vibraphone was used a lot in salsa music in New York during the Sixties and Seventies, a very specific sound that you don't hear a lot these days. During LIVE ON SUNDAY, the band will play a swinging mix of numbers from this era, as well as its own repertoire, written by pianist Thomas Böttcher.
OPENING LINE-UP
Son Bon Bon is well-known within the Dutch salsa world. The band performs a rousing set of Cuban music, using authentic Afro-Cuban rhythmic styles such as Son Montuno, Cha-Cha-Cha, Mambo, Ritmo-Afro and Bolero. Expect vibrant percussion, pounding bass lines and uninhibited improvisation from Daniel Patriasz, pianist Barbara Rana, bassist Mick Pauwe and percussionist Nils Fischer.
DJ Git Hyper is back behind the Kunsthal turntable and, as usual, will be spinning his best tracks. Trumpeter Maite Hontelé will be the curator on this occasion, and will host the programme.
Program Sunday 11 aug

| | |
| --- | --- |
| 13.00 hrs | DJ Git Hyper |
| 14:00 hrs | Son Bon Bon |
| 15:15 hrs | Seis en Salsa |
| 16:00 hrs | DJ Git Hyper |
Specials su 11 aug

12:00 - 13:00
Silent Disco
14:15 - 15:00 
Special Tour
Street Dreams
16:00 - 16:45
Museumpark Natuurtour
13:00, 14:00, 15:00, 16:00
Tours Joana Vasconcelos
throughout the day
Kids Treasure hunt
throughout the day
Mobile Atelier
All you can Art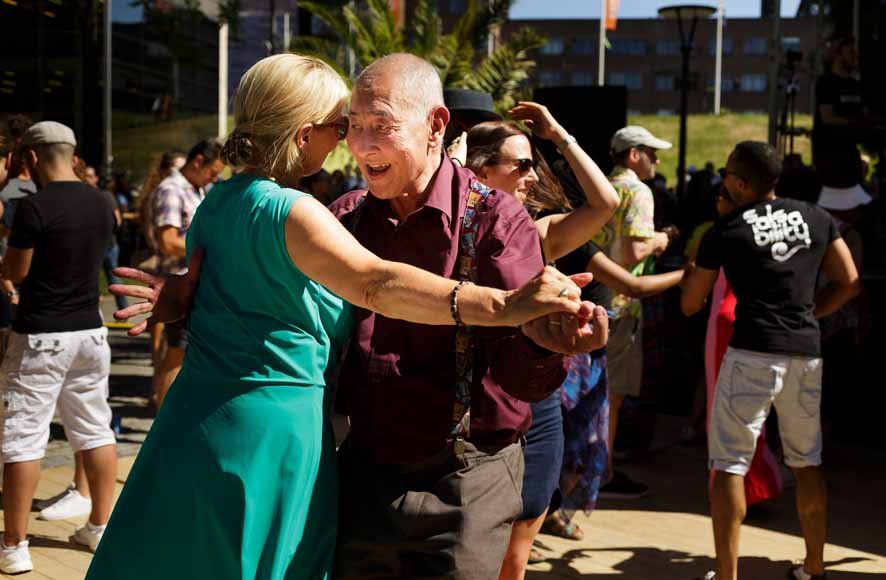 SPECIAL TOURS
Every Sunday at 14:15 hrs you can take a tour of the exhibition 'Sweet Dreams' as seen through the eyes of real Rotterdam influencers. During this special tour – in collaboration with the HipHopHuis – you can discover their passion for hip-hop and streetwear. This time it is not the work in the exhibition that is the centre of attention – although of course you can take a good look at it as well – but the personal story of the duo. 

There's more: the All you can Art artists will be waiting in their outdoor mobile workshop every Sunday to bring out the artist in you. And you can discover nature in the Museumpark with an urban biologist from the Natural History Museum.
KIDS
The festival warms up every Sunday from 12:00 hrs with a Silent Disco. And children and families can spend a whole afternoon having the time of their lives as Treasure Hunters in and around the Kunsthal building.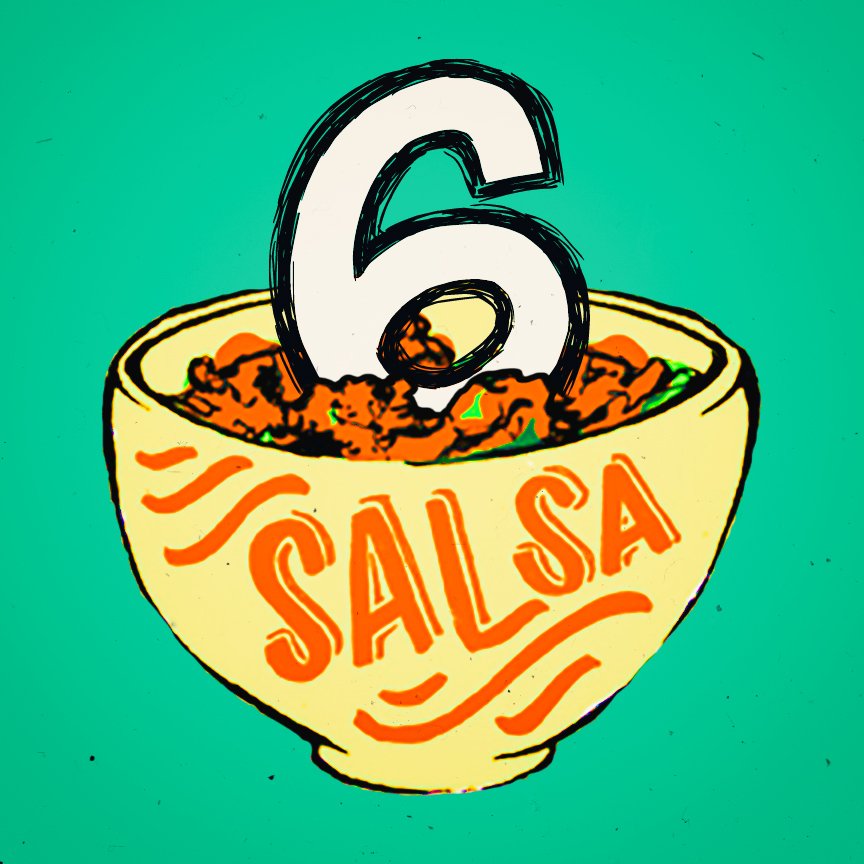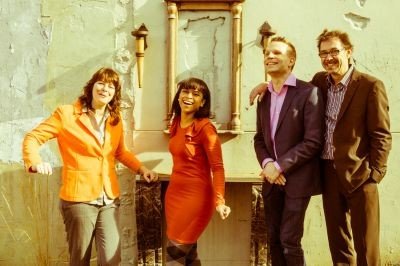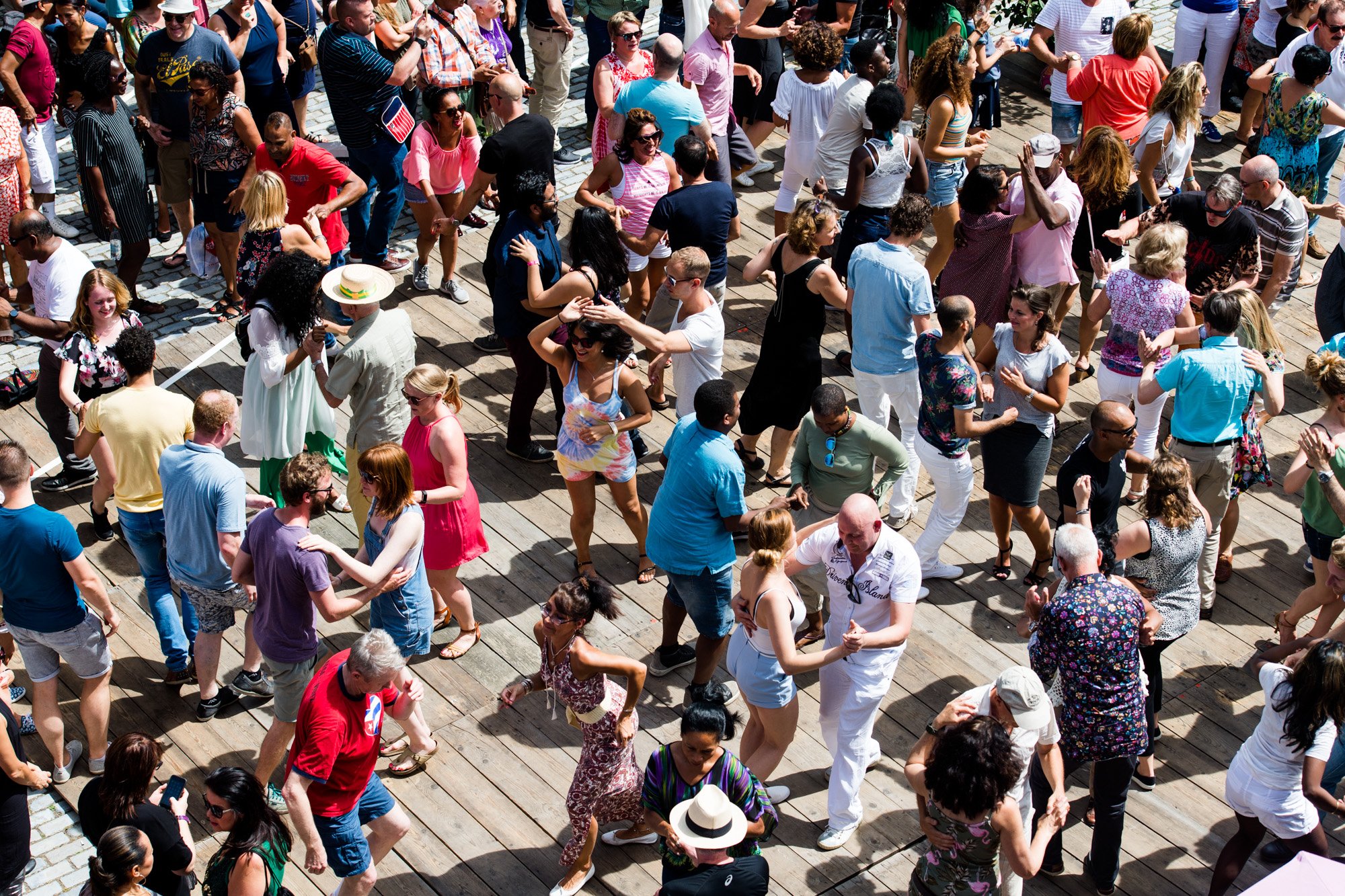 PHOTO EN VIDEO
Photo and video recordings are made during Kunsthal LIVE ON SUNDAY. By taking part in the festival, you agree to the use of these photo and video images by the Kunsthal Rotterdam.
See all sundays here