Discover and join in!
Activities Acknowledge Rebuild
24 June, 2023 - 29 October, 2023
The exhibition Acknowledge Rebuild does not only invites you to look, but also to taste, discover and participate! As part of the exhibition, various activities have been organized, from lectures to tours, and more. Check out the program here.
Activities Acknowledge Rebuild
sa 24 June
Lecture Cynthia McLeod
sa 1 July
Free Heri Heri for all
24 June t/m 24 September 
Rebuild LAB
su 16 July
Guided tours Schielandshuis
wed 9 August
Guided tours Schielandshuis
su 3 September
Guided tours Schielandshuis
tue 12 September
KunstKoppels (ArtCouples)
wed 27 September
Guided tours Schielandshuis
su 22 October
Guided tours Schielandshuis
su 15 October
Afrovibes
fri 20 October
Friday Night Live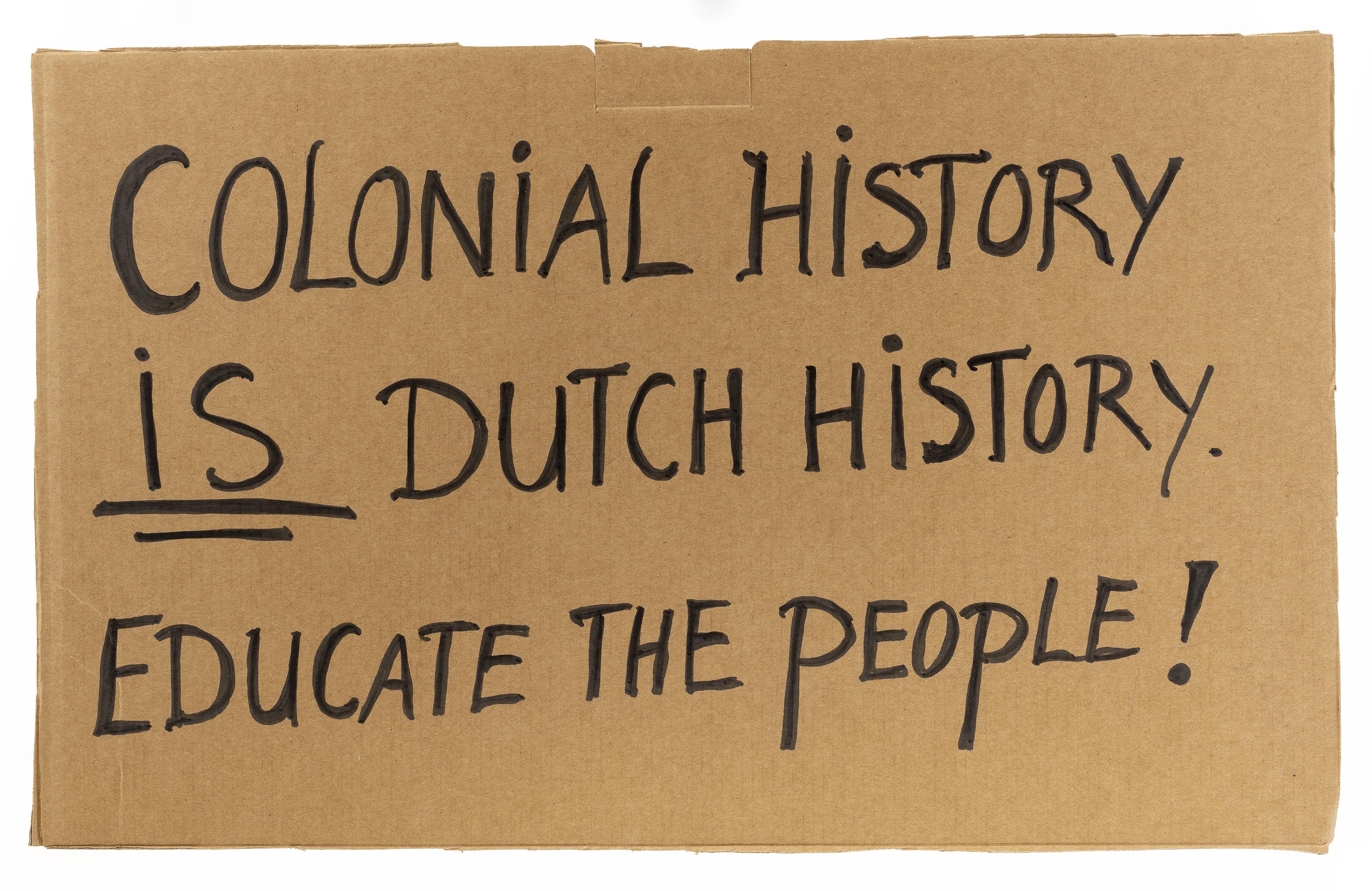 Afrovibes
Sunday 15 October
Afrovibes Festival takes over the Kunsthal Auditorium with a program full of dance, music, performance, art and fashion from South and East Africa and the African diaspora in the Netherlands.
Friday Night Live
Friday 20 October
On 20 October 2023, the Kunsthal will launch Friday Night Live, an evening-long lively program that will offer the stage once a month to an organization in the city. Every third Friday of the month, a partner will take over the Kunsthal and present a stimulating program to start your weekend off right. The first edition will be hosted by House of Knowledge, with whom the Kunsthal previously collaborated during Museumnacht010.
SEE ALSO