On Sunday 9 October the Afrovibes Festival will take over the Kunsthal Auditorium for a day packed with dance, music and art performances.
Rupture | Rapture 
This year's theme is RUPTURE | RAPTURE. The intense pleasure and delight we get from our contact with others. And the disruption and rupture that can arise between people and cultures. It is the tension between encounter and disruption that Afrovibes is putting to the fore in her program this year. This nineteenth edition of the Afrovibes Festival once again presents a programme that demonstrates the diversity and power of change on the African continent. This year the focus is on West Africa and the West African diaspora in Europe. The choreographers, directors, writers, dancers, actors and graphic designers are from Senegal, Ivory Coast, Cameroon, Guinea, Congo, Kenya, South Africa and the African diaspora in France, Austria, Belgium and The Netherlands.
Programme
Afrovibes takes over the Auditorium on Sunday 9 October from 12:00 to 17:00 hrs. Host of the day is Barbara Willemsen. 
12.30 hrs &
14:20 hrs

Music (10 mins)
Joshua J
 


12:35 &
14:50 hrs

Pina (20 mins)
Kwanele Finch Thusi


13.00 & 
15:20 hrs

Spoken Word  (5 mins)
Rachel Rumai

13.15 hrs 


Moving Beyond 2.0 (20mins)
Kwanele Finch Thusi en Igor Vrebac
 
13:35 hrs

Break met DJ Lovesupreme (30 mins)
 
14:00 hrs

La Derniere Danse Danse du Monarch (20 mins)
Babacar Cissé en Germaine Acogny
 
14:35 hrs

Looking for Ghana & Red Suitcase (10 mins)
Lhola Amir
 
15:30 hrs

Fashion (60 mins)
Odair Pereira en Daniel Bonsu
 
Tickets 
•    Admission €16,50 (adults). Free admission for those below 18 years. Museumkaart and Rotterdampas are valid. 
•    Your ticket also gives you admission to all the exhibitions in the Kunsthal.
Pina 
Kwanele Finch Thusi
Pina is a solo based on stories about old and young Black men, conveyed with a focus on the strength of expression, movement and dance. Pina by the South African Kwanele Finch Thusi is a queer response to the image that we often have of Black men. Thusi's own identity as a Black queer is the starting point for all his work, in the clothes he wears, the way he uses makeup and sport. His solo reveals the vulnerability and softness of the Black male body in an attempt to counter the common image of Black masculinity as strong and macho.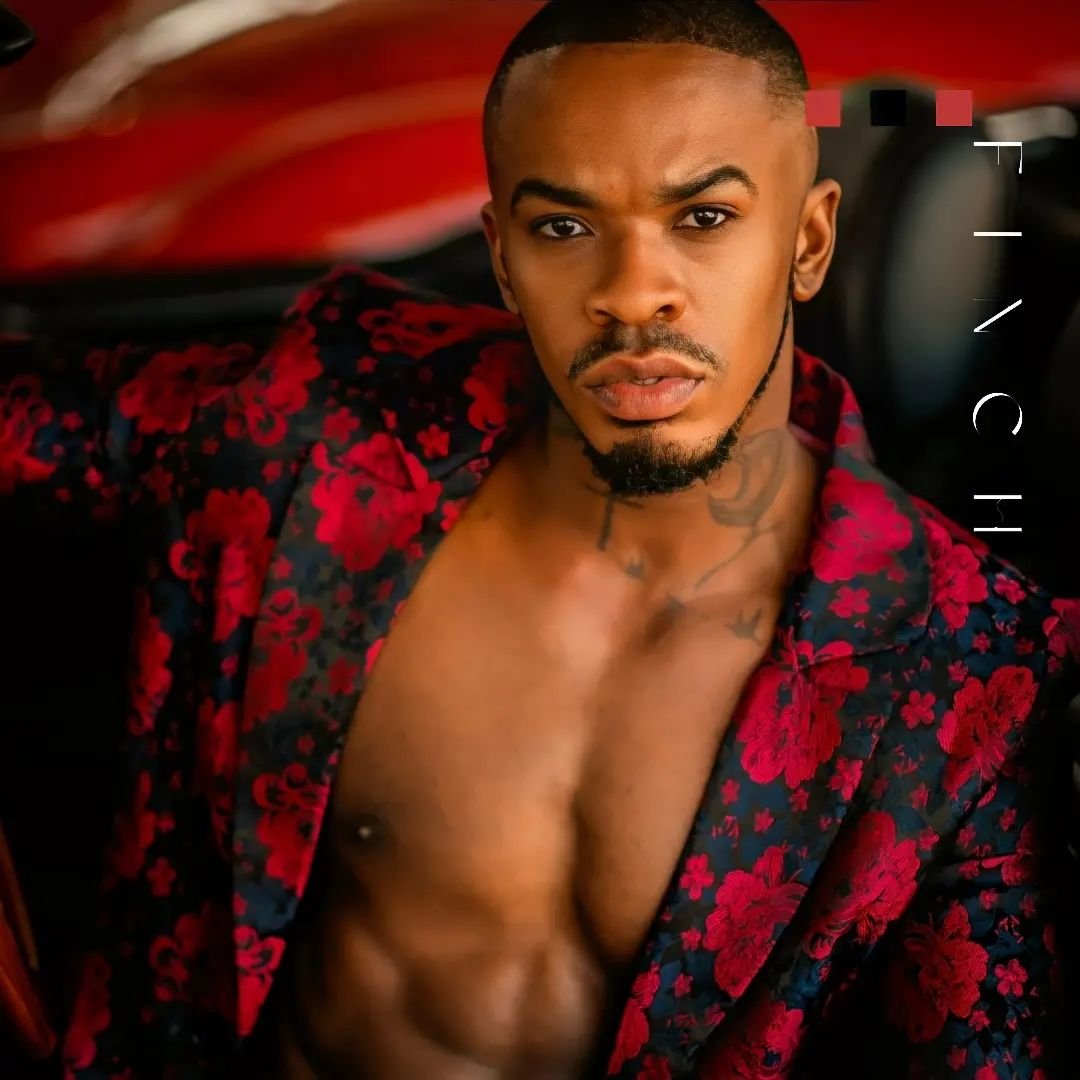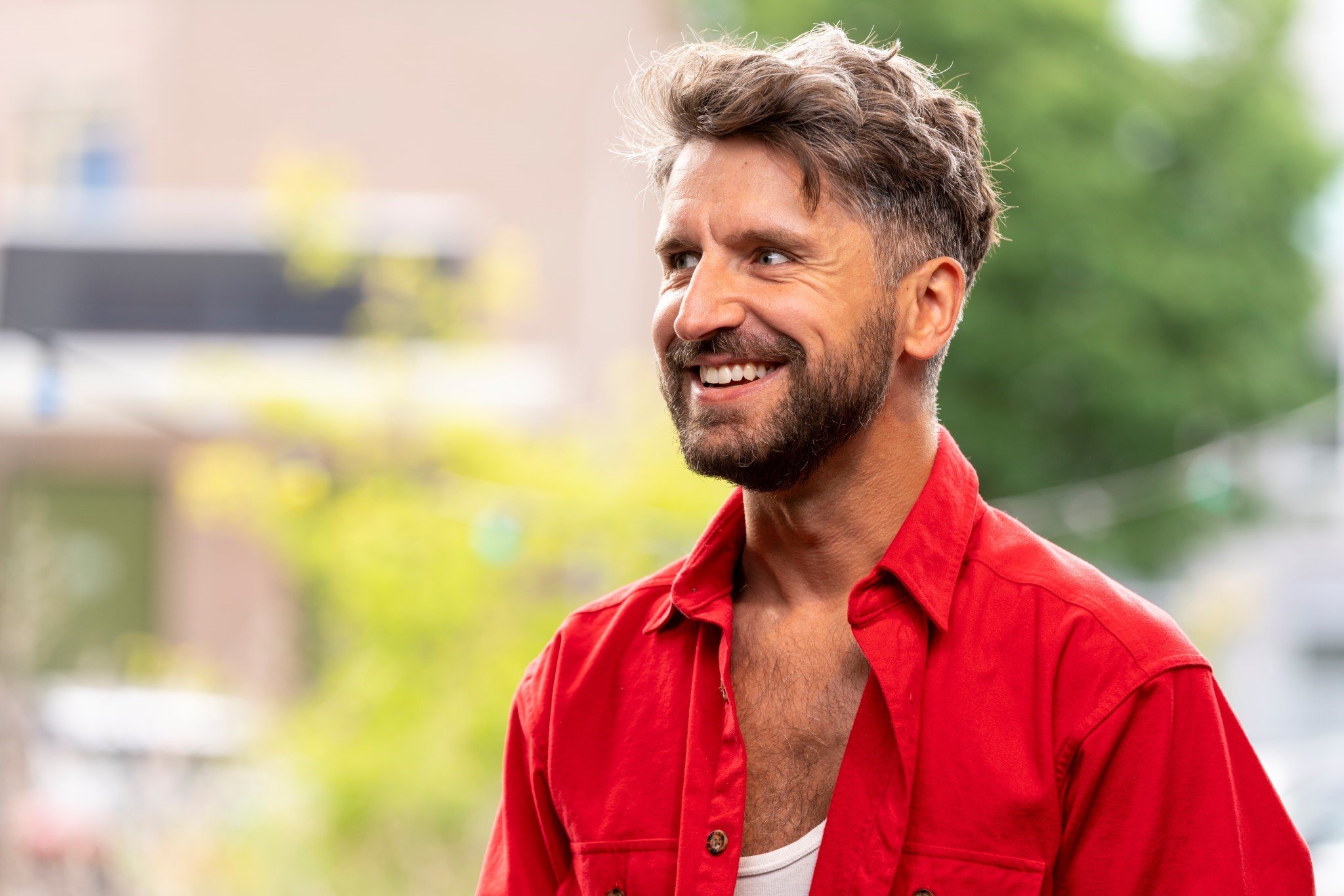 Moving Beyond 2.0 
Igor Vrebac en Kwanele Finch Thusi in collaboration with Codarts and Amsterdamse University of the Arts (AHK)
The South African dancer Kwanele Finch Thusi and the Dutch director Igor Vrebac are fascinated by how people behave and the dissection of cliché personalities. They find parallels in their work when it comes to such themes as queer bodies, gender identity and spirituality. For Moving Beyond 2.0 they explore how we can be emotionally, physically, mentally and spiritually involved with everything that we recall. To do so, Thusi and Vrebac plunge into our daily, often unconscious patterns of behaviour that evoke a constant stream of ideas and emotions.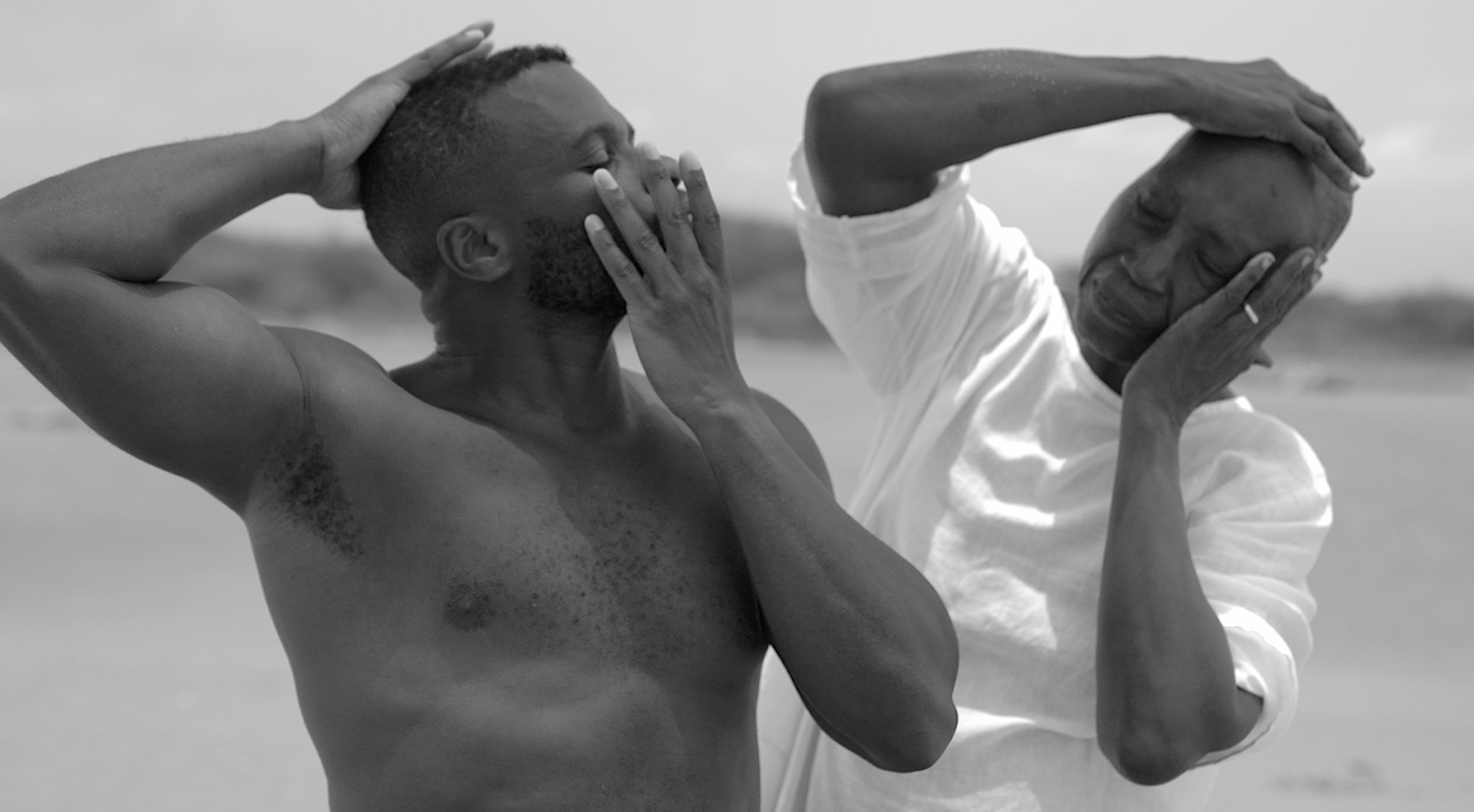 La Dernière Danse du Monarque
Babacar Cissé en Germaine Acogny 
The dance performance La Dernière Danse Du Monarque [The Monarch's Last Dance] by the choreographers Babacar Cissé and Germaine Acogny (Senegal) is a mixture of dance, music and performance that combines intimacy and challenge, memory, ageing and the inexorability of time. It is a dance about four butterflies that tell the story of their dreams and struggles, transience and the things that move into the past.
Looking for Ghana & Red Suitcase
Lhola Amir 
The videowork Looking for Ghana & Red Suitcase by the South African artist Lhola Amir is a response to the romanticisation of the African freedom struggle and an example of writing history without a Western filter.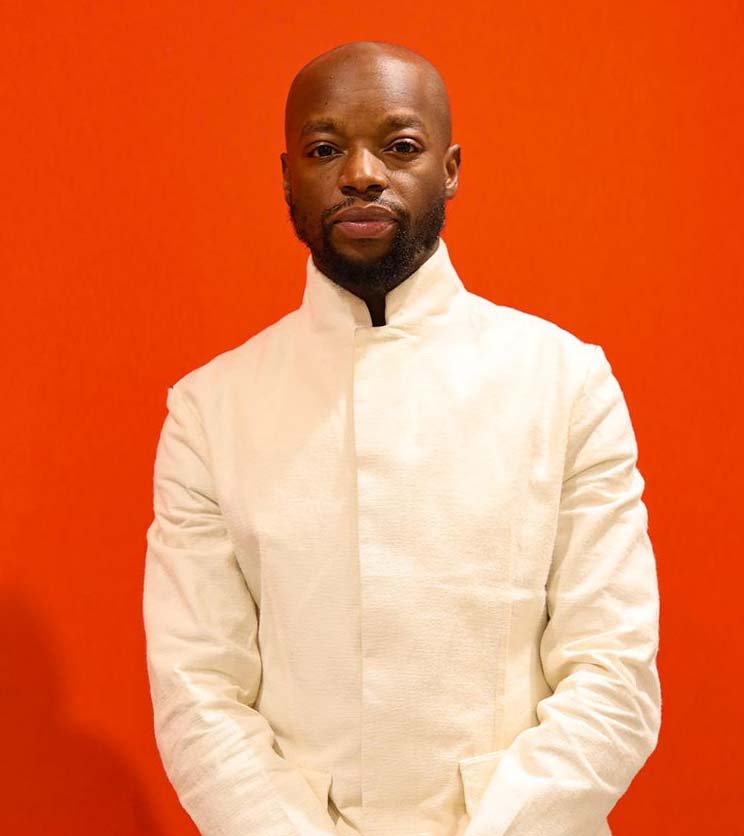 Fashion: Odair Pereira & Daniel Bonsu
Odair Pereira created the fashion label DAIR in which Pereira combines fashion with music, movement and dance. He finds his inspiration in the diversity of the big cities. His DAIR, which has been shown during the New York Fashion Week and elsewhere,  bridges the gap between high end fashion and the great diversity of people's sizes and cultures. Pereira shows his designs in combination with technology and dance during the Afrovibes Take Over.
BOИSU is a rap artist, storyteller, songwriter and graphic designer. Together with clothing brand ROTNF, BOИSU will once again use his storytelling expertise in a multidisciplinary way. As a child, he always had a fascination with the technique of weaving clothes. He believes clothes are the tangible phrases that translate a person's mood or desire. On the occasion of the Afrovibes Take Over, BOИSU will show a new fashion show in collaboration with DJ and music producer All1ne, bringing together fashion, video and performance. The presentation of garments during the performance is a preview of a collaboration with co-founder and fashion designer Amelia Fernhout (of ROTNF). 
See also