Hyperrealism Sculpture
Art & Technology: Post Human Days
24 March, 2018 10:00 - 25 March, 2018 17:00
In the context of the exhibition 'Hyperrealism Sculpture', the Kunsthal presents the Post Human Days: a weekend full of activities that go into the relation between people and technology in depth. On Saturday 24 and Sunday 25 March we will look ahead to the future of the human race together.
Just what does Post Human really mean? And how far can technology extend our picture of what it means to be human? Get thoroughly to grips with the Post Human theme, make a 3D scan of yourself, or join in a Hyper Tour!
DOUBLE ME 3D
Come and make a 3D scan of yourself! Some people think that a piece of your soul is stolen when a photo is taken of you, others cannot share enough selfies with the world. But what happens with a 3D photo? Manuel Groeneweg from DoubleMe3D will be in the Kunsthal with his impressive 3D scanner. Have your picture taken and look at yourself in 3D!
THE MODULAR BODY
On Saturday the artist Floris Kaayk will give a presentation about his OSCAR, a living organism made from human stem cells. How was Floris able to make this 'living' installation? Find out during his lecture at 14.00 hrs on Saturday 24 March. The installation will be on view throughout the Saturday.
REPLICA WORKSHOP
Make your own replica! Have you always wanted to make a replica of your own hand, finger or toe? Take part in this workshop and make your own plaster cast. The workshops will be held on Saturday and Sunday from 11.30 to 12.30 hrs and from 13.30 to 14.30 hrs. Participation in the workshop is free of charge upon display of a valid Kunsthal admission ticket. Places are limited, so book right away on reserveren@kunsthal.nl, indicating Replica Workshop and your preferred day and time.
HYPER TOURS
Take part in one of the guided tours and stand eye to eye with what are at times very lifelike sculptures in the exhibition 'Hyperrealism Sculpture'. The recognisable and accessible human figures offer an intimate reflection on human nature. Is this real? The tours begin on Saturday and Sunday at 11.30, 13.30 and 15.30 hrs and last 45 minutes. Participation in the tour is free of charge upon display of a valid Kunsthal admission ticket. To be sure of a place, book right away by sending a mail to reserveren@kunsthal.nl, indicating Hyper Tour and your preferred day and time.
THE MATRIX
Sit back and enjoy the first part of this classic film! In 'The Matrix', people live in a computer simulation created by machines to keep people under control. Has this already become reality, or is it perhaps closer than we imagine?
PRESENTATION POST HUMANISM OPEN WETLAB
Artists, designers, academics and hackers explore new forms of life and how they can change people in the Waag Open Wetlab in Amsterdam. The exhibition 'Hyperrealism Sculpture' reproduces reality in a hyperreal way. Lucas Evers, head of Waag Open Wetlab, will give a lecture at 15.00 hrs on Sunday 25 March on artists who not only represent but also intervene in reality. The artist Spela Petric will also be present and will follow Lucas Evers with a presentation on her work and method.
See also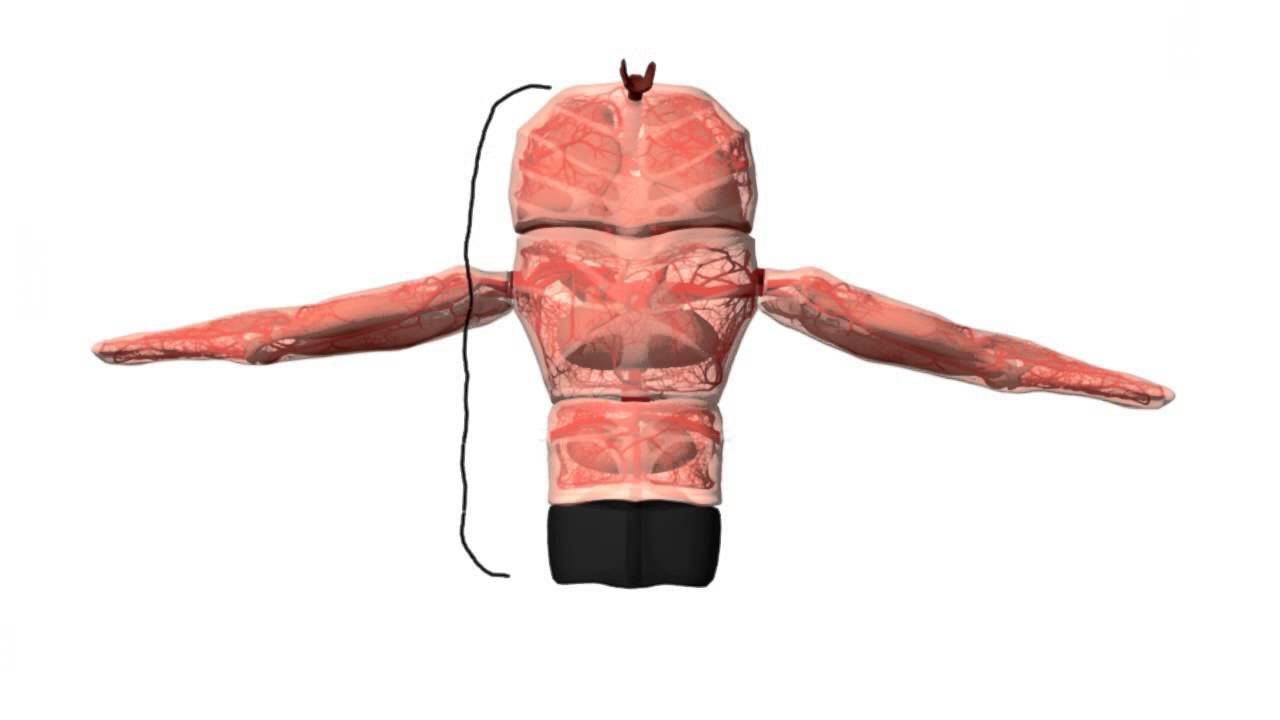 Saturday programme
| | |
| --- | --- |
| 11.30 - 12.30 hrs | Replica Workshop* |
| 11.30 - 12.15 hrs | Hyper Tour  |
| 13.30 - 14.30 hrs | Replica Workshop* |
| 13.30 - 14.15 hrs | Hyper Tour  |
| 14.00 - 14.30 hrs | Presentation OSCAR by Floris Kaayk |
| 15.00 - 17.30 hrs | Screening of The Matrix (Part 1) |
| 15.30 - 16.15 hrs | Hyper Tour |
| continuous  | DoubleMe3D |
| continuous | 'living' installation |
*Reservation required: reserveren@kunsthal.nl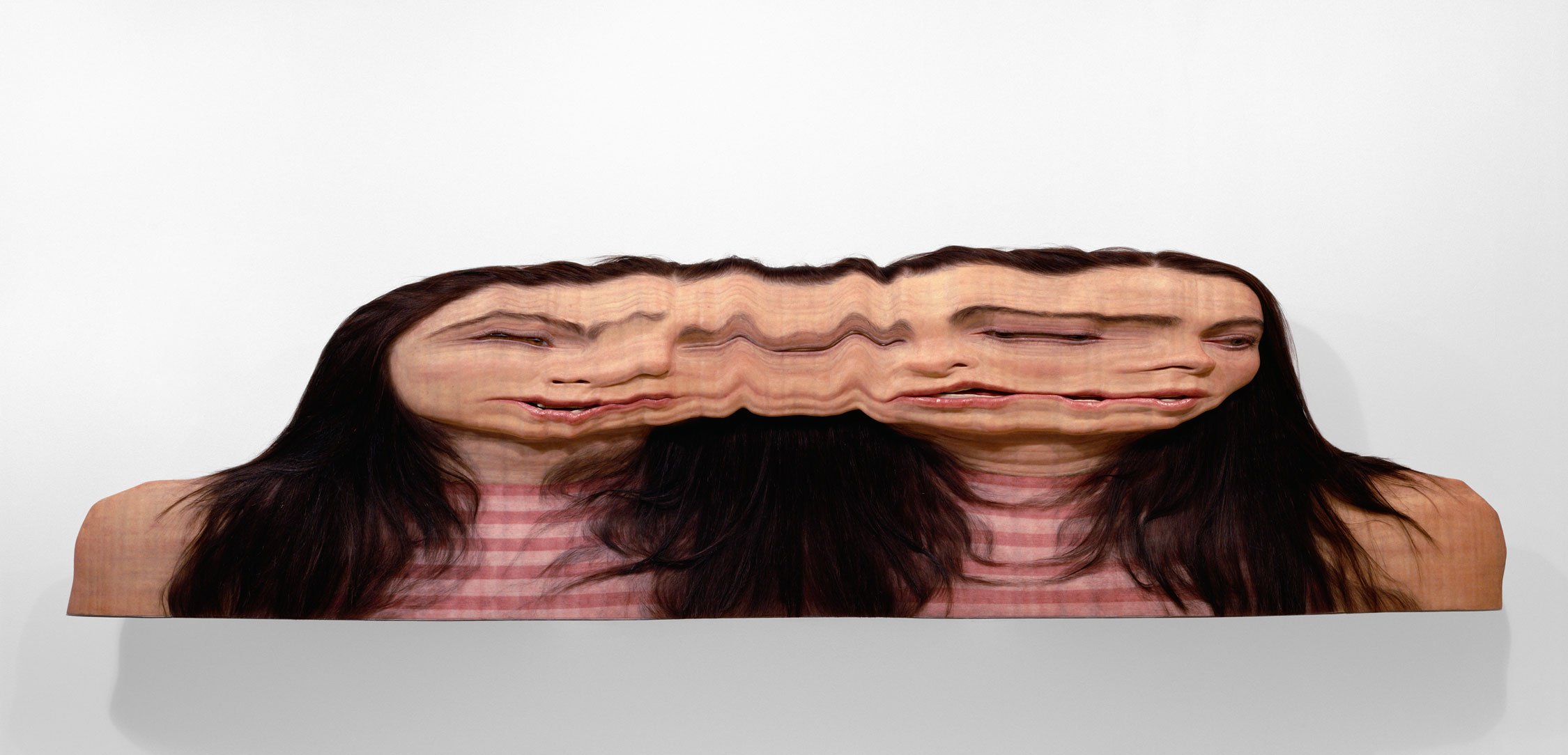 Sunday programme
| | |
| --- | --- |
| 11.30 - 12.30 hrs | Replica Workshop* |
| 11.30 - 12.15 hrs  | Hyper Tours |
| 13.30 - 14.30 hrs  | Replica Workshop* |
| 13.30 - 14.15 hrs  | Hyper Tour  |
| 15.00 - 16.00 hrs | Presentation Open Wetlab |
| 15.30 - 16.15 hrs | Hyper Tour  |
| continuous  | DoubleMe3D |
*Reservation required: reserveren@kunsthal.nl