On Tuesday 3 October Kunsthal Rotterdam is organizing another edition of 'KunstKoppels' (ArtCouples). During KunstKoppels you will meet someone in the Kunsthal who is completely new and unknown to you. Someone from another generation, or with a different background or lifestyle. After an introduction you will dive into the exhibition Ai Weiwei. In Search of Humanity. KunstKoppels is organized in cooperation with Rotterdam Heroes, a youth project of Unie Van Vrijwilligers Rotterdam (UVV). The main language during this event is Dutch.
In Search of Humanity offers an insight into the life of the world-famous Chinese artist and human rights activist Ai Weiwei, such as his childhood spent in exile as a result of the Cultural Revolution from 1966 to 1976, the suppressed students' protests in Beijing, and his personal incarceration in 2011. His artworks show his quest for humanity and a better world. In Search of Humanity will be his most comprehensive retrospective to date. Including paintings, cultural ready-mades, works made from LEGO bricks, sculptures, installations, photography, and video works, the exhibition will present an impressive overview of Ai Weiwei's over-four-decades-spanning career and feature key works from all his different creative periods.
WHAT
KunstKoppels, an inspiring day with interesting meetings.
WHERE
Kunsthal Rotterdam 
WHEN
Tuesday 3 October
13:30 – 15:30 hrs (Walk-in from 13:15 hrs) 
Afterwards, you are welcome to stay. There will be tea and coffee in the Auditorium and all exhibitions in the Kunsthal are opened until 17.00 hrs.
EXPENSES
Entrance for adults 16,50 euros (Rotterdampas and Museumkaart are valid), for students the tickets for Kunstkoppels are free. 
During KunstKoppels photographs will be taken. By participating in the event, you agree to the use of these images by Kunsthal Rotterdam.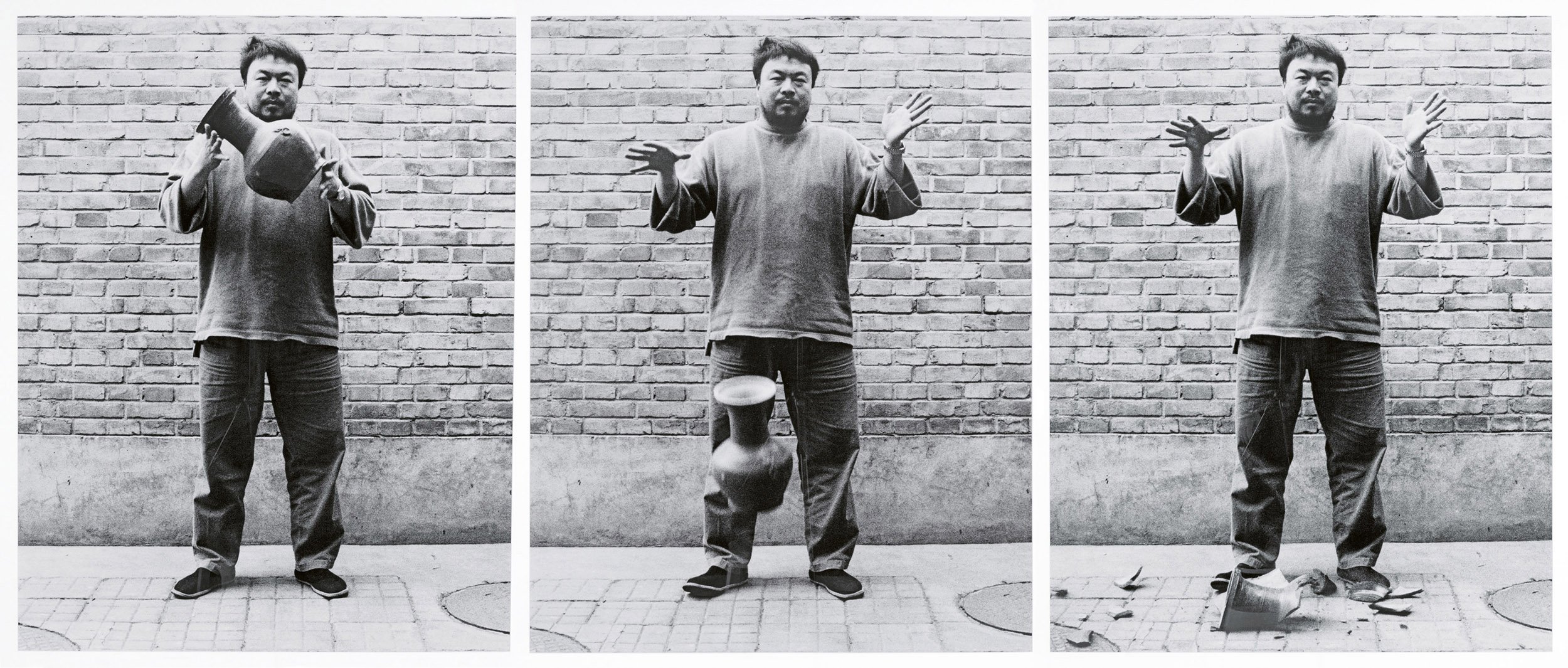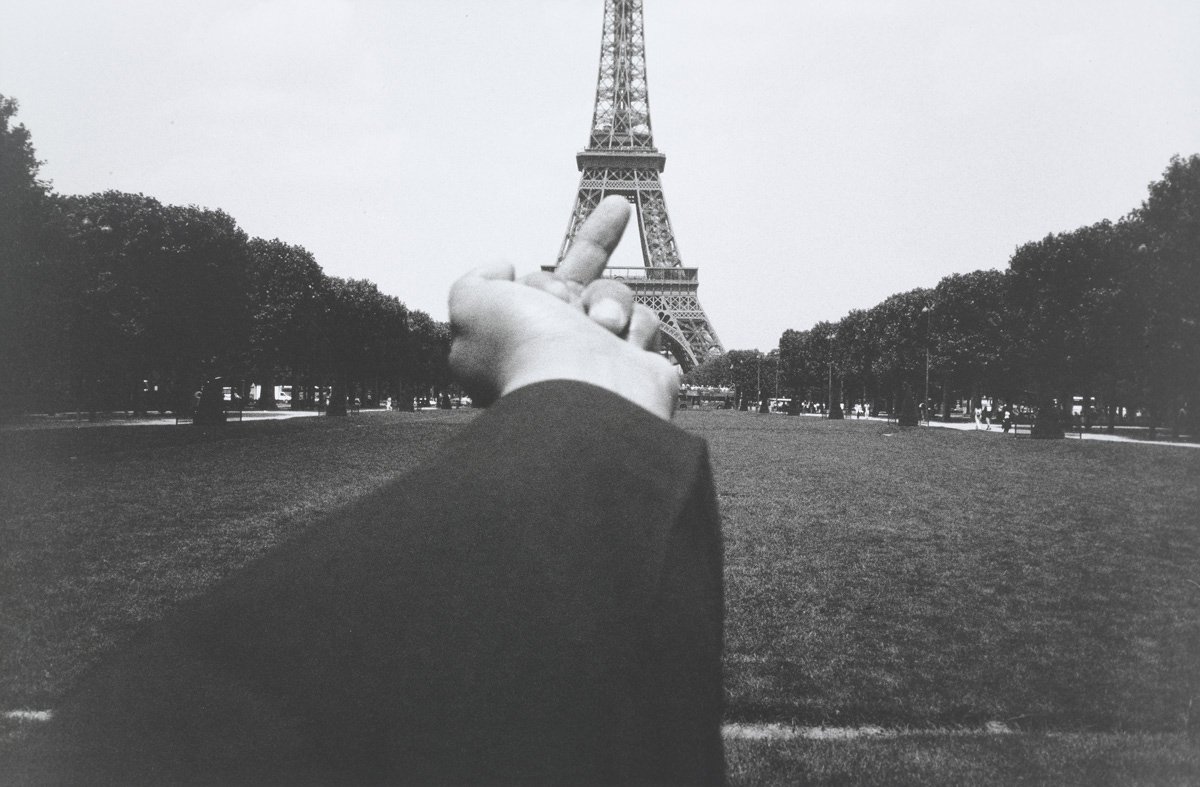 See also