May month of bees
Artist Talk Tomáš Libertíny
12 May, 2019 14:00 - 14:45
On Sunday 12 May at 14:00 pm, the artist Tomáš Libertíny will give an Artist Talk (English Spoken) in the Kunsthal Auditorium about the realisation of his work 'Eternity'. This artwork is made with the help of the bee colonies living on the Kunsthal roof.
Assisted by the queen bee, the artist will lure the bee colony inside a frame that he made and will subsequently allow the approximately 40,000 bees to work their magic. Layer by layer they will be filling in the contours of the construction with beeswax. Also depending on the weather and the bees' zest for work, the end result will be a variation on the famous bust of Nefertiti, who was queen during the 18th Dynasty of Egypt.
Earlier, we had announced that Sunday 12 May would be the starting date for the work 'Eternity', but nature cannot be forced… With the arrival of somewhat warmer weather, we are hoping that the bees will now be 'ready for take-off' from Tuesday 21 May. The Artist Talk, however, will take still be taking place on Sunday 12 May!
ARTIST TALK SUNDAY 12 MAY 14:00 HRS (English Spoken)
Attending the Artist Talk is free of charge upon showing a valid Kunsthal entry ticket. 
Tomáš Libertíny 
In his work Tomáš Libertíny (1979, Slovakia) explores the relationship between nature and technology. He was educated at the Technical University Košice in Slovakia, the University of Washington in Seattle and the Academy for Visual Art and Design in Bratislava. After winning the prestigious Huygens Scholarship, Libertíny followed the Design Academy Eindhoven Master's programme where he was awarded the title Master of Fine Arts in 2006.  His work The Honeycomb Vase 'Made by Bees' (prototype) 2006 is now on show at the MoMa in New York.
UP ON THE ROOF WITH THE BEEKEEPER!
May month of bees 2019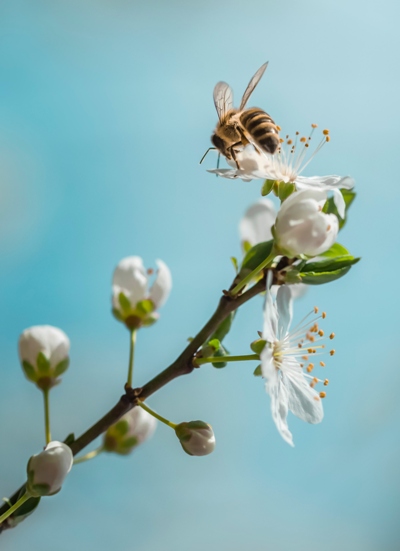 5 May 2019 - 26 May 2019
The work Eternity is created and exhibited as part of May Month of Bees, a yearly recurring collaboration between Odin and Kunsthal Rotterdam emphasising the importance of bees. Join the beekeeper up on the Kunsthal roof and immerse yourself in the world of bees.
More info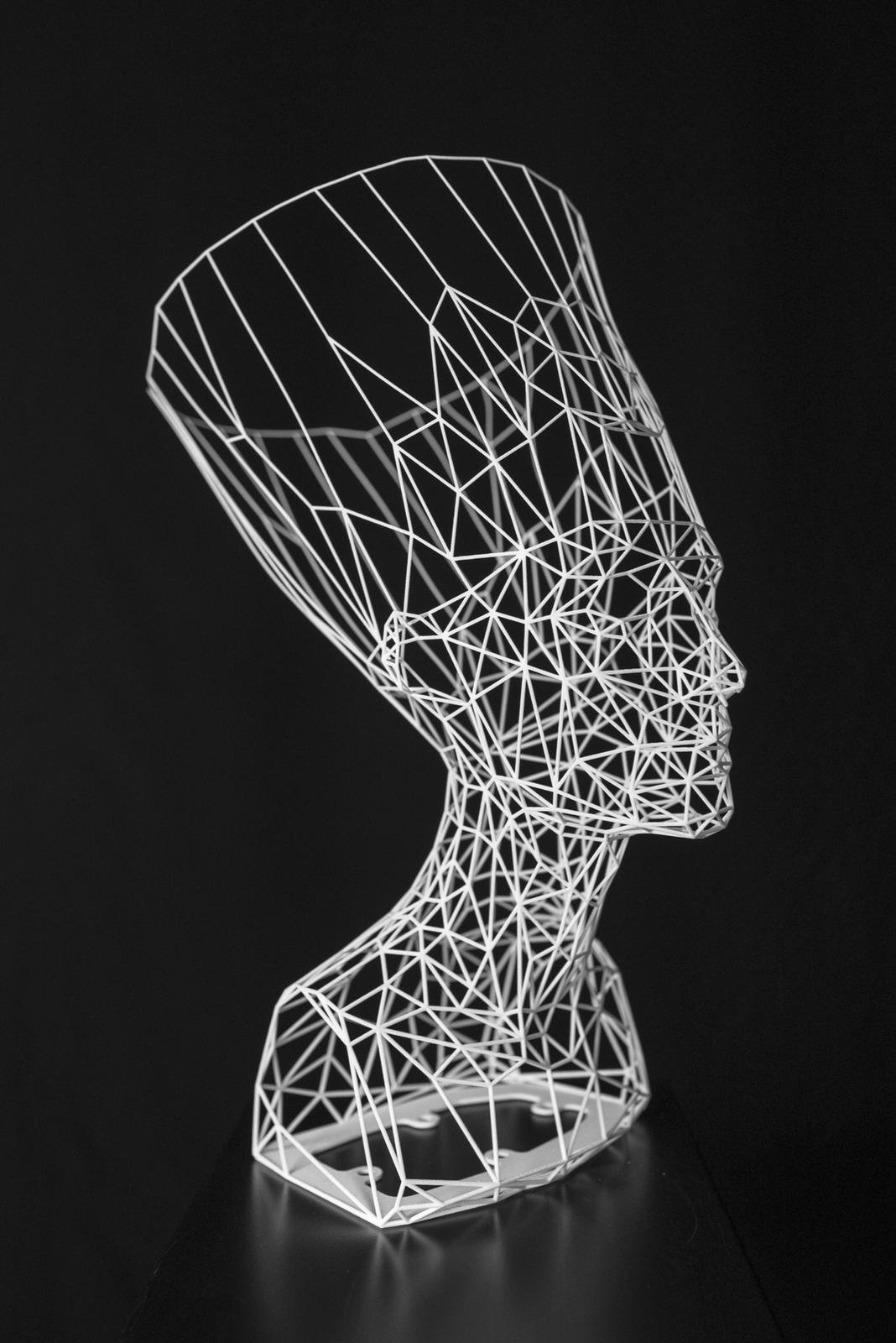 See also