Celebrate Easter in the Kunsthal
Easter Brunch
21 April, 2019 - 22 April, 2019
On Easter Sunday and Easter Monday, you can enjoy a delicious Easter Brunch in the Kunsthal café, from 11:00 hrs to 15:00 hrs. You can also combine your brunch with a visit to the current exhibitions – from the fascinating world of science fiction in 'Science Fiction: A Journey into the Unknown', and contemporary art in 'Trouble in Paradise', to 'The Anarchist Citizenship' colourful photos, and prints by Picasso.
Easter Brunch 
-          Coffee, tea and (for the kids) lemonade 
-          Croissants with jam
-          Lemon cake
-          Banana pancake with blueberries and banana
-          Mini-rolls with various fillings
-          Boiled egg
-          Bio-yogurt with granola and fresh fruit
-          And, yes of course, Easter eggs and 'paasstol' (a special sweet Dutch bread, filled with dried fruits and almond paste)!
€ 19.95 per person
Children under 12 € 9.95 
Reservations
Reservations for the Easter Bruch on Sunday April 21 and Monday April 22 can be made by sending a mail to kunsthalcafe@vermaatgroep.nl or by phoning +31 (0)10 225 06 98.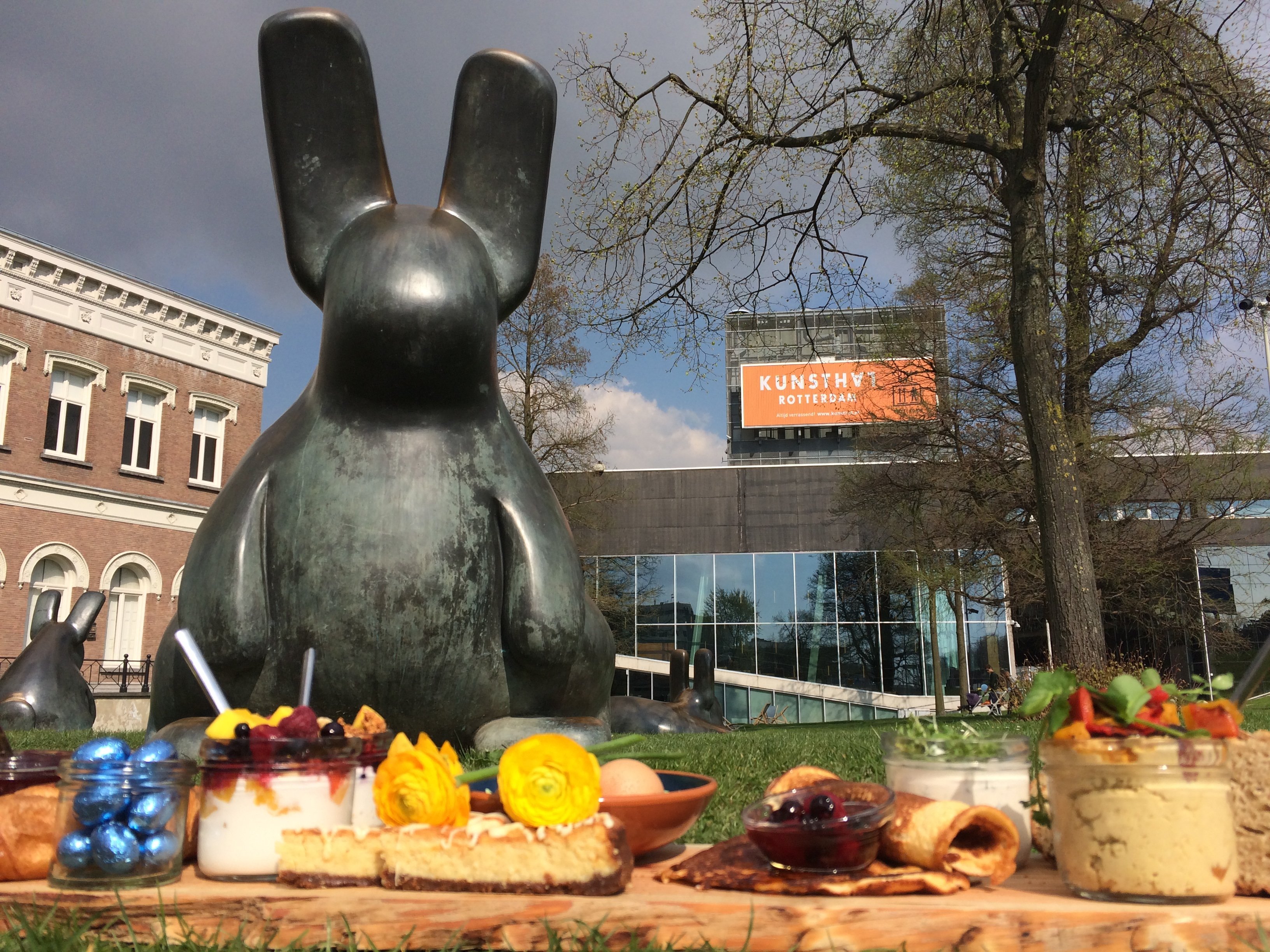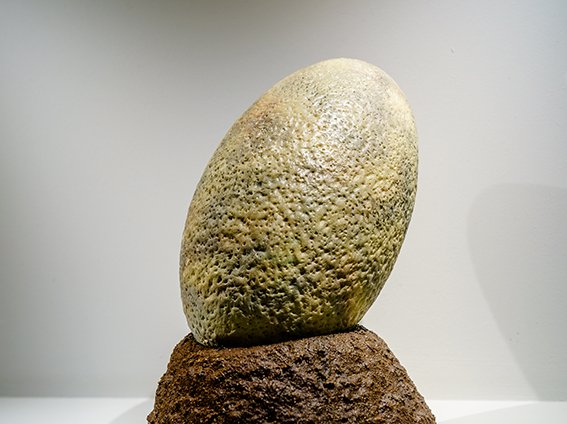 See also