On Tuesday 20 December Kunsthal Rotterdam is organizing another edition of 'KunstKoppels' (ArtCouples). During KunstKoppels you will meet someone in the Kunsthal who is completely new and unknown to you. Someone from another generation, or with a different background or lifestyle. After an introduction you will dive into the exhibition Vrouwenpalet 1900 -1950.
Women's Palette presents the groundbreaking work of twenty-four Dutch women artists who lived and worked in the vanguard of modern art during the first half of the past century. Over a hundred works by, among others, Charley Toorop, Lou Loeber, Else Berg, Jacoba van Heemskerck, and Charlotte van Pallandt will come together at the Kunsthal. What binds these artists is that they were all ambitious and talented women with a penchant for innovation. Join us as an Art Couple and find out about the opportunities and obstacles they faced on their paths.
WHAT
KunstKoppels, an inspiring day with extraordinary meetings.
WHERE
Kunsthal Rotterdam 
WHEN
Tuesday 14 February

13:30 – 15:30 hrs (Walk-in from 13:15 hrs) 
Afterwards, you are welcome to stay. There will be tea and coffee in the Auditorium and all exhibitions in the Kunsthal are opened until 17.00 hrs.
EXPENSES
Entrance for adults 16,50 euros (Rotterdampas and Museumkaart are valid), for students the tickets for Kunstkoppels are free. 
Would you like to reserve a spot in advance for this edition of KunstKoppels? Make sure to inform us by sending a mail to communicatie@kunsthal.nl
Students
Do you want to participate in KunstKoppels? Are you interested in making a connection with an 'unknown' from another generation, simply by looking, talking and thinking about art together? Sign up here, there is limited space available. Participation for students is free of charge.
During KunstKoppels photographs will be taken. By participating in the event, you agree to the use of these images by Kunsthal Rotterdam.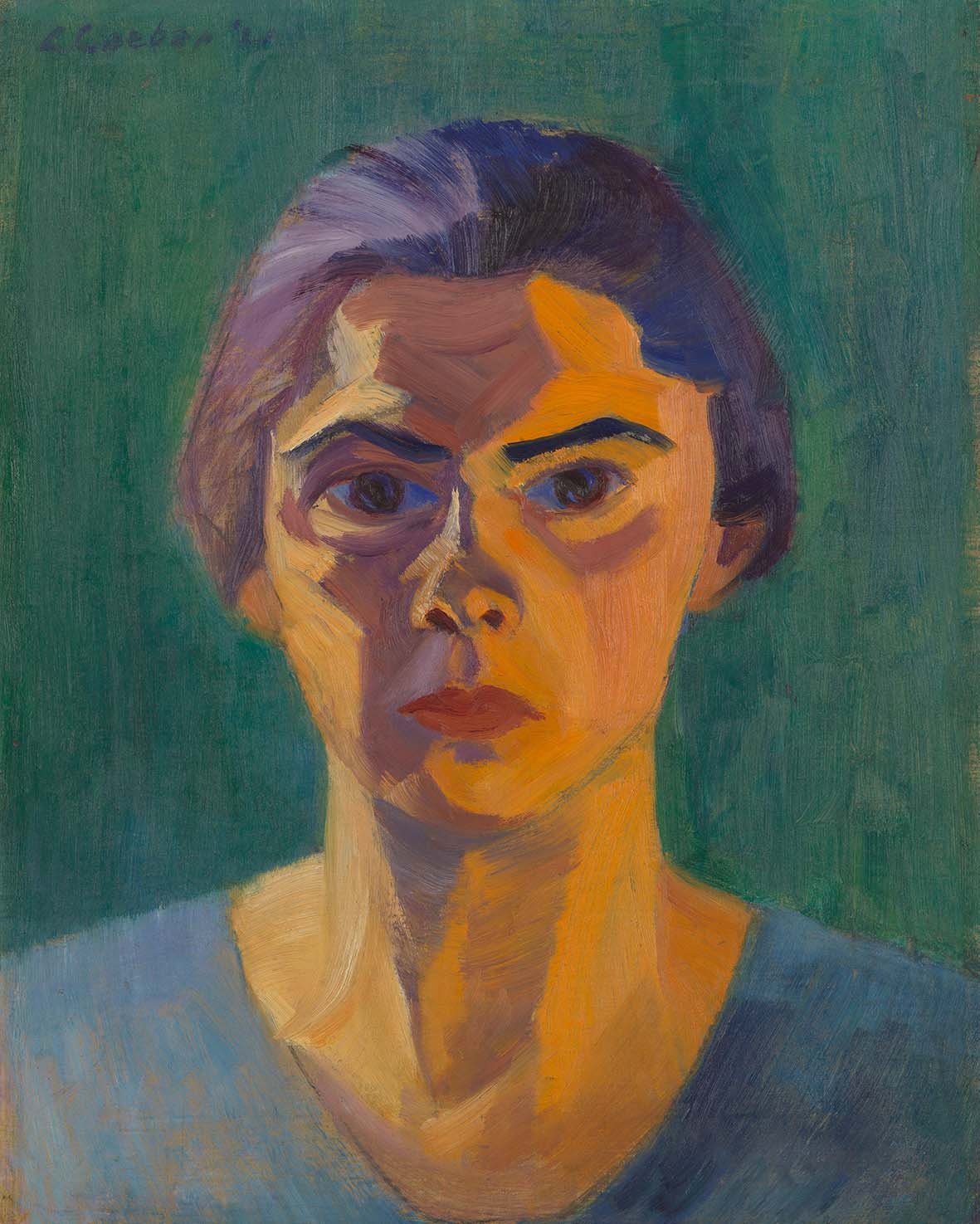 See also