On Tuesday 22 November Kunsthal Rotterdam is organizing another edition of 'KunstKoppels' (ArtCouples). During KunstKoppels you will meet someone in the Kunsthal who is completely new and unknown to you. Someone from another generation, or with a different background or lifestyle. After an introduction you will dive into the exhibition Tim Walker: Wonderful Things.
The compelling exhibition Tim Walker: Wonderful Things celebrates his the imaginative power of one of the world's most inventive fashion photographers: Tim Walker. With elaborate and often surreal sets, his photographs transport the visitors to enchanted worlds. Tilda Swinton, Grace Jones, Grayson Perry, as well as many other muses and models, feature in this largest-ever exhibition about Tim Walker – with over 150 new works inspired by the collection of the Victoria and Albert Museum (V&A) in London.
WHAT
KunstKoppels, an inspiring day with extraordinary meetings.
WHERE
Kunsthal Rotterdam 
WHEN
Tuesday 22 November 
13:30 – 15:30 hrs (Walk-in from 13:15 hrs) 
Afterwards, you are welcome to stay. There will be tea and coffee in the Auditorium and all exhibitions in the Kunsthal are opened until 17.00 hrs.
EXPENSES
Entrance for adults 16,50 euros including a cup of coffee or tea (Rotterdampas and Museumkaart are valid), for students the tickets for Kunstkoppels are free. Sign up now.
Students
Do you want to participate in KunstKoppels? Are you interested in making a connection with an 'unknown' from another generation, simply by looking, talking and thinking about art together? Sign up here, there is limited space available. Participation for students is free of charge.
During KunstKoppels photographs will be taken. By participating in the event, you agree to the use of these images by Kunsthal Rotterdam.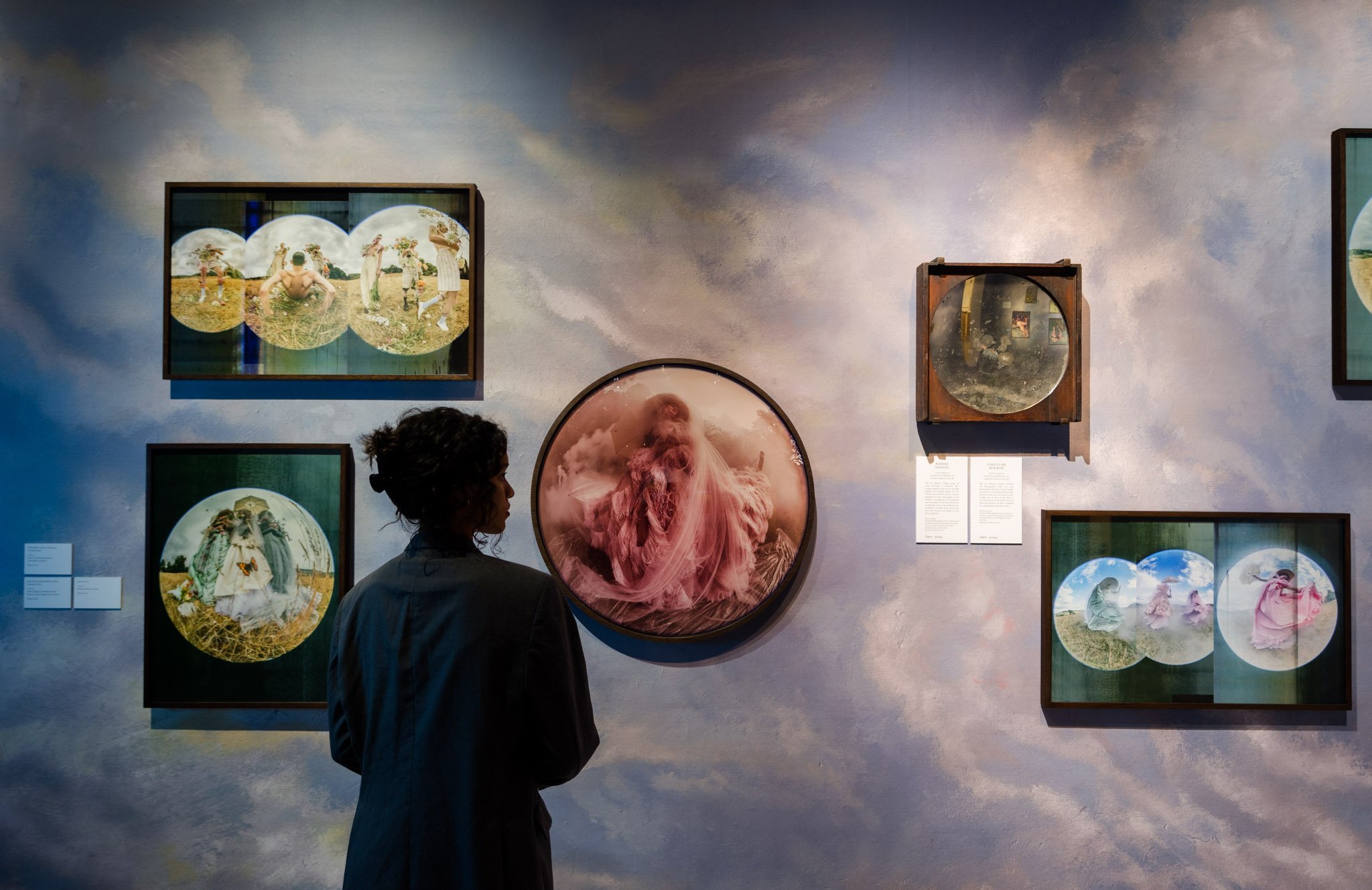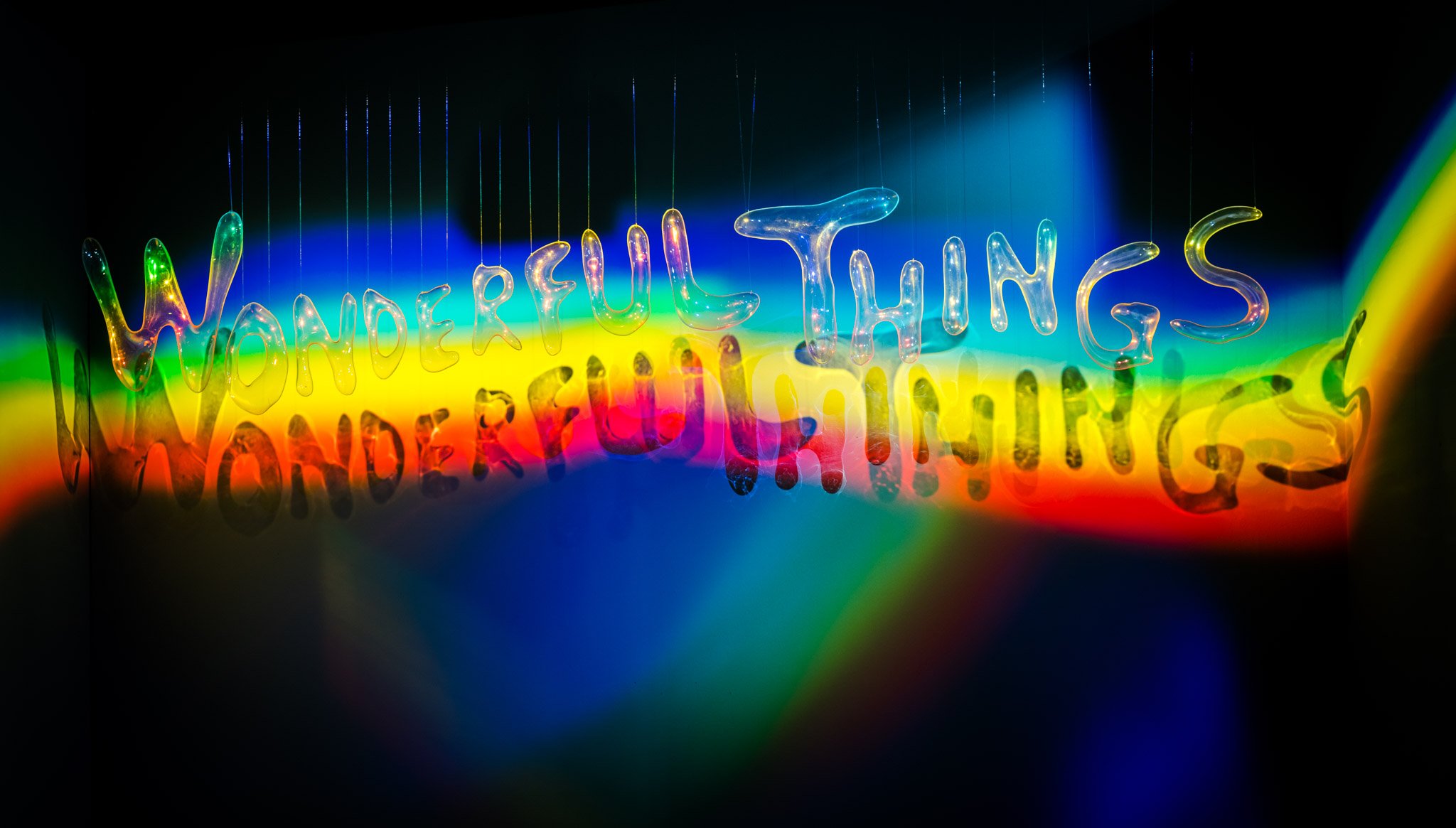 See also