2 March, 2019 20:00 - 01:00
Surrender to a night of 'Delicious Confusion' and stay 'Forever Young' in our Botox Bar. Who doesn't dream of staying young for ever? On Saturday 2 March it's within reach during Museumnacht010!
A team of 'beauty professionals' of House of Ghod will be waiting with personalised advice for a wrinkle-free skin, dazzling smile and bright eyes. Just open the  step-in app and show the world outside how fantastic your life is!
Trouble in Paradise
The contemporary art in the exhibition 'Trouble in Paradise' creeps under your skin. The more than seventy works by international artists are focused on the human condition, from sex, drugs and rock 'n' roll to deep melancholy and abstraction!

Besides visiting the exhibition 'Trouble in Paradise', you can enjoy seeing more than seventy prints of Pable Picasso in 'Picasso on paper' during Museumnacht010. You can also see the colourful photographs – shown on silk fabric and plexiglass – from the Somalilanders in the exhibition 'The Anarchist Citizenship. Ode to Youthful Daredevils'. The art collective Favela Painting will present the next step in their community art project in Brazil. Also you can enjoy the site-specific installation 'Doppelganger' of the artist Willem Besselink – specially on this night with a performance of choreographer Marta Reig Torres. 
Merol – 'Lekker met de meiden' LIVE
At 20:30 hrs Merol – familiar from songs like 'Lekker met de meiden' and 'Ik wil een kind van jou' – will open the Museumnacht010 programme. 
Madonna karaoke with Wei Not Sing
After that, from 21:15 hrs Wei Not Sing will be waiting for you with a special Madonna karaoke set. Do you have a terrific voice?
'Wei not sing?
Wei not sing!' 
- Wei Not Sing 
DJ Git Hyper
If you prefer to enjoy yourself at a distance, DJ Git Hyper will get you through the night with his fabulous tunes in the Kunsthal café. Get ready to surrender to a night full of Delicious Confusion.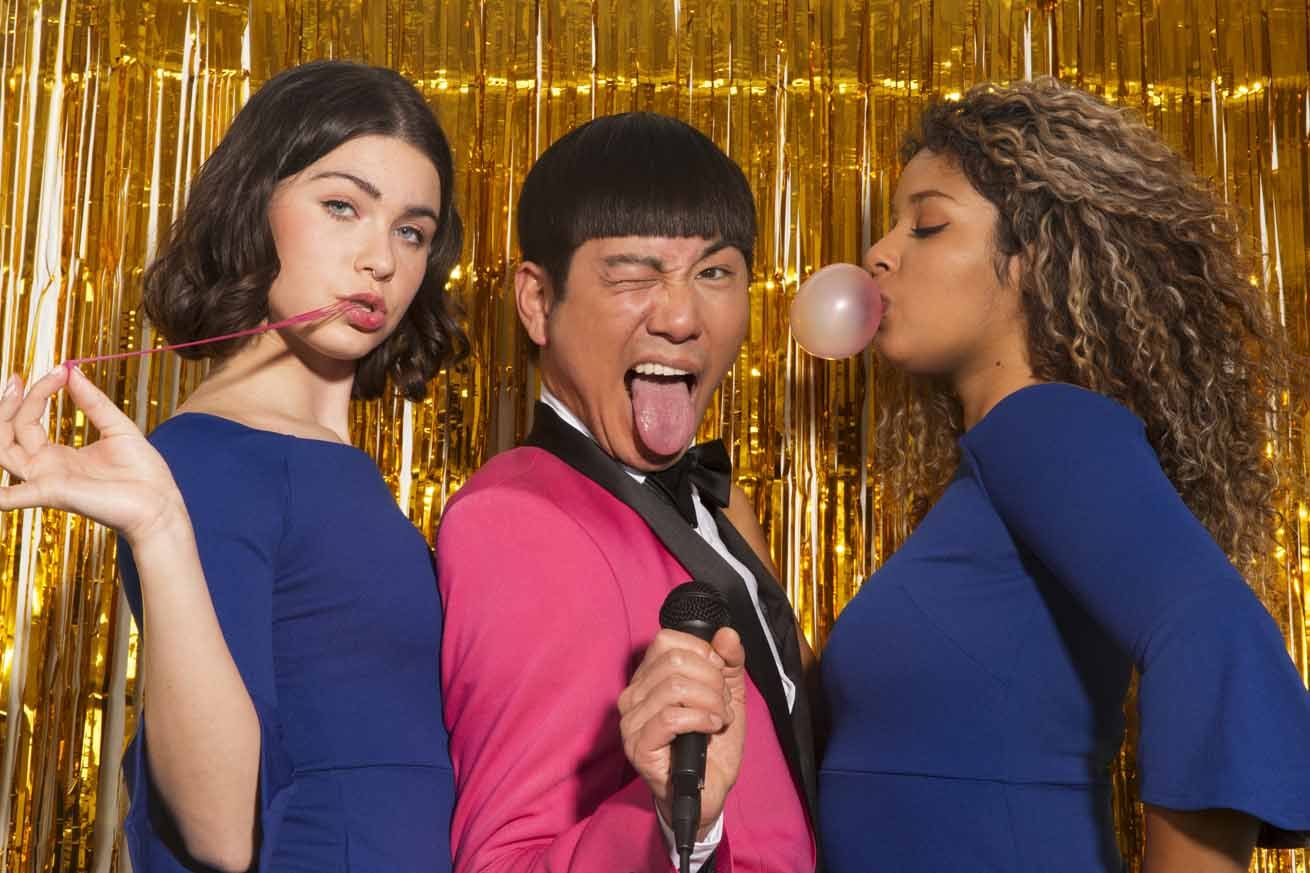 Also during Museumnacht010
Doppelganger in Liminal Space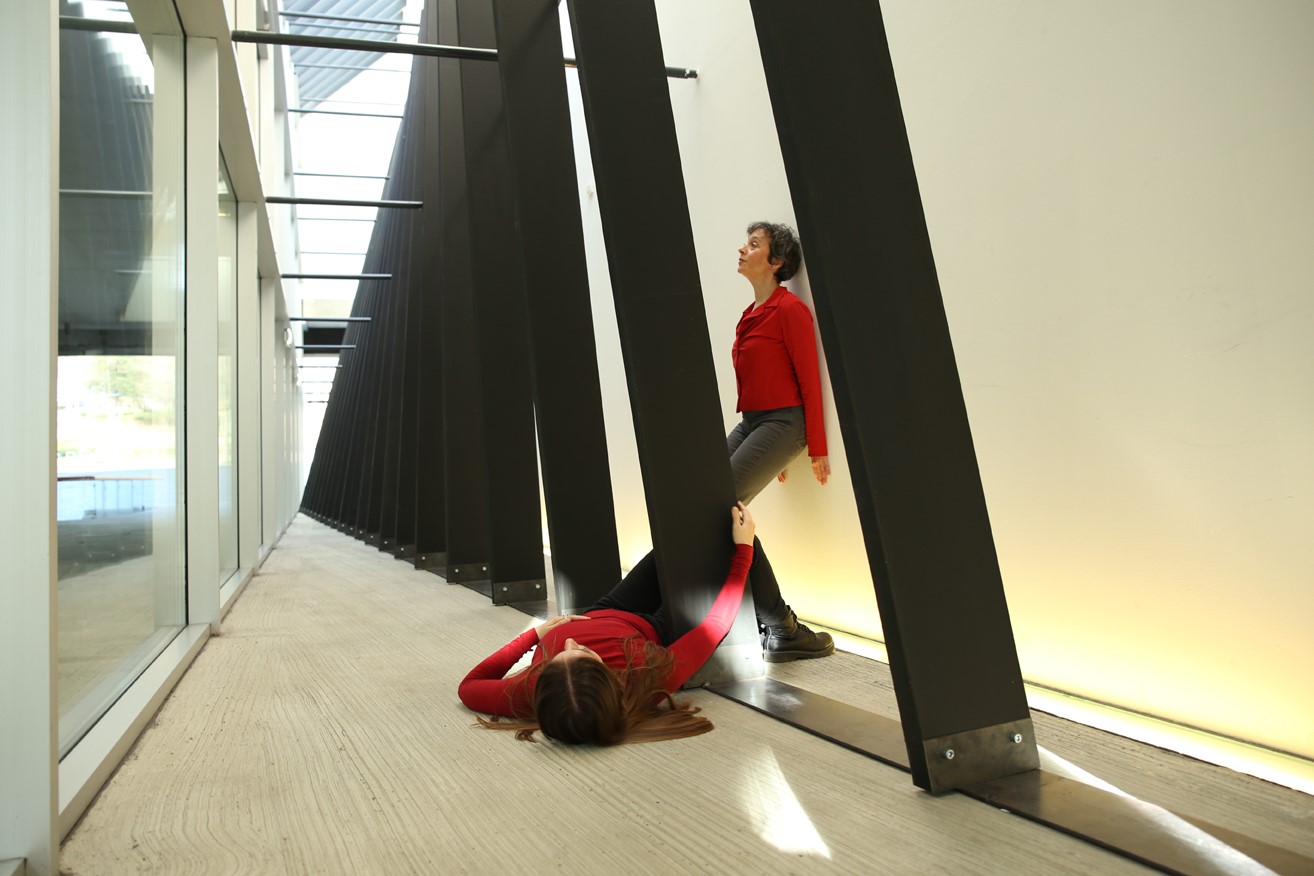 March 2, 2019, 9 p.m. — March 3, 2019, 12:20 a.m.
The choreographer Marta Reig Torres is developing a performance in the display window of the Kunsthal, specially for Museumnacht010. The site-specific work 'Doppelganger' by the artist Willem Wesselink is currently on show there.
More info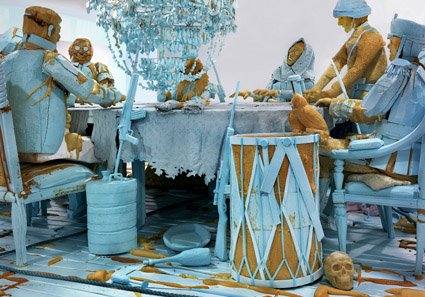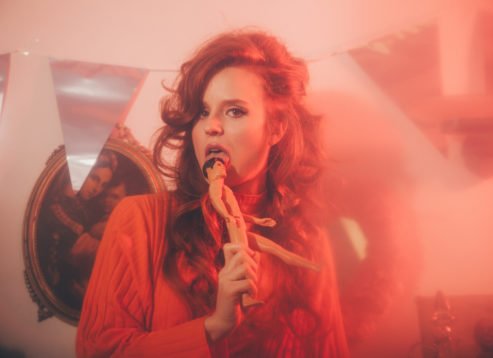 Zie ook