Exclusive preview
Calder Now & performance Aki Sasamoto
20 November, 2021 14:00 - 16:00
On Saturday 20 November, the Kunsthal organises an afternoon entirely dedicated to the new exhibition Calder Now. An impressive exhibition that explores for the first time in Europe the modern master's enduring and unmistakable influence on contemporary art. The exhibition presents twenty sculptures by Alexander Calder, alongside works by ten prominent contemporary artists.
Be the first to see the sensational exhibition Calder Now! After an exclusive preview of the exhibition, with a tour by Alexander S. C. Rower, President, Calder Foundation and Calder's grandson, and guest curators Dieter Buchhart and Anna Karina Hofbauer, the artist Aki Sasamoto will perform her new work 'Squirrel Ways' (2021), which she made especially for 'Calder Now'.
Aki Sasamoto
In the spring of 2021, Aki Sasamoto (Japan, 1980) spent four months as an artist in residence at the Atelier Calder in Saché, France. There she created 'Squirrel Ways', an architectural piece on the cutting edge of installation and performance. The paper panel doors of the work are movable and can be opened and closed: Sasamoto can go through them and under them. In her performance, she tells and shows what is enclosed in the spaces in between. Different light or the choice of a different object can send her story in a completely different direction.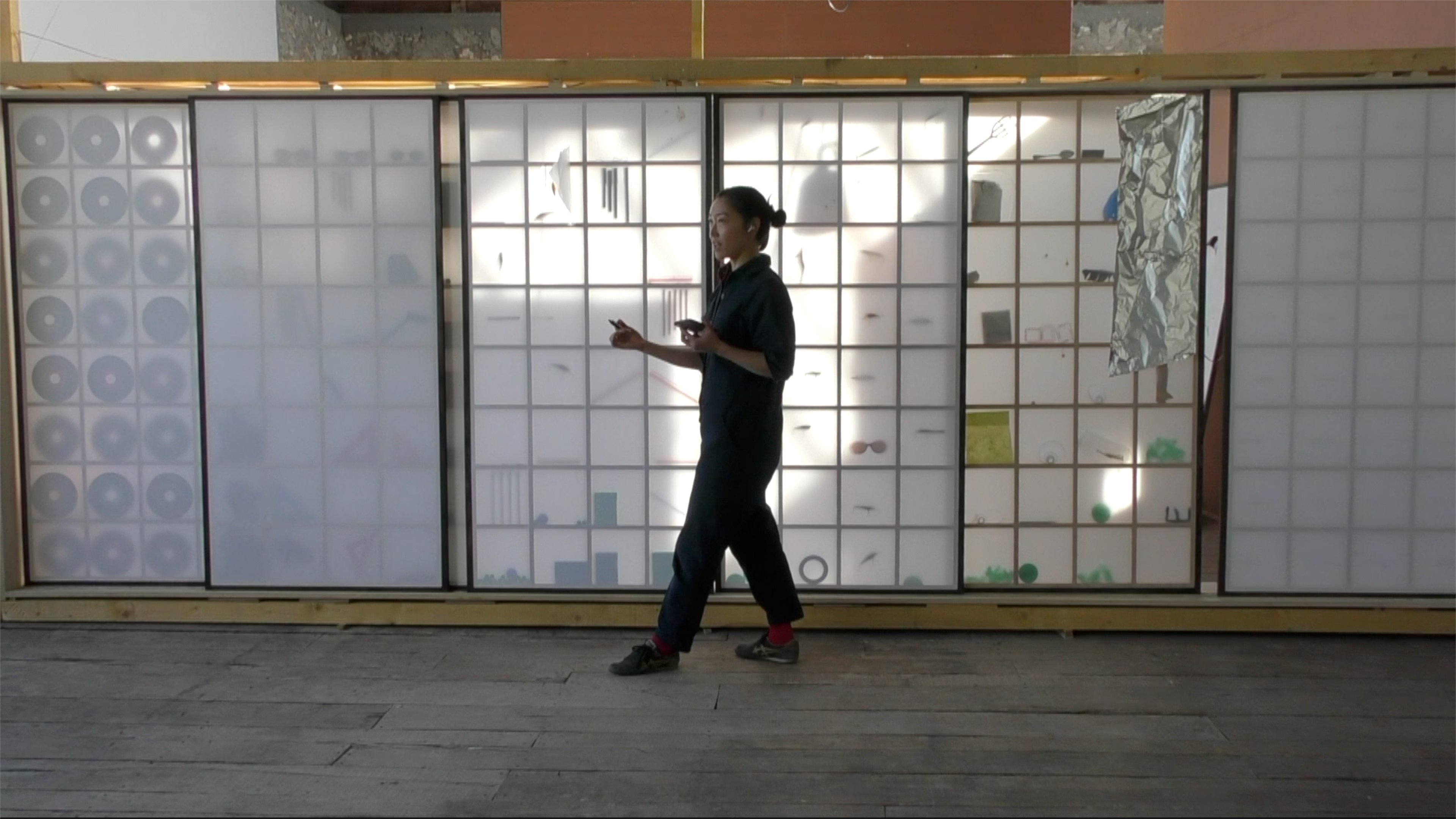 In her work, Sasamoto brings together things that at first glance do not belong together, in a theatrical setting. Her work draws on Japanese heritage and explores Japanese culture and society through objects, actions and gestures from everyday life. Her work often deals with domestic spaces and moving objects. In her installations, she also seeks a balance between sculptural objects and her own body.
Programme 
| | |
| --- | --- |
| 14.00 hrs | Welcome with a festive Mimosa cocktail |
| 14.30 hrs | Start tour Calder Now, followed by the performance  |
| 16.00 hrs | End of event |
Costs and participation
45 euro regular
35 euro students  
Museumkaart and Rotterdampas are not valid for this event. 
For this event tickets can no longer be booked. 
Please note that the tour of the exhibition will be in English. A valid corona pass is required for this event. During the performance, the public might stand close to one another and the artist. Therefore we kindly ask you to wear a face mask during this event.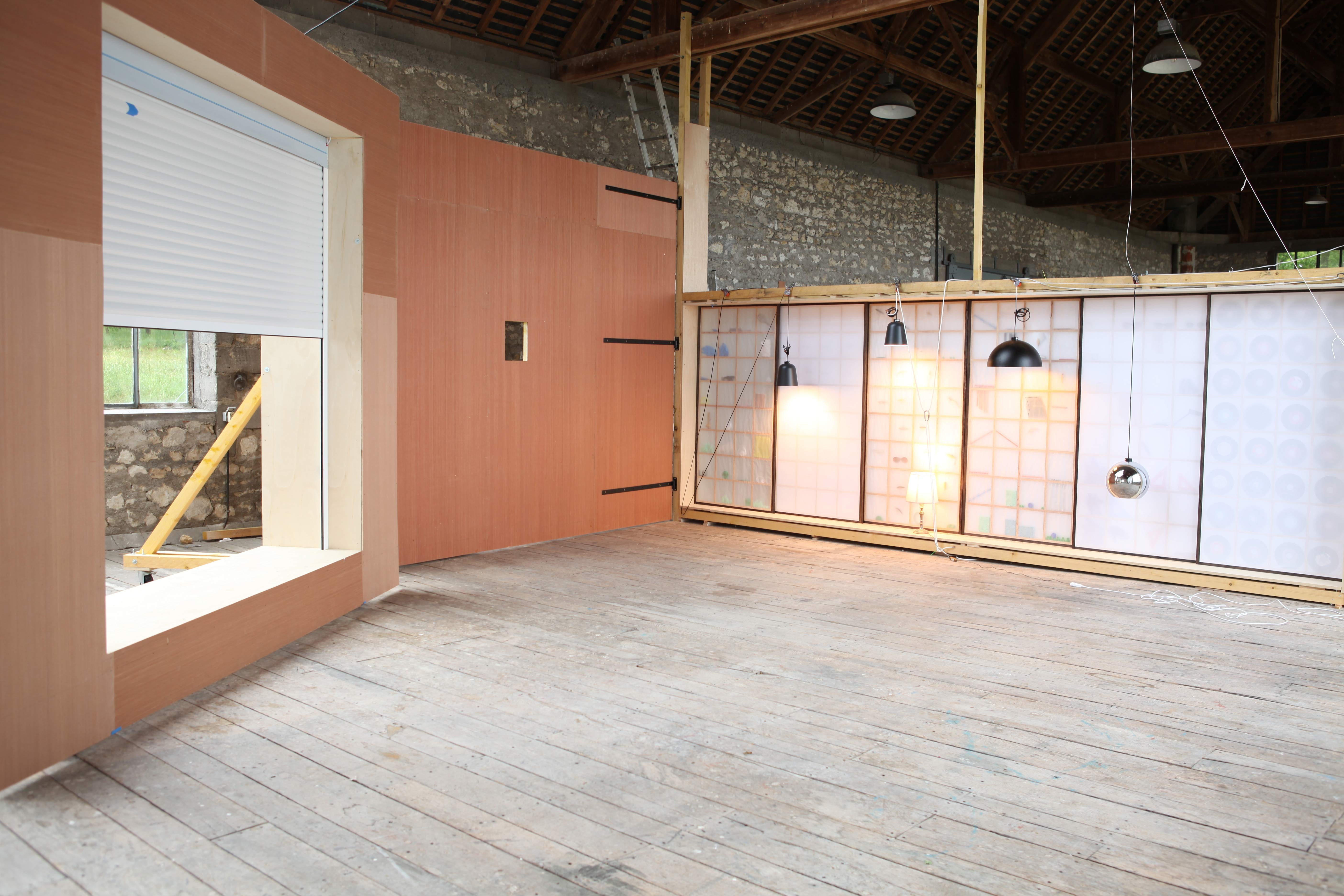 See also