On Friday 7 September Kunsthal Rotterdam and Operator are joining forces for The Perfect Night. After the fantastic editions during the exhibitions of the photographer Robert Mapplethorpe and Hyperrealism Sculpture, on 7 September you can encounter the work of the fashion icons Viktor&Rolf by night. Enjoy a live talk show amid the haute couture, performances, and a terrific afterparty in the Kunsthal café.
The retrospective exhibition 'Viktor & Rolf. Fashion Artists 25 Years' is the setting for a broadcast by young online radio platform Operator from 21.00 to 23.30h. The radio producers will, together with the Kunsthal, program an evening with art, performances and special guests. Fashion Statements are central to this evening!
Host of the evening is the Operator presenter Samira Ben Messaoud. One of the guests that she will interview during The Perfect Night is Janice Deul – known from the platform Diversity Rules. As a creative consultant and fashion activists she campaigns for a more inclusive fashion world. Jeff Hoogendijk, owner of the concept store Almost Not Done, specializes in exclusive designer items. In his store/gallery you will find a selection of must-haves, from interior to streetwear. Another special guest is the all-female fashion collective REconstruct. With an unconventional approach, rebelling against the rules of the fashion system, they make unisex designs for and by a new generation.

Until 02.00 you can make your own fashion statement during the afterparty at the Kunsthalcafé with Joost van Bellen, who will bring his favorite post-punk records for this occasion. In addition DJs Charmaine van Leyden and Jeff Solo are on the line-up. For an extra dose of extravagance House of Vineyard will surprise you with performances.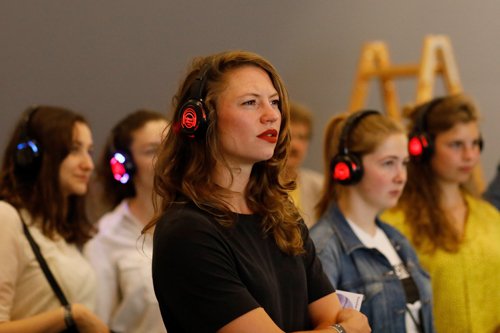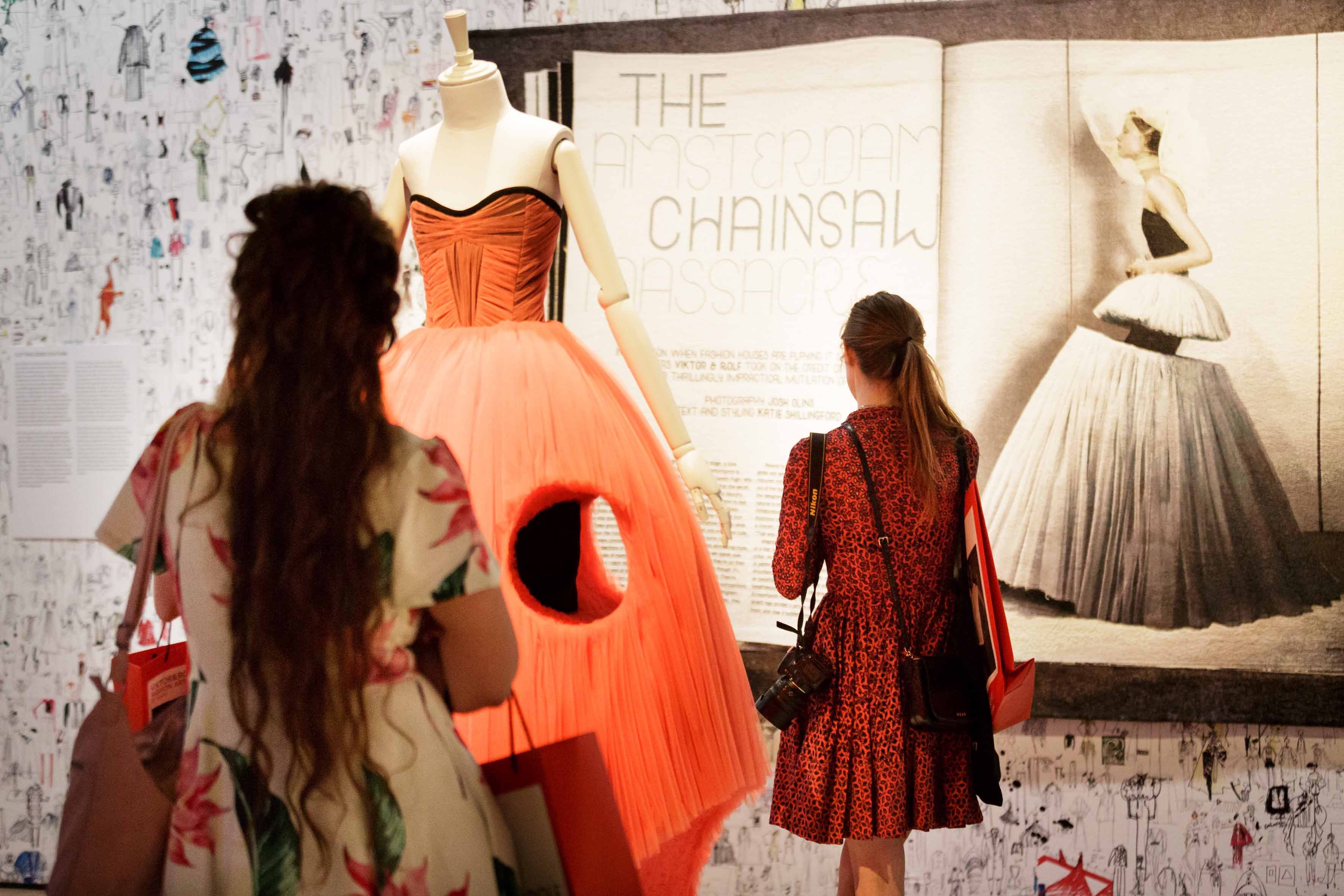 TICKETS
15 euros regular
10 euros CJP / student
WHEN
Fridaynight September 7 
DOORS OPEN
Doors open at 20.30h 
THE PERFECT NIGHT
Start program 21.00h sharp, until 23.30h, followed by a party until 02.00h!
SEE ALSO