Join in!
Workshop photographer Harmen Meinsma
28 January, 2023 13:00 - 14:15
For everyone aged 12 and older, the Kunsthal is hosting a workshop by photographer Harmen Meinsma. His work was previously shown at the Kunsthal in the exhibition Youthquake. On Saturday, January 28, on the occasion of the exhibition Tim Walker: Wonderful Things, he will give a workshop on identity, transformation and photography.
What are you going to do?
During the workshop you will immerse yourself in the role of both photographer and model. After an introduction by Harmen Meinsma you will visit the exhibition Tim Walker: Wonderful Things. Here you will choose a work that is the exact opposite of how you see and present yourself. Then you get to work yourself! Create a portrait in which you transform yourself with the help of a Polaroid camera and styling. A fun way to learn more deeply about Tim Walker's work, learn to look consciously and translate a theme into a photo image.
How to apply?
Workshop participation is free on presentation of a valid Kunsthal admission ticket. Youth under 18 have free admission. Send an email to aanmelden@kunsthal.nl l with your contact information and age. You will hear as soon as possible whether there is room.
Be quick because space is limited!
The main language of this event is Dutch.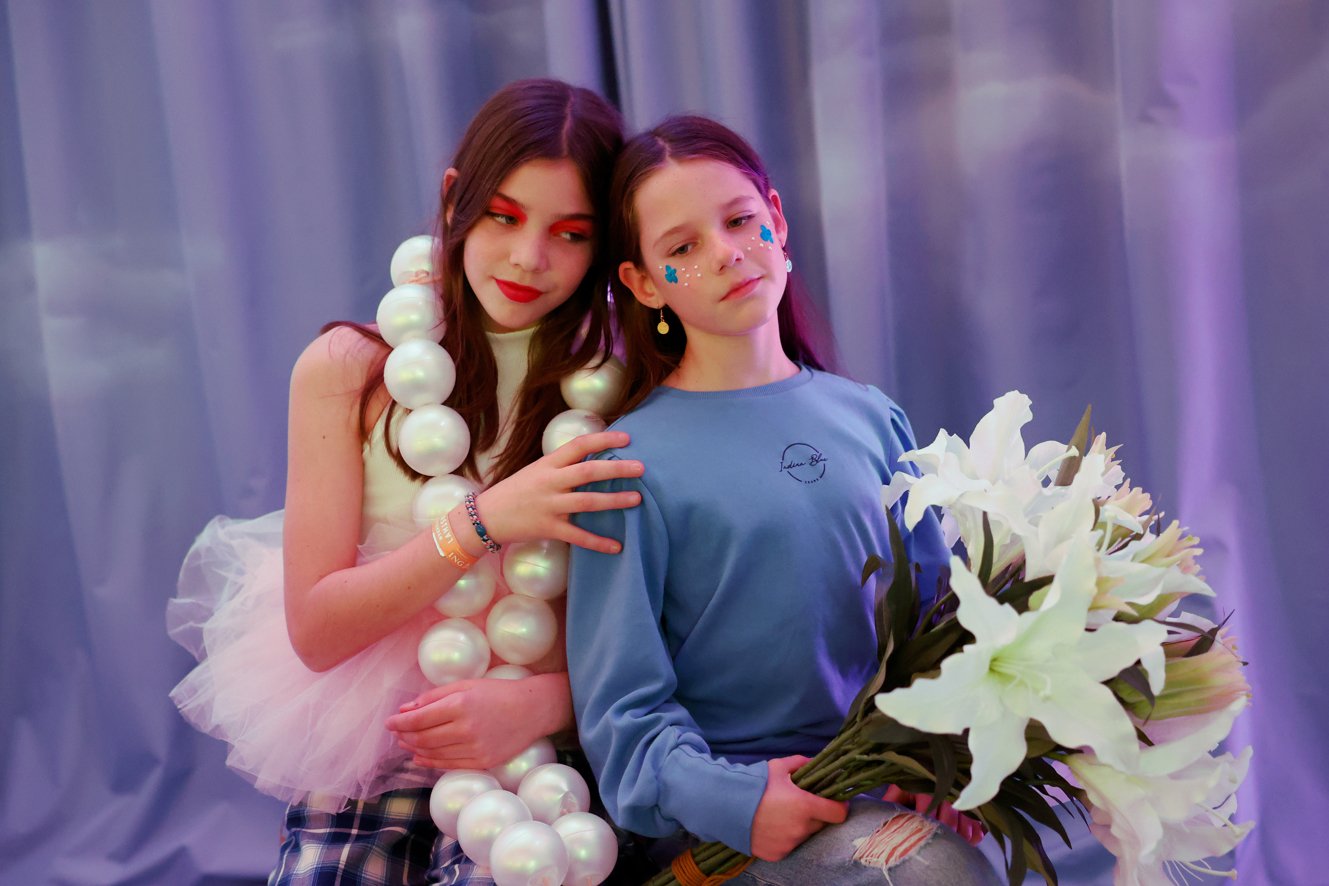 See also