Coming soon
Kunsthal celebrates partnerships with new event: Friday Night LIVE
Sept. 20, 2023
Starting in October, you can enjoy an exciting and inspiring evening programme at the Kunsthal on every third Friday of the month until 22:00 hrs. For Friday Night LIVE, the Kunsthal will hand over the keys and offer a platform to a Rotterdam partner active in the fields of film, spoken word, dance, music, fashion, and theatre. Since the wide variety of partners, each edition will be unique: the only thing you can expect is the unexpected. The festive kick-off of Friday Night LIVE will take place on Friday 20 October with an edition that puts the spotlight on House of Knowledge.
Over the coming three years, the Kunsthal will realise thirty editions of Friday Night LIVE – made possible by a special project grant by VriendenLoterij – for which the participating partners are given free rein to compile their programme. During these monthly recurring events, the Kunsthal will be functioning as a cultural hub where various disciplines and communities are able to seamlessly merge. During Friday Night LIVE, all exhibitions will remain open until 22:00 hrs.
House of Knowledge
The first edition of Friday Night LIVE will be festively kicked off by House of Knowledge, supporter of young Dutch talent in the Urban Performing Arts. With the help of tailor-made development trajectories, the organisation coaches talented, musical young people in order to prepare them for the professional field. With Know The Ledge: The Prototypes Live, a showcase for young musicians and vocalists, House of Knowledge will be transforming the Kunsthal into a musical playing field. In line with the fiftieth anniversary of hip-hop, House of Knowledge will be paying homage to this musical and cultural genre during Friday Night LIVE. Over the coming weeks, young talents will be working together with internationally renowned artists – including DJ Trauma en Bnnyhunna – to realise a musical performance that will be the highlight of the Friday Night LIVE kick-off edition. The exhibition Acknowledge Rebuild. Wunderkammers of Rotterdam's Colonial Past will serve as the source of inspiration for the programme.
Tickets for Friday Night LIVE will be available from Friday 22 September.
Partners in the city
After their own programme on Friday 20 October, House of Knowledge will pass the baton to Modular, the Rotterdam collective for electronic music (Friday 17 November 2023), followed by the film festival Roffa Mon Amour (Friday 15 December 2023). The 2024 programme will include the spoken work organisation Spraakuhloos, dance festival RIDCC and the music and performance collective Club Gewalt.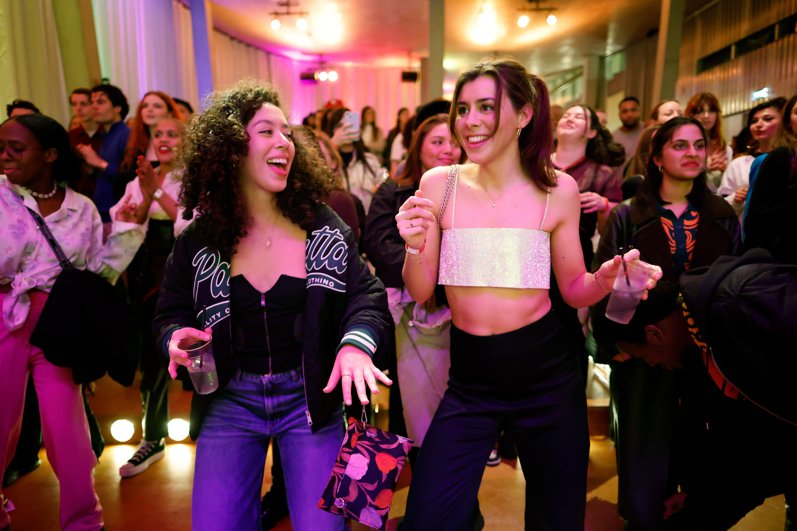 See also