Come shopping at the Kunsthal!
Gift ideas for the holiday season
Dec. 16, 2016
With the Christmas holidays just around the corner, let us help you with some original gift ideas. At the Kunsthal you'll find the most delightful gifts for under the tree. Come and shop now at the Kunsthal Shop and the Peter Lindbergh Pop-Up Shop.
For men too
The beautiful book 'A Different Vision on Fashion Photography' - with over 400 photographs by legendary photographer Peter Lindbergh - is the perfect Christmas present for men and women. The black-and-white photos – Lindbergh's trademark – are both raw and seductive, and express a new élan in the fashion and art world.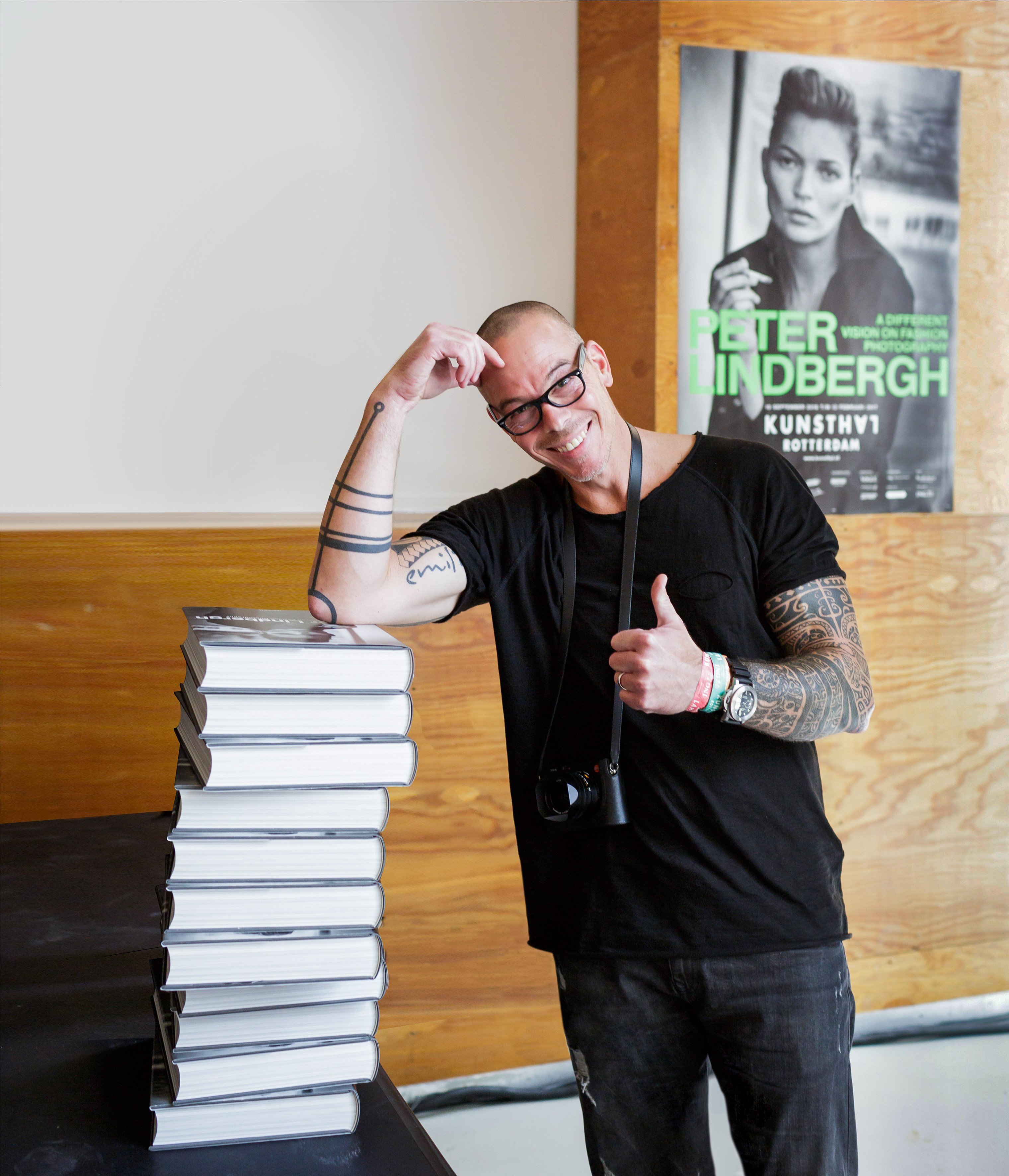 For children
The Kunsthal is also the perfect place to find those wish-list gifts for the youngest of creative minds. The Christmas holidays will fly by when they make and colour-in this house. It's perfect for dolls and princesses, but can also be turned into a super-cool garage, castle or sports club.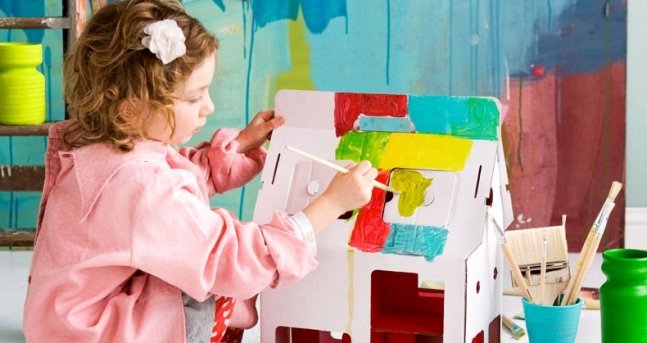 For everyone
In the Peter Lindbergh Pop-Up Shop, you'll find special Christmas gift-sets, and gifts both great and small for under the tree. T-shirts, mousepads, makeup bags and posters; with Lindbergh's pure black-and-white photography, every item is a must have.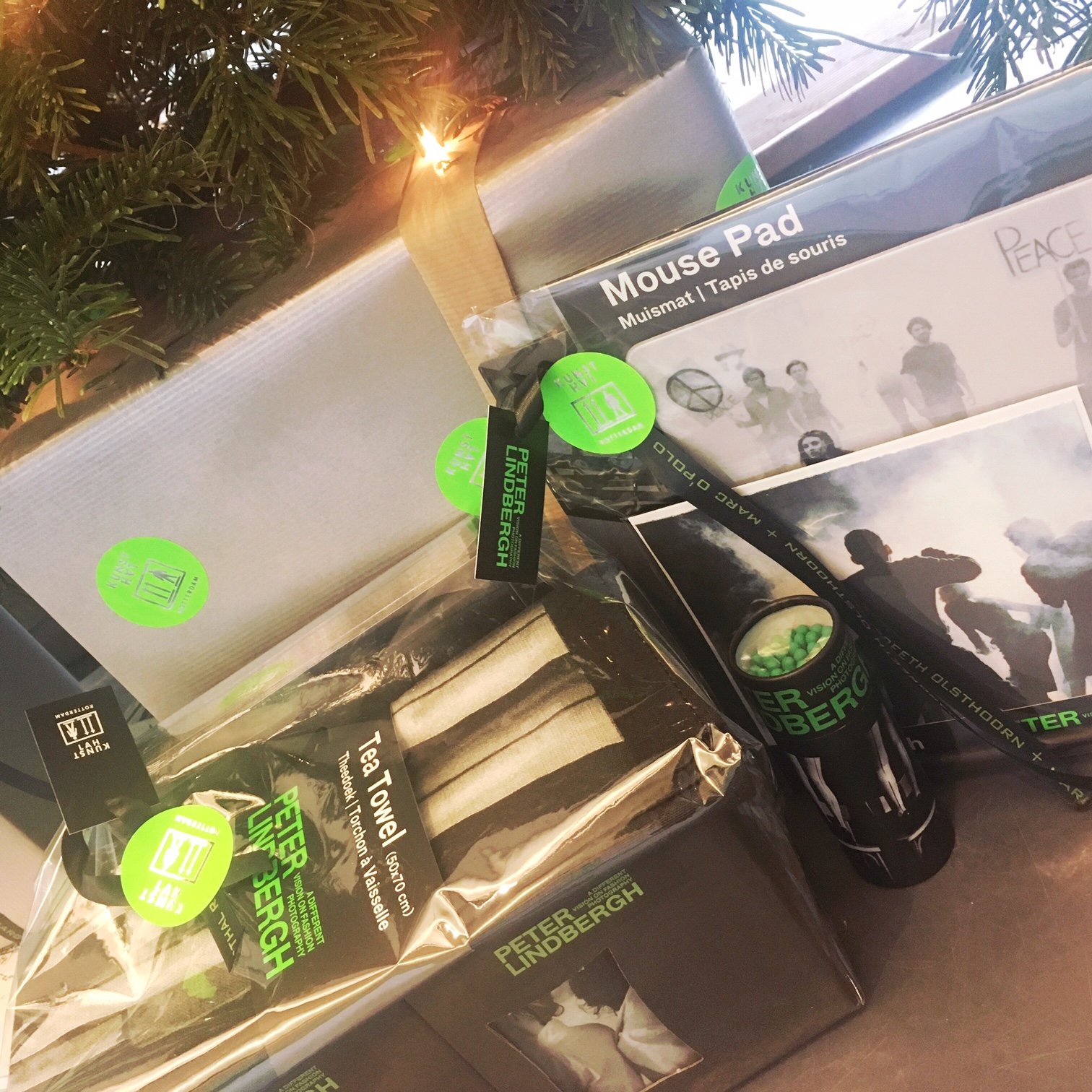 For ladies too
Ladies will love wearing a sweatshirt with the iconic 'white shirt' photo by Peter Lindbergh this Christmas.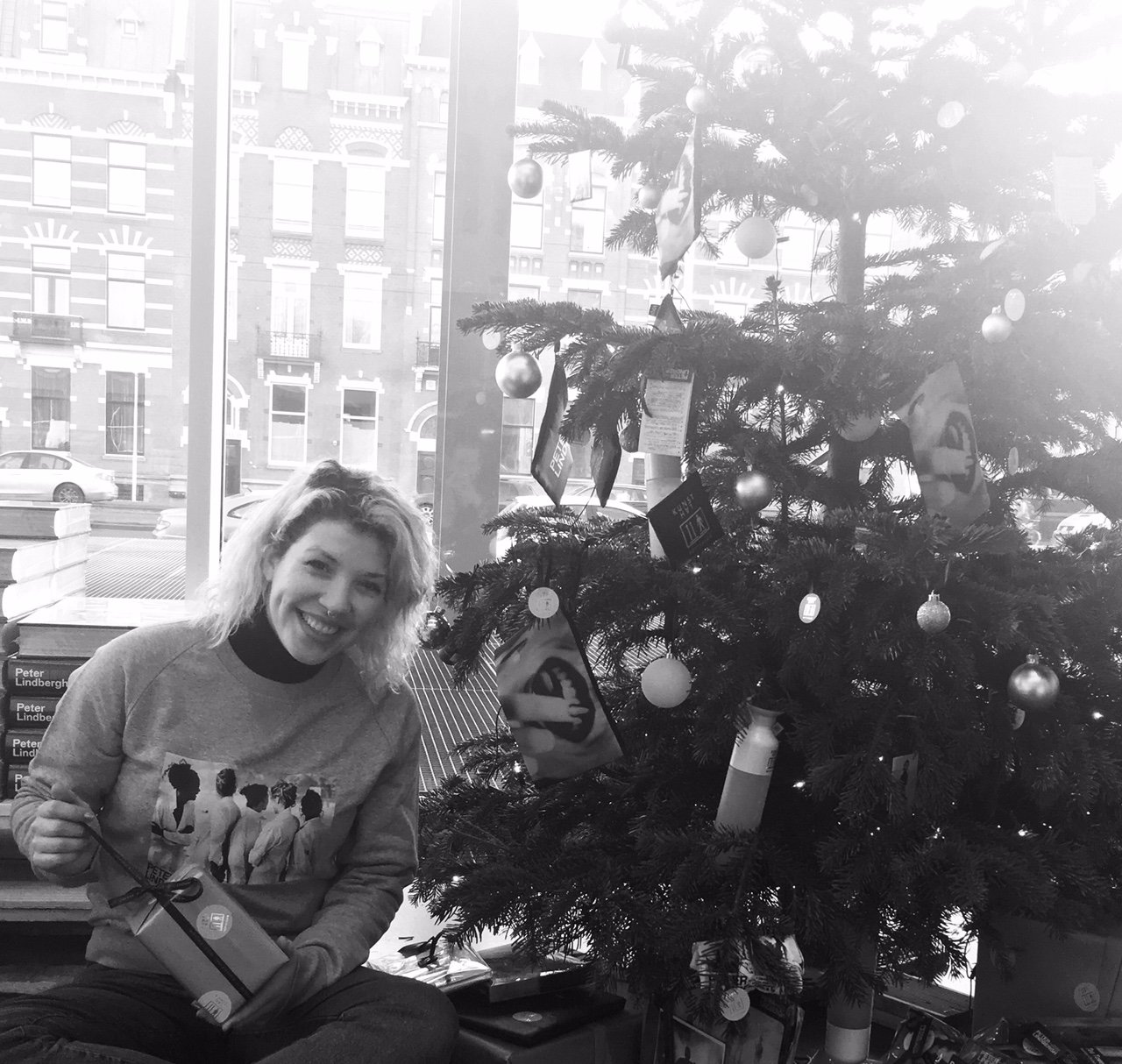 see more