Benefits, Priority and extras!
Friends First
Aug. 25, 2016
The exhibition Peter Lindbergh - A different Vision on Fashion Photography opens on Saturday 10 September. The Kunsthal is under full construction building up this sizzling exhibition full impressive large photo's, green screens, video walls and exciting pieces! A thematic approach into nine different sections: Supermodels, Couturiers, Zeitgeist, Dance, The Darkroom, The Unknown, Silver Screen, Icons and an exclusive Rotterdam gallery.
Do you want to be there to enjoy and experience the exhibition and its jaunty extent from beginning to end? Join Kunsthal Friends and become a Friends card which gives you access to so many great benefits, priorities, extras, inspiring and sometimes unexpected encounters. After all it is Friends First at the Kunsthal! 
Read all benefits below
Become a Friend!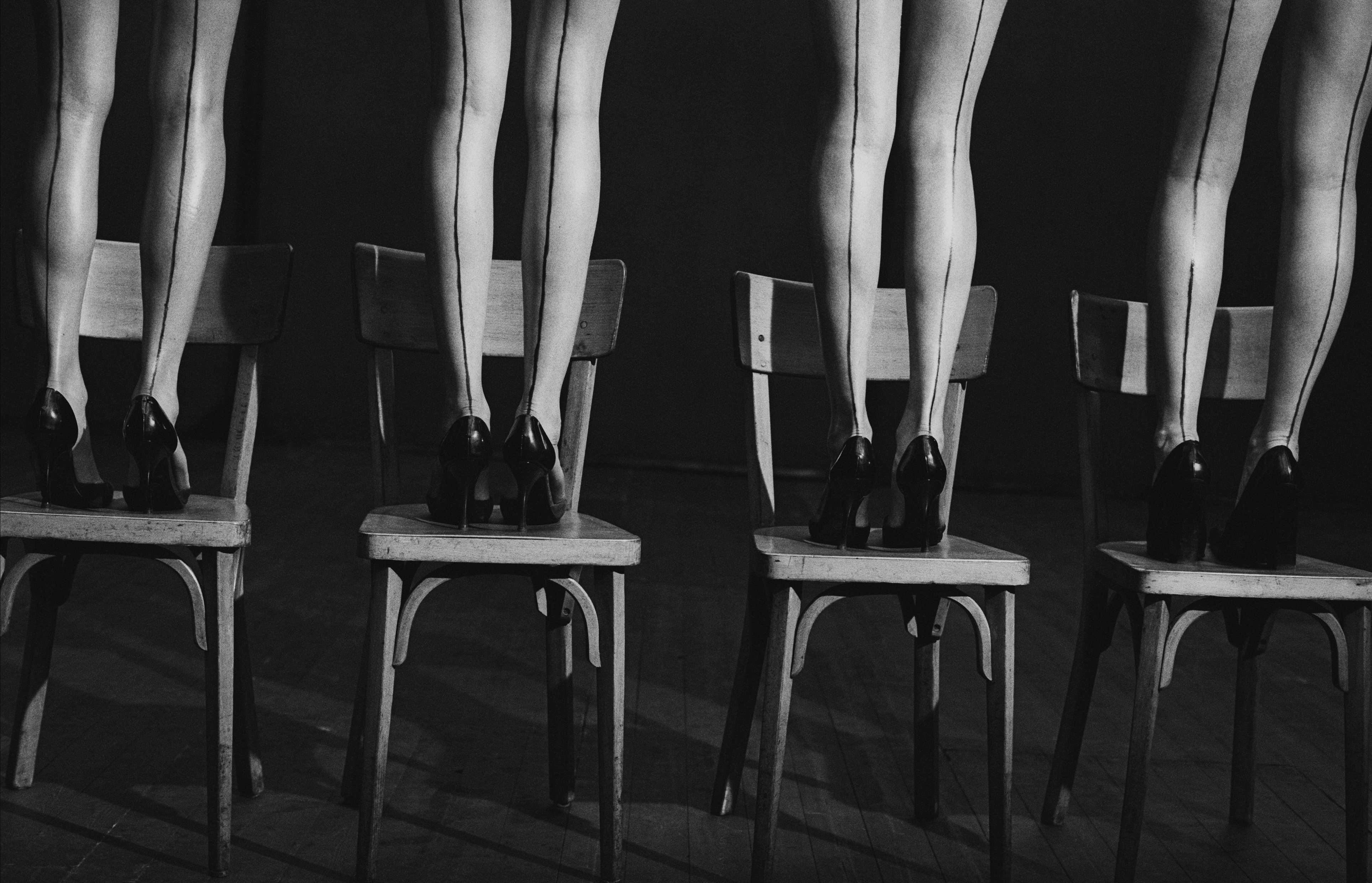 Discount:
Kunsthal friends enjoy 10% discount in our store and now 15% off the Peter Lindbergh Book as a friendly gesture for our Kunsthal Friends.
Ssshht! 

A secret between friends...  
Always free Kunsthal entrance with your Friends card. On Saturday 10 September the Kunsthal opens at 10AM. A perfect time to see the exhibition before it officially opens and to buy the book way before the book signing starts. Do not share this secret!
Book Signing – 10 September
100 friendly seats are reserved only for our Kunsthal friends during the exclusive interview and book signing.. A seat, the first rows and free stage view! As a Kunsthal friend you are also first in line for the book signing.
So many more things to come!
Keep track of the "Friends First" page for many great events and friendly actions still to come.
Exclusive openings!
Catch a glimpse of the supermodels! As a friend you are exclusively invited for the opening of 'Peter LINDBERGH - A Different Vision on Fashion Photography ' at 5 pm on 10 September. You will receive the e-invite personally. All you have to do is a RSVP!
Safe the dates!
Making Africa Festival - Sunday 2 Oktober
MASH-UP - Friday 28 Oktober
Peter Lindbergh Weekend - 12 & 13 november