Oct. 26, 2023
This autumn, you will be able to immerse yourselve in a visual spectacle created by one of the most progressive exponents of digital art: Refik Anadol. Kunsthal Rotterdam is presenting the first solo exhibition of this Turkish artist in the Netherlands. With his multi-sensory installations, Anadol (1985) explores the symbiotic relationship between humans and machines. With the help of sophisticated technologies like artificial intelligence, data visualisation, and algorithms, Anadol is able to paint with data, and uses the machines as a thinking brush. With his colourful and opulent digital compositions, he transports you to the highly advanced world of machines.
The exhibition Living Paintings: Nature offers an insight into the artist's working methods and sources of inspiration and presents the compelling installation Linving Painting: Immersive Room. In the three-dimensional, kinetic, and architectural space you are surrounded by a visual spectacle, further intensified by light and sound.  The audiovisual elements stimulate your senses and give you a sense of being present in an environment that could never exist in reality. Apart from Immersive Room, twelve data paintings are shown, further emphasising the important role nature plays in Anadol's work. For creating these paintings the artist uses millions of publicly available images and data concerning landscapes and natural phenomena and transforms these into undulating, hypnotising presentations.
Opening during Friday Night LIVE
The exhibition Refik Anadol. Living Paintings: Nature will open on Friday 17 November, during Friday Night LIVE, the new monthly event at the Kunsthal. Every third Friday of the month, the Kunsthal offers a platform to a Rotterdam partner active in the field of film, spoken word, dance, fashion, theatre and music to create a vibrant evening programme. On November 17th, it's Modular's turn, the Rotterdam collective for electronic music. The exhibition Refik Anadol. Living Paintings: Nature will serve as the source of inspiration for the programme.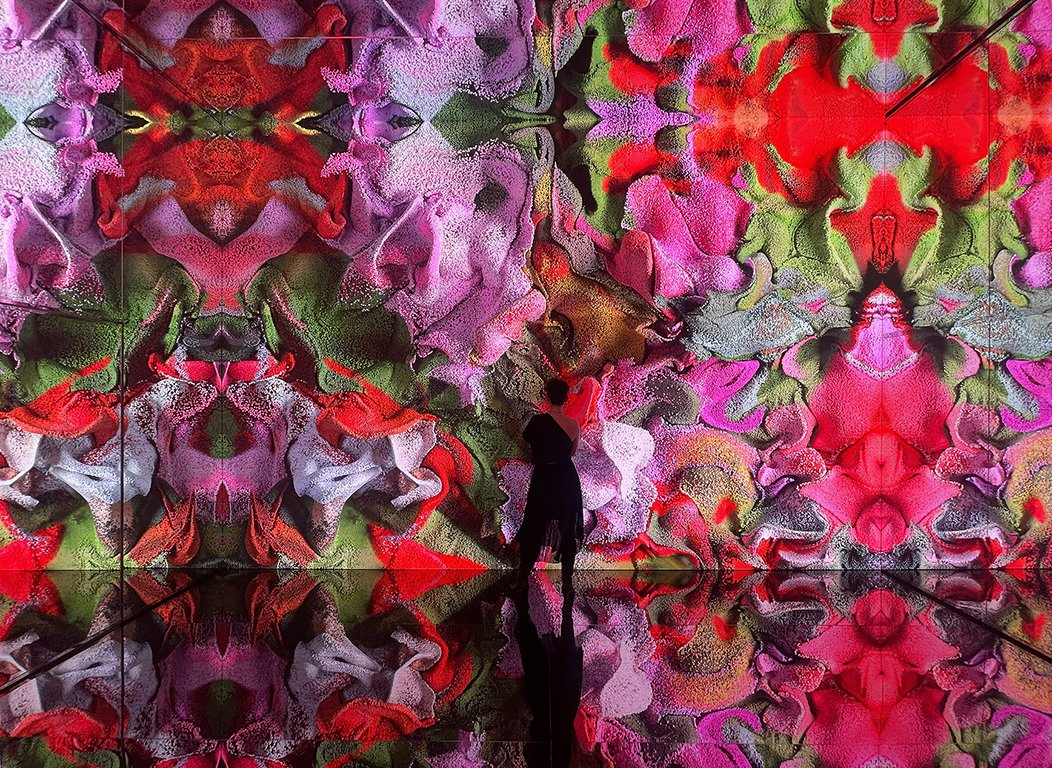 Read more