On Sunday the 4th of August David Fischer, founder of the online lifestyle platform Highsnobiety, will be giving an inspirational Talk in the Kunsthal as a part of the exhibition Street Dreams: How HipHop took over Fashion, in collaboration with HipHopHuis. This Talk is fully booked.
14 years on and Highsnobiety has grown from a personal project to a full-fledged media brand employing 150+ full-time creative thinkers across the globe with offices in Berlin, New York, London, and Los Angeles. The website produces daily content about music, art, fashion and culture and collaborates with important brands in footwear and streetwear. In addition, the team publishes the most popular shopping tool What Drops Now.
Remixen
Next month, the creative team of Highsnobiety will curate a space in the exhibition 'Street Dreams: How HipHop took over Fashion'. Sampling and remixing is essential to hiphop culture. From the MC that raps over a record to the DJ that loops existing samples into new tracks. However, the culture encompasses much more than just music. It is about self-expression, fashion and social activism. You can copy, borrow and remix- - but do it in your own way. 
When does sampling lead to a new creation and when does it become copying? When can a brand 'appropriate' something? Highsnobiety explores the phenomenon of remix culture, the philosophy of taking existing ideas and fashioning them into something new. The form's earliest practitioners pioneered an approach that merged worlds, leading to an entirely new style that took inspiration in equal part from the runways of Paris and Milan to the skaters and surfers along Venice Beach.
The streets sensed a cultural shift before anyone, one that has since changed the mindset of the world's most prestigious fashion houses. Highsnobiety unearths the obscure and reveals how today's most influential creatives recontextualized high fashion, art, and classic design to speak the language of the streets and bring remix culture to the masses.
Talk
In his talk, David Fischer will take a deeper dive into this subject. When is something sampling that leads to a new creation and when does it become copying. When can a brand appropriate something?
This Talk is fully booked.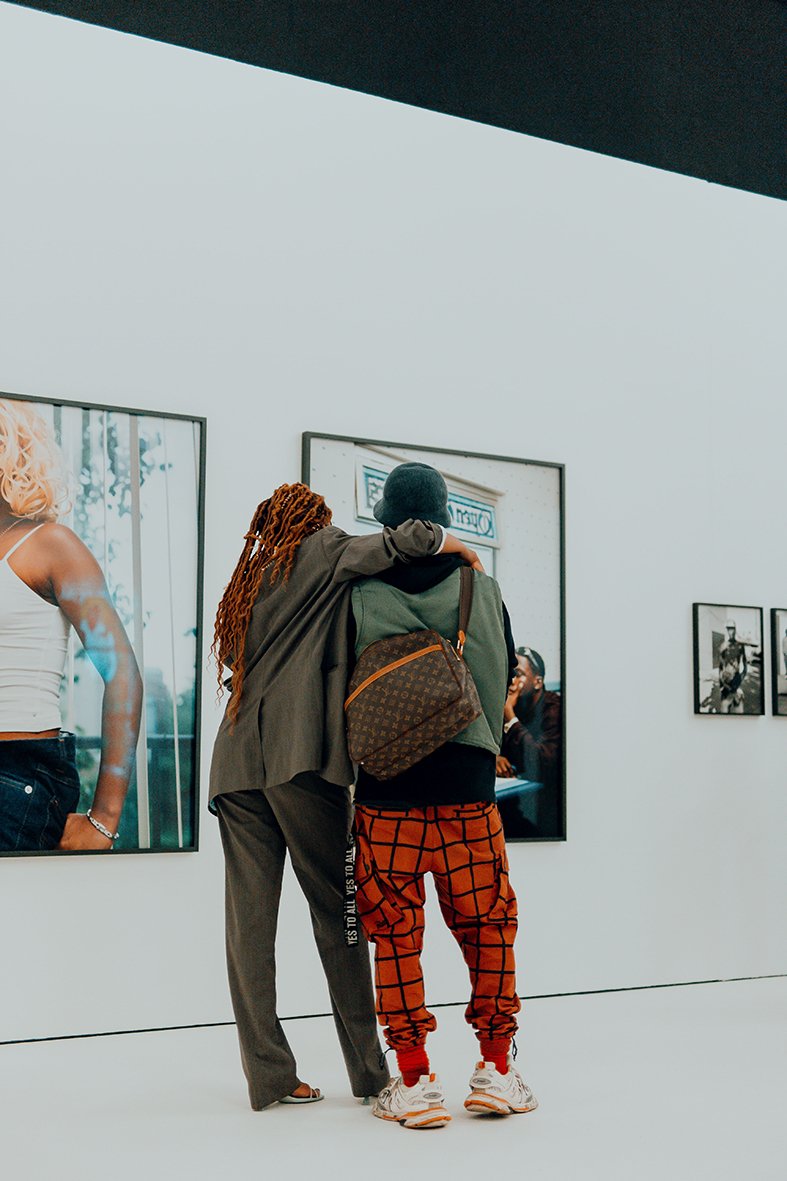 Also see