Online Livestream
We Are Animals yogasession
21 June, 2021 10:00 - 10:30
Downward Dog, Cat-Cow, Cobra – on World Yoga Day, Monday 21 June, the Polar Bear will be added to the list of yoga poses named after animals! So roll out your mat and participate in a live yoga session streamed from the exhibition We Are Animals.
Studio Balanzs will organise an animal-themed session amongst the artist Paola Pivi's colourful, feathered polar bears who are engaging in all kinds of human activities such as dancing, lounging, and yoga.
Did you know that both animals and yoga can have a highly beneficial effect on your frame of mind? Animals can help reduce stress, for instance, while yoga can help improve sleep. A wonderful way to start the new week!
What
Live online yoga session.
For who
Everyone! Both experienced and inexperienced yogis.
When
Monday 21 June, between 10:00 and 10:30 a.m.
On the occasion of World Yoga Day.
Where
The session can be followed via an online livestream, the link will follow.
Admission
Participating in the session is completely free of charge.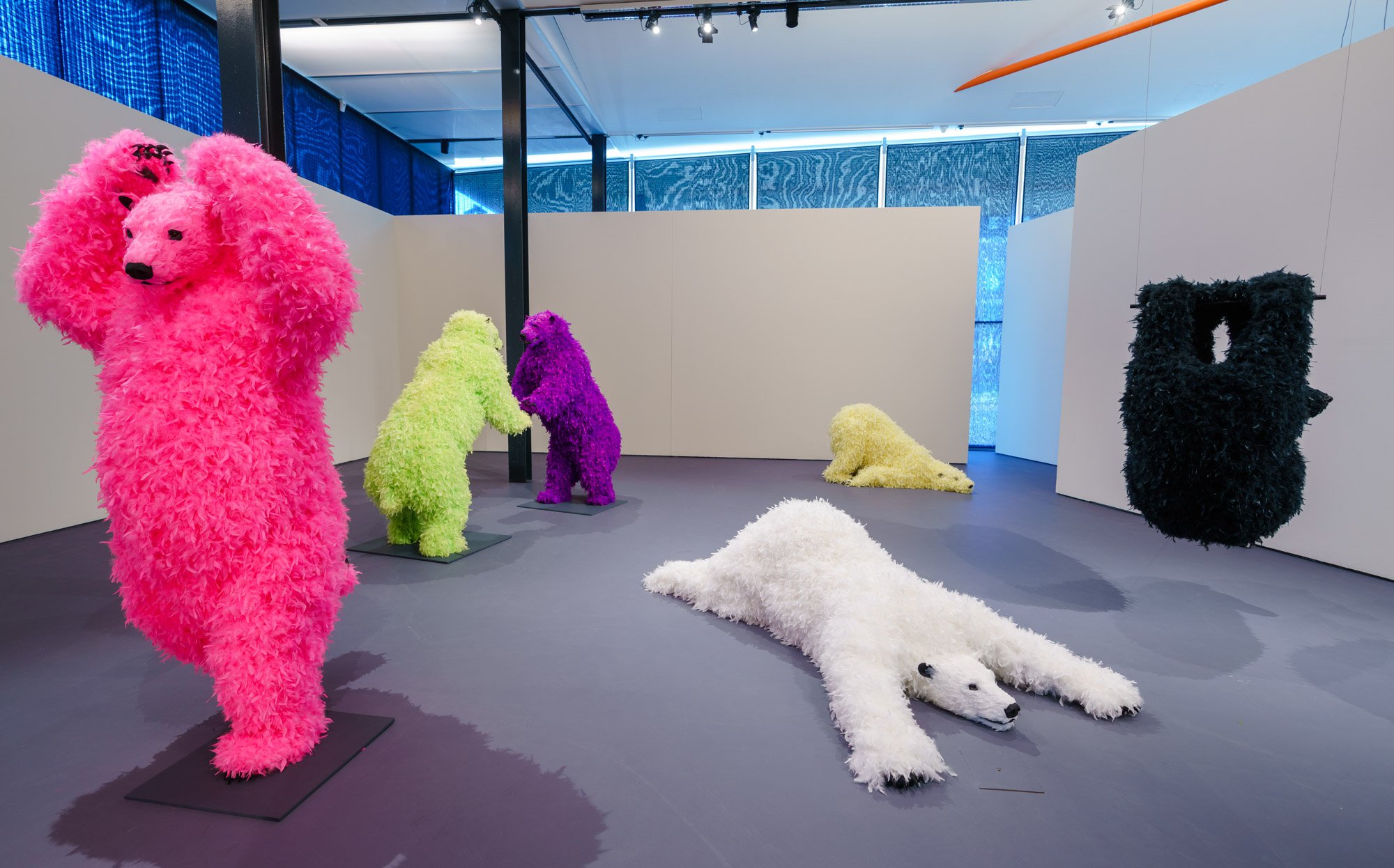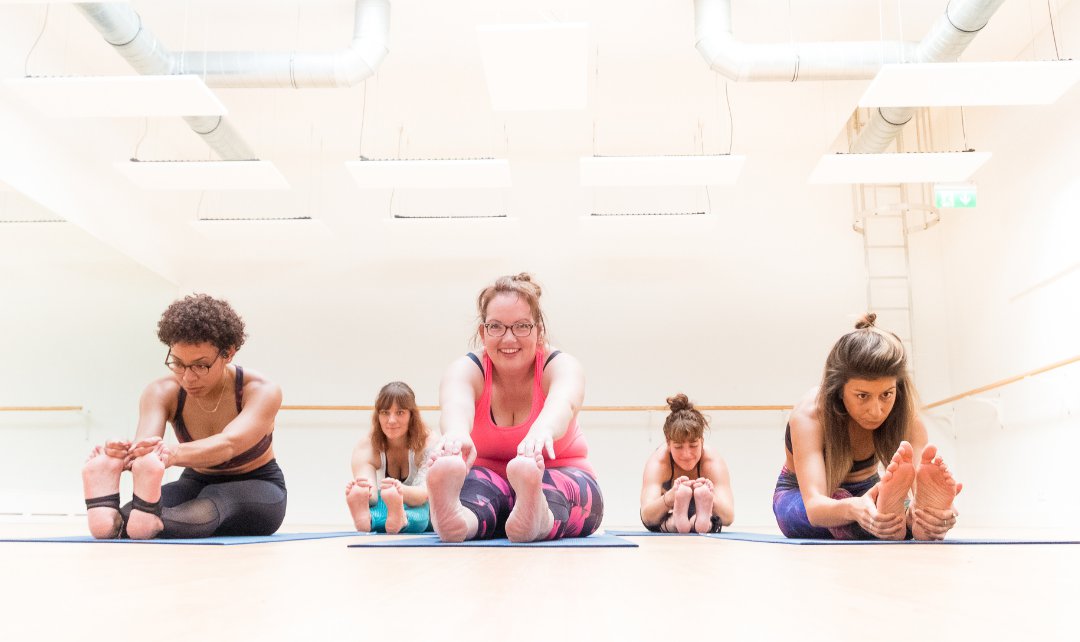 See also